Can/Am/Intl CH Stonebrook Walter CGN CGC TDInc. ThD
R.E.A.D.
(September 2009 - Retirement November 2011)
"WALTER"
MCOA Gold Health Award
OFA good, OFEL, CERF, OFA heart, thyroid and patellas, cystinuria negative, vonWD normal.
PRA/DNA normal, CMR1 clear.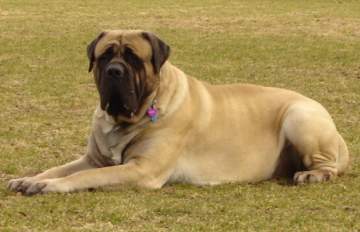 Hi I'm Walter.
I'm a brother to Cary. Czar and Caru are my dad and mom.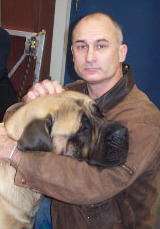 I live with Auri and Mike in North Vancouver, BC.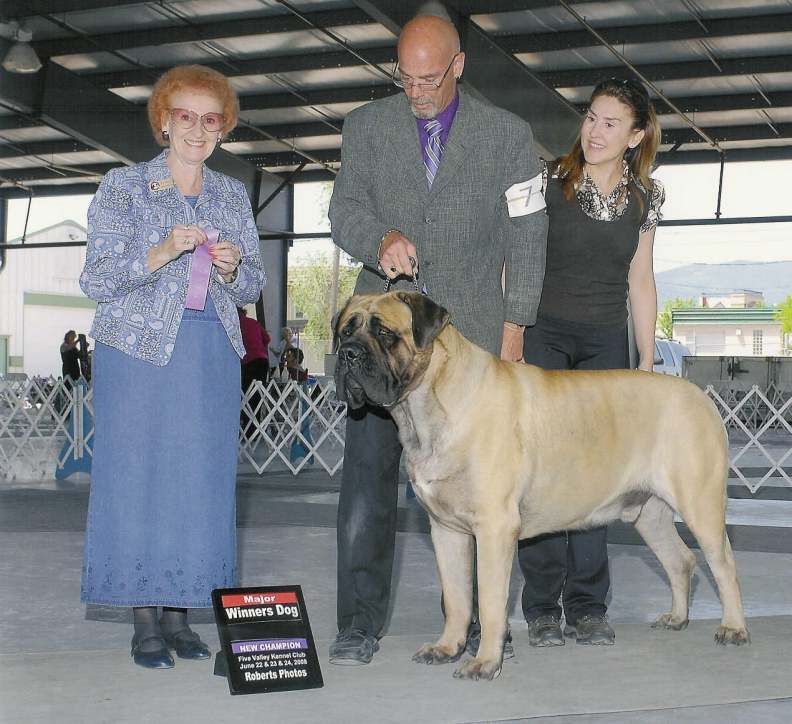 I had a great time in Montana with my mom and "buddy" Larry.
I received my AM Championship...
Taking
Best of winners 6 out of 8 days
BOB over specials twice.
(stay tuned to see pictures of my great adventure!)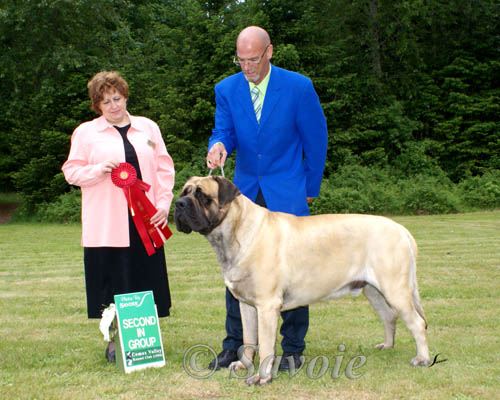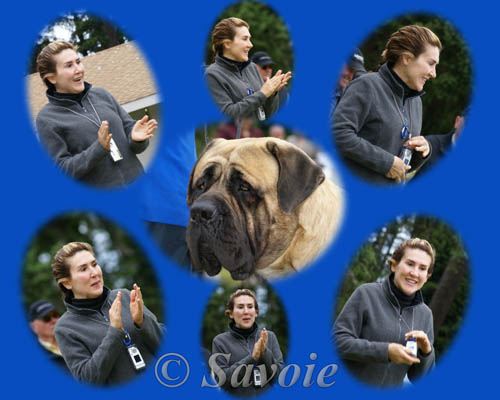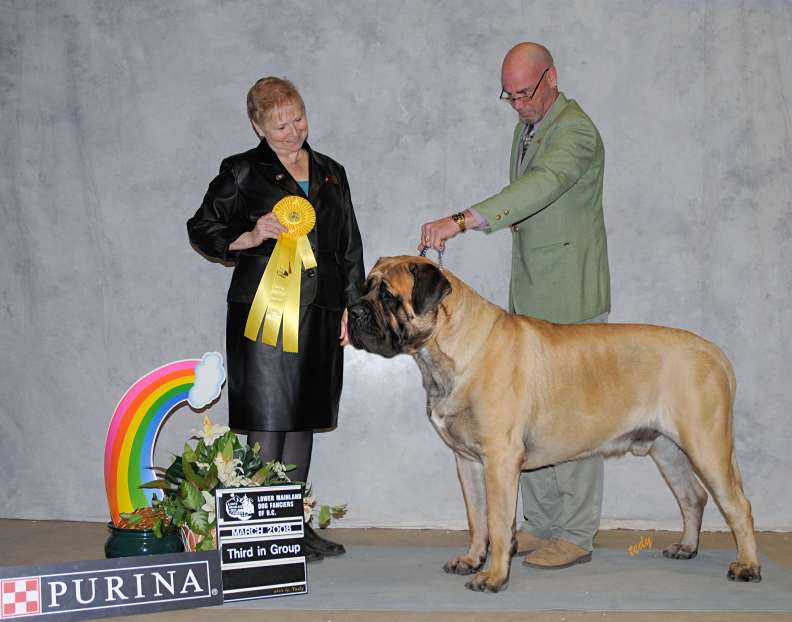 Here I am with my buddy Larry and Judge Lynn Storeshaw!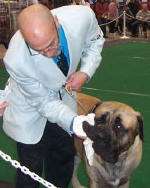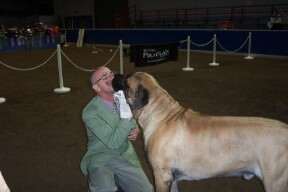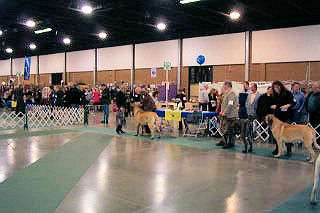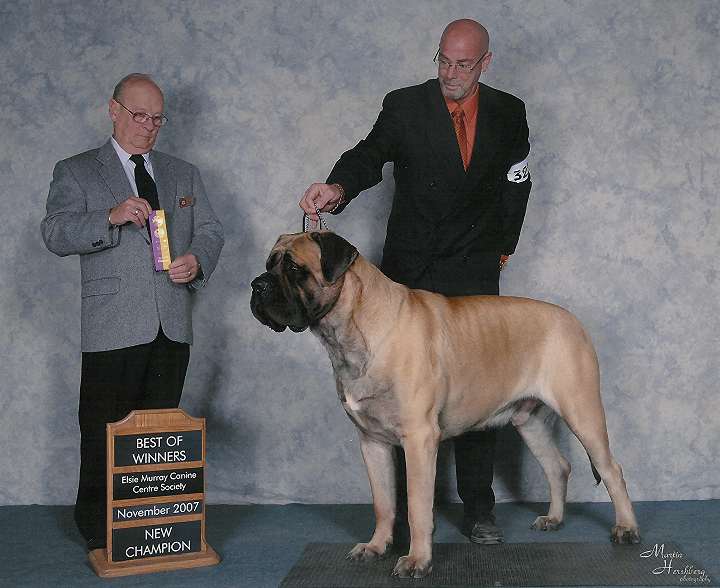 I'm a new Canadian Champion!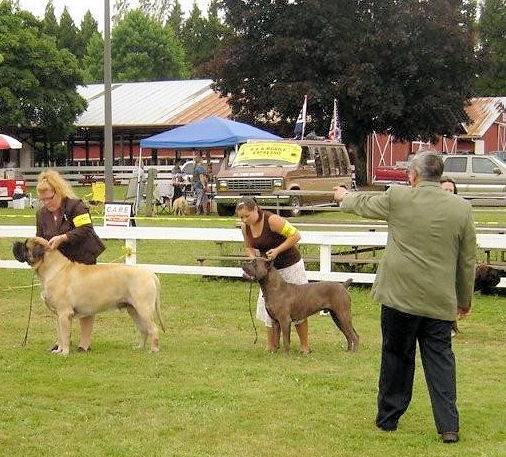 The Judge is choosing me for a Group 1 at the Intl show!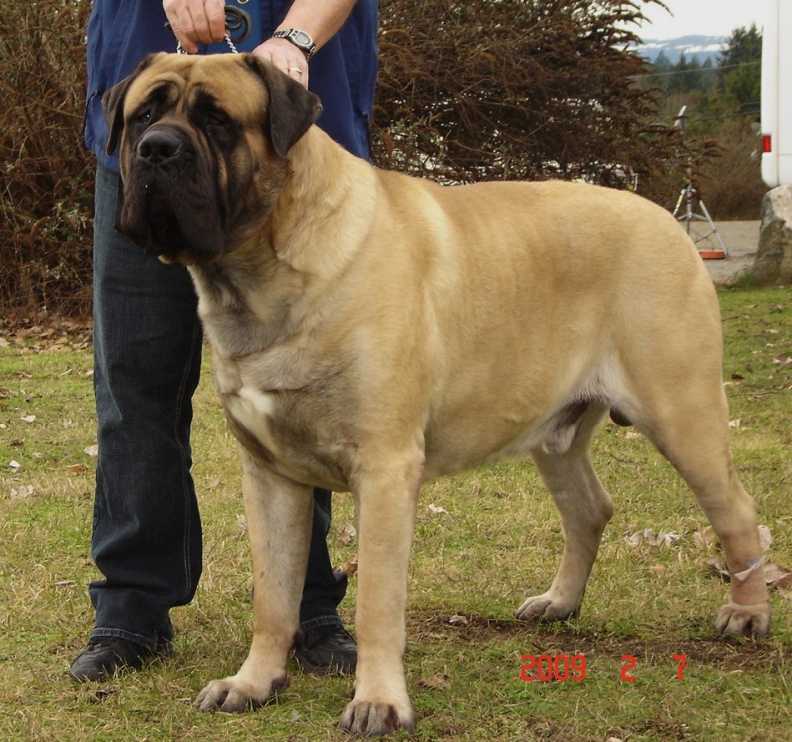 I'm 3 years old!!!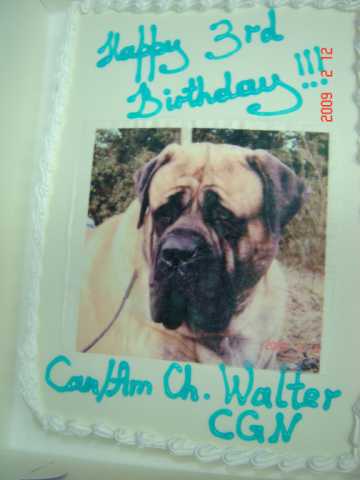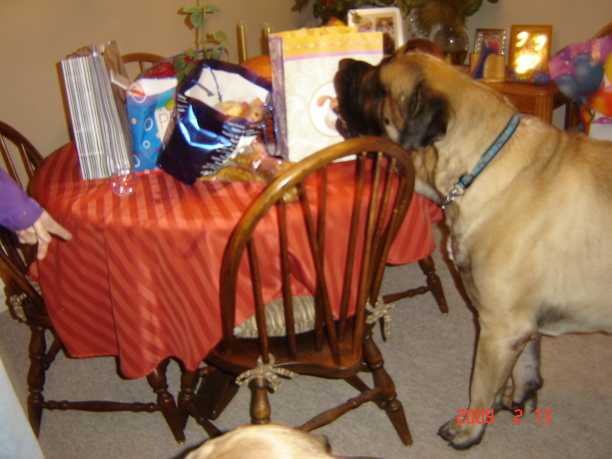 I had a special birthday cake with my picture on it! And look at all the presents!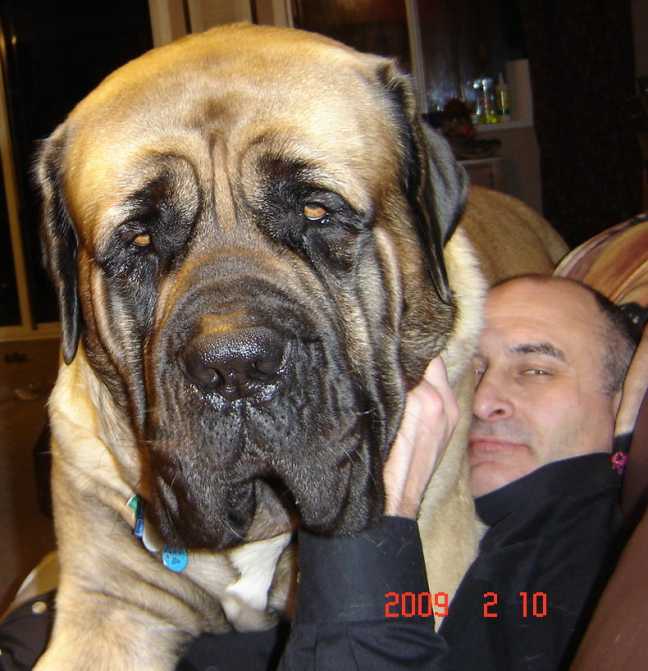 All that partying makes us tired!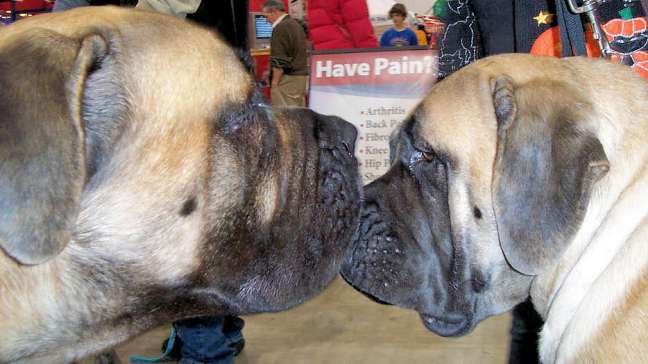 I saw my sister Cary at the Tradex dog show!!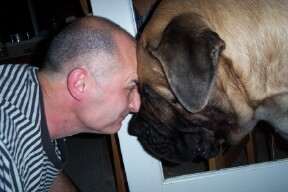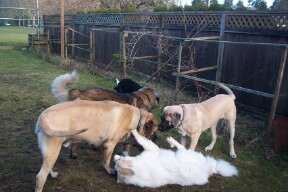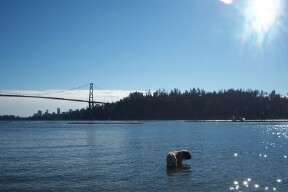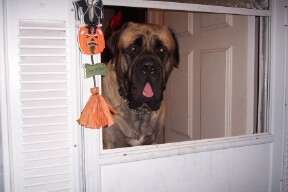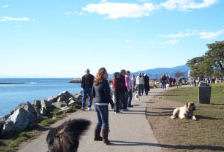 I have lots of fun!!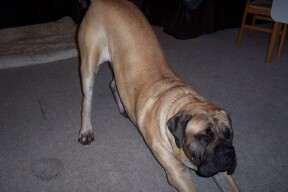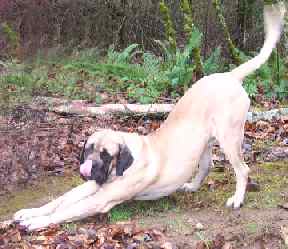 Walter Czar
Do I look my dad Czar or what?!

Evan & Cheryl Compton
(360) 966-1106
e7c@frontier.com