Alki's Liquid Sunshine With A Mountainview
"Reign"

PRA/DNA normal, DM negative, CMR1 clear
more testing to come
OFA Link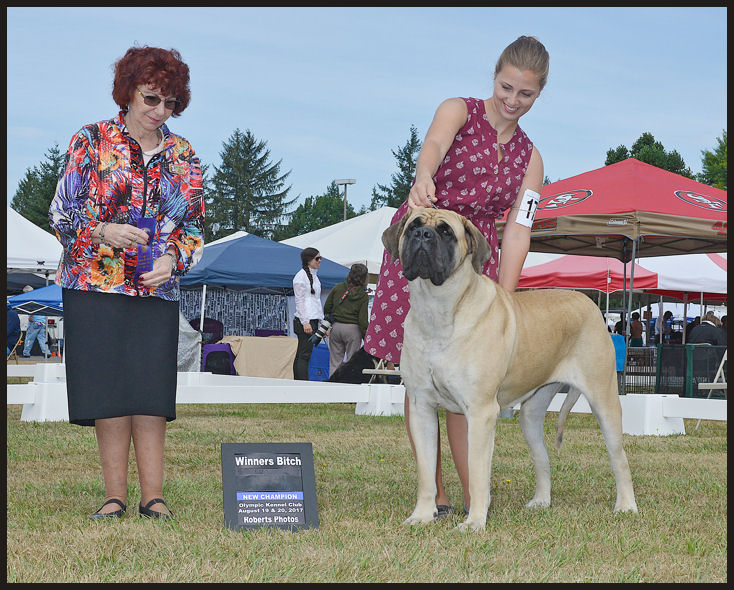 New Champion!!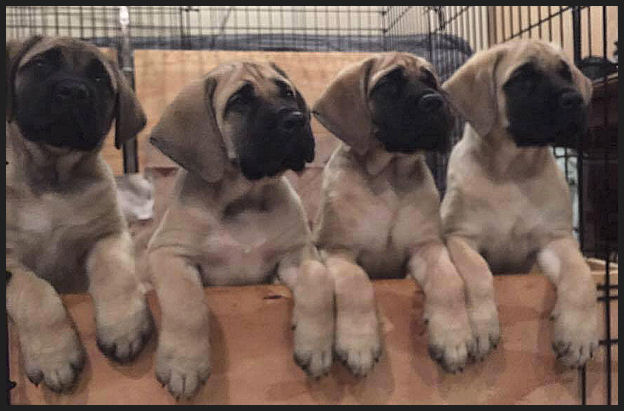 Me and my littermates!
Hammer, Denali, Reign and Cougar!!
I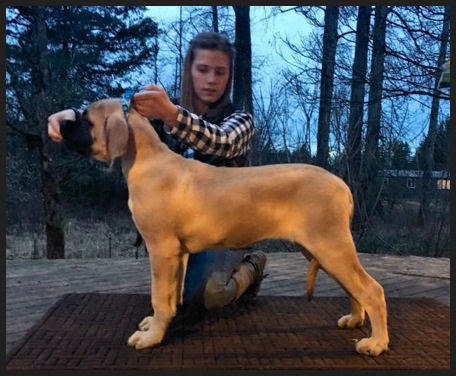 1st time stacking!!

3rd Place In Futrutity at MCOA National!! 1st Major at 11 mos
Sister Cougar won Grand Futurity!!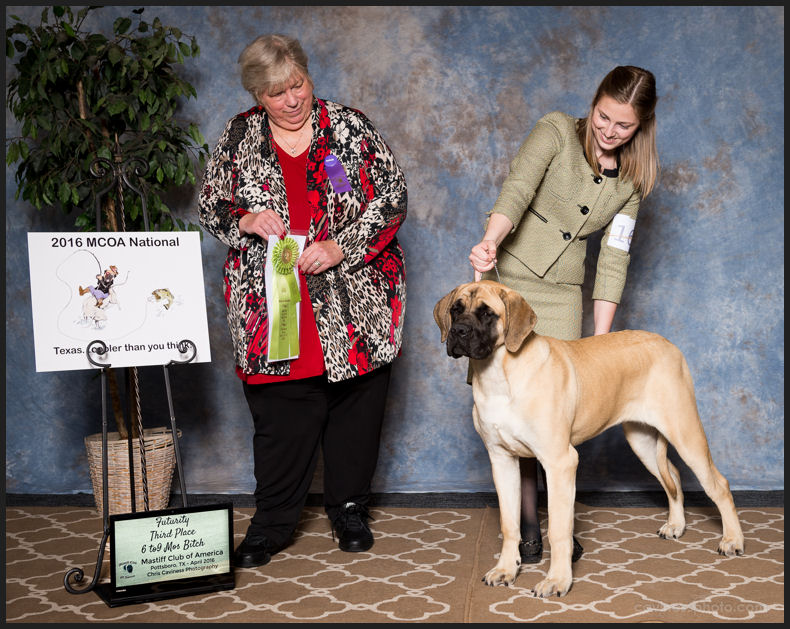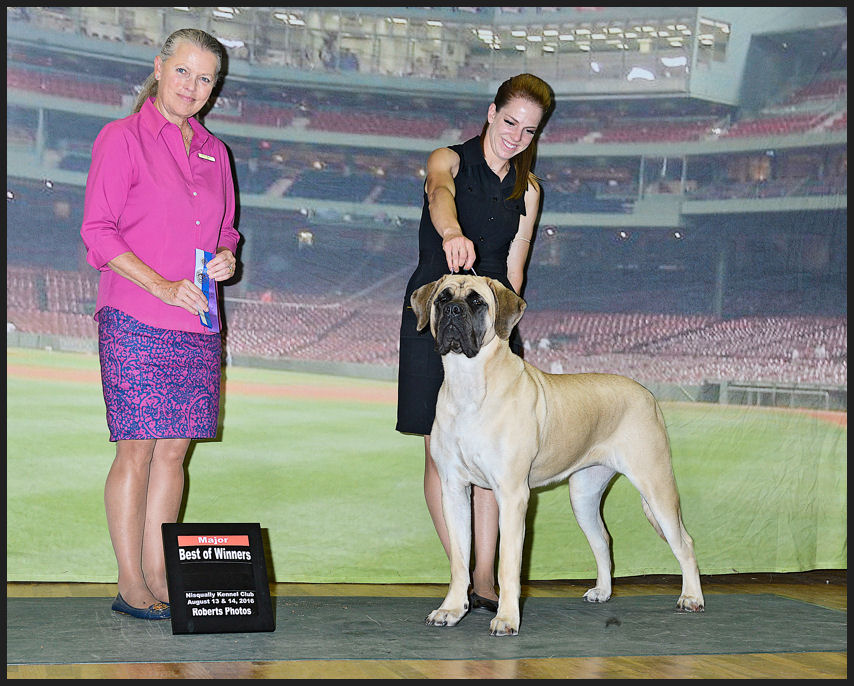 Group 4 at 13 mos!!
I LOVE my Austyn!!!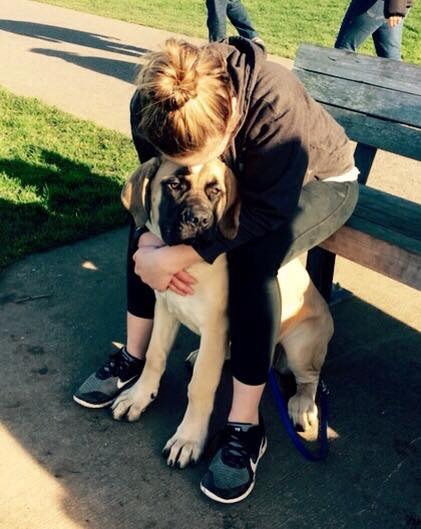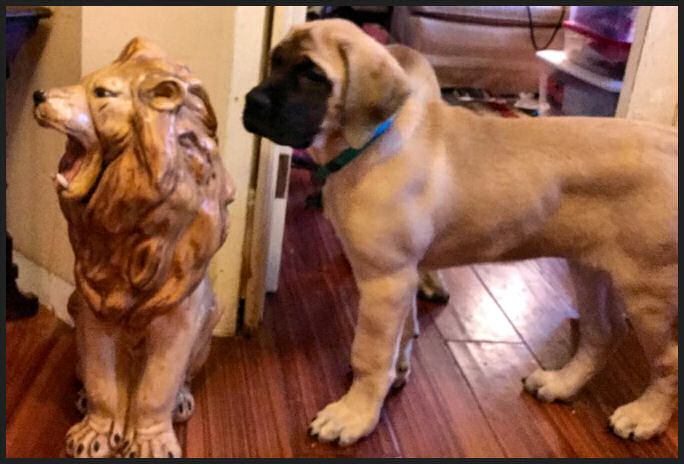 You don't scare me!!!! and neither do you!!!!

Evan & Cheryl Compton
(360) 966-1106
e7c@frontier.com