Can CH Grangeview Outback Warrior
"THEO"
OFA prelim good, OFEL prelim normal, CERF, CMR1 carrier, OFA heart, thyroid and patellas,
cystinuria negative, vWD normal, PRA/DNA normal.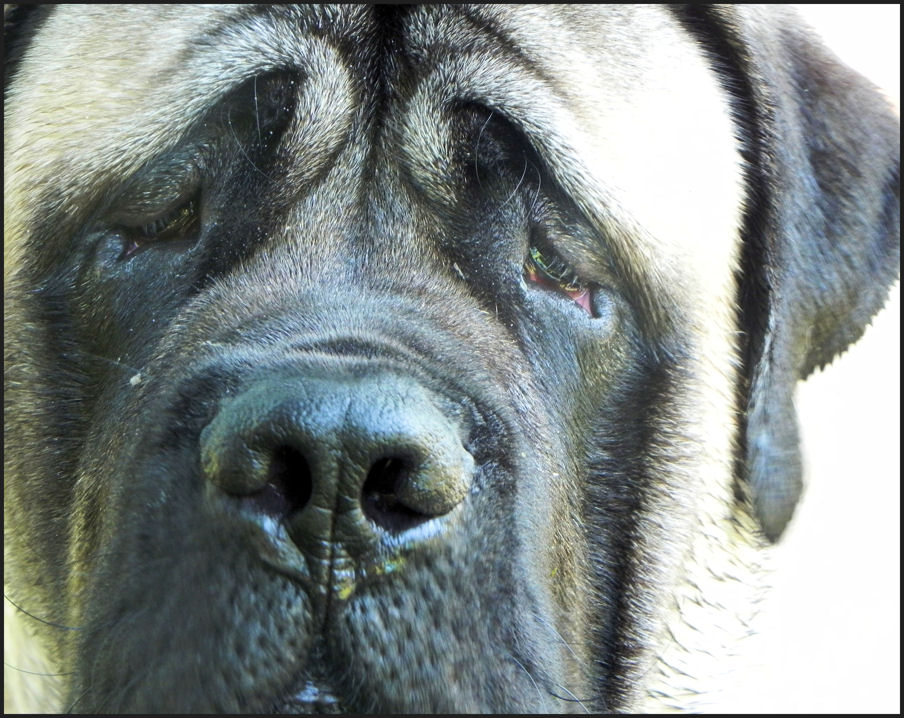 A much anticipated addition to Mountainview Mastiffs!
Co-owned with Dr. Gail Anderson

Theo's sire: Maxt Out's Born To Be Wild
"BO"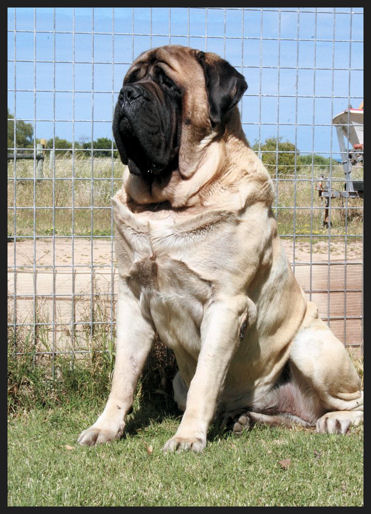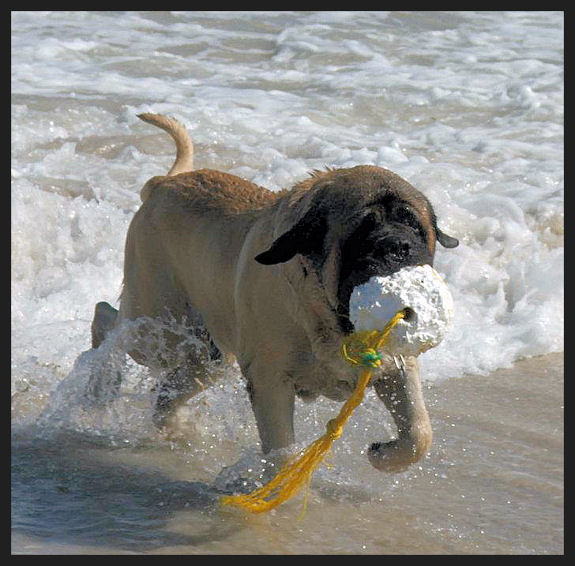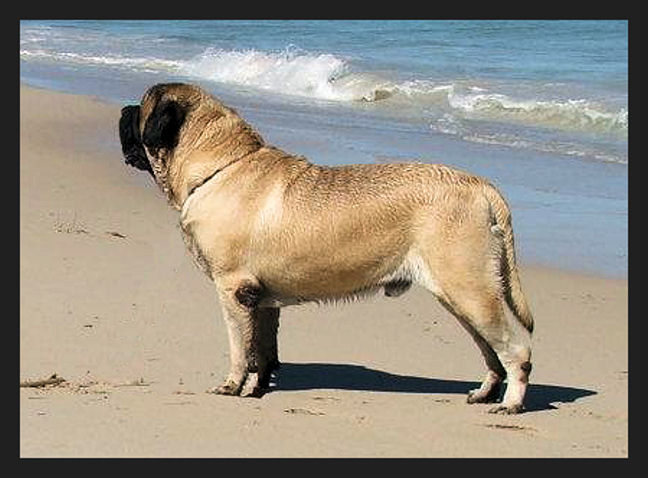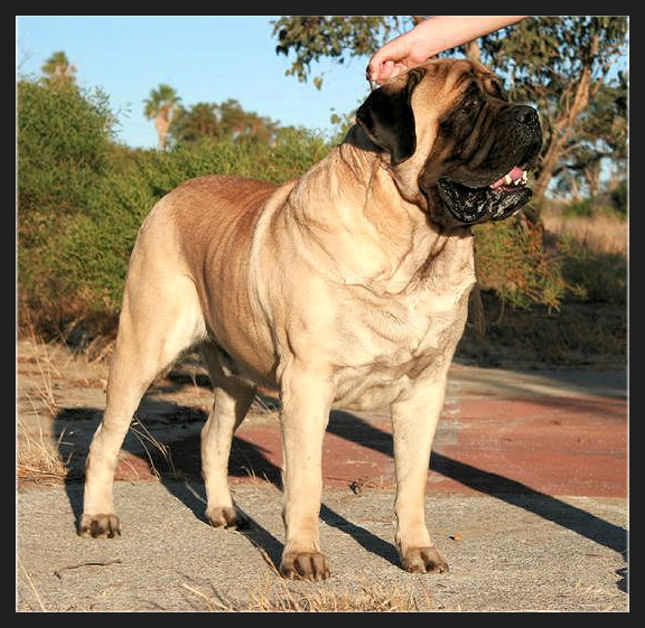 Theo's dam: Grangeview Monique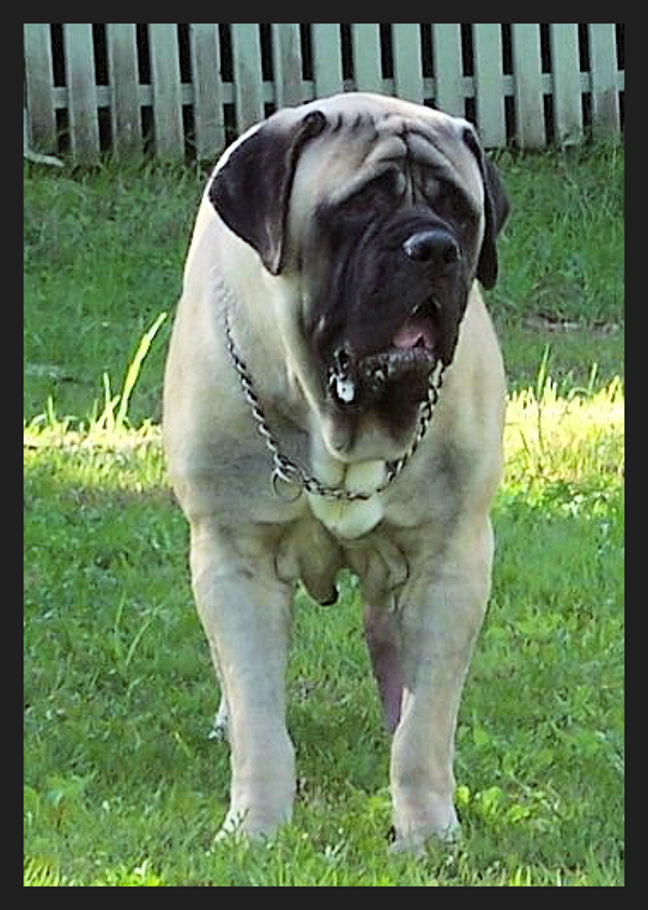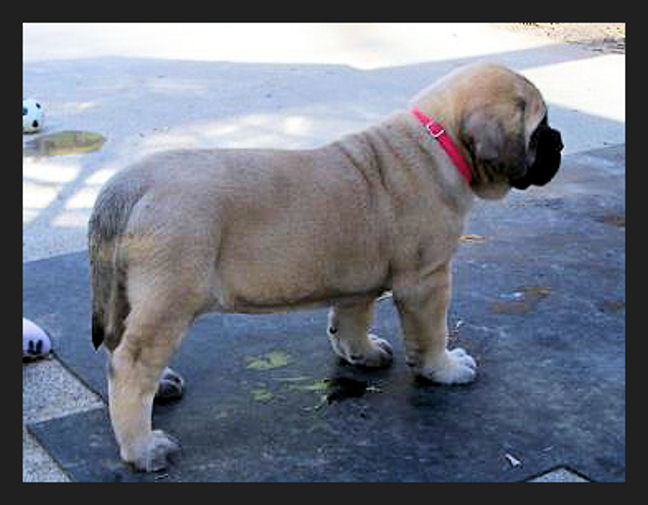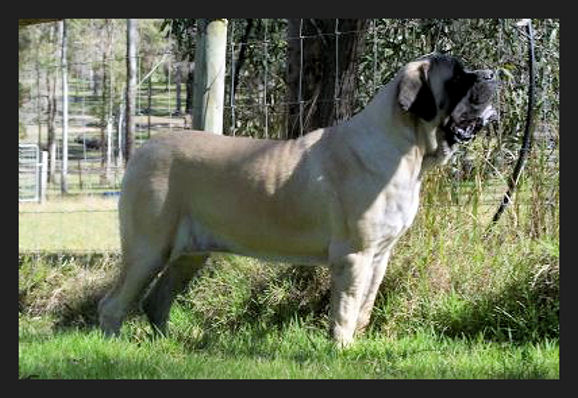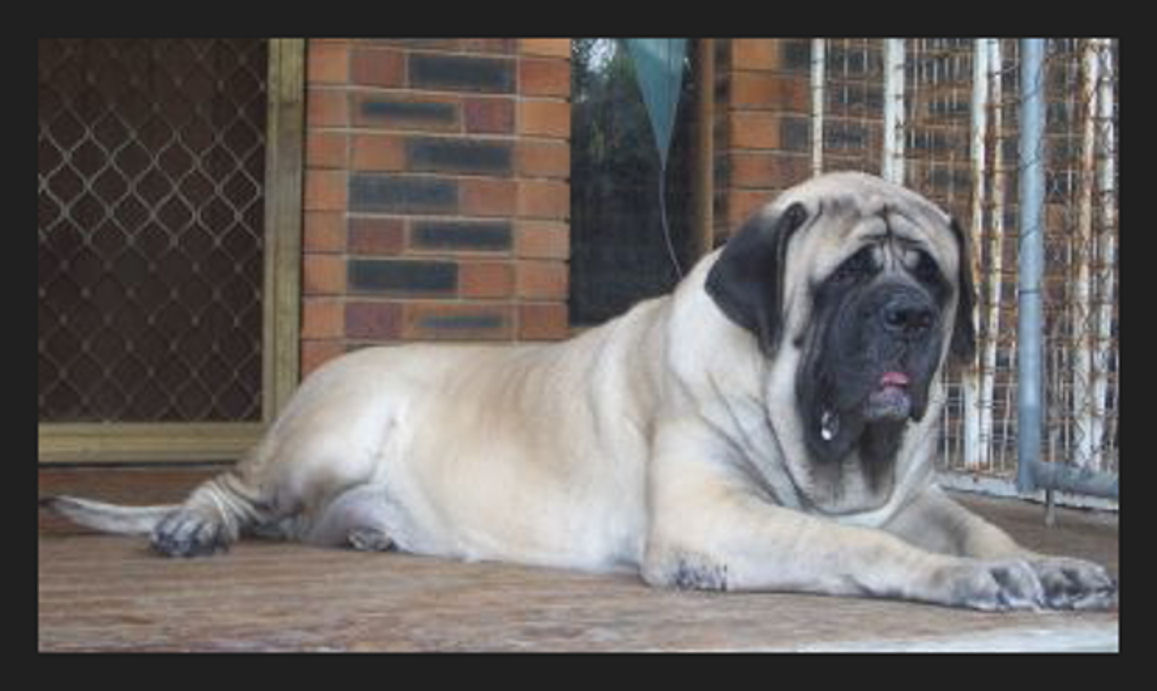 We are so thankful to Australian breeders Glenda Daviss and Mark McHiggins of Grangeview Mastiffs for entrusting us with their "Grangeview Outback Warrior". We had been corresponding for years… and had looked forward to adding a Grangeview puppy to Mountainview Mastiffs. We were excited to learn about this breeding as both sire and dam are stunning. Hannah Robins of Kustali Mastiffs "Bo" Maxt Out's Born To Be Wild is an exceptional boy with an impressive pedigree. Monique from Grangeview is an outstanding girl. We anxiously awaited Theo's arrival…hoping that there would be a male in the litter. We were not disappointed! Glenda graciously sent pictures and updates on our little guy regularly. We felt very much a part of his life. We look forward to showing Theo, but mostly just loving him. Thank you…our dear Aussie friends!!

Baby Pics of Theo in his Australian homeland!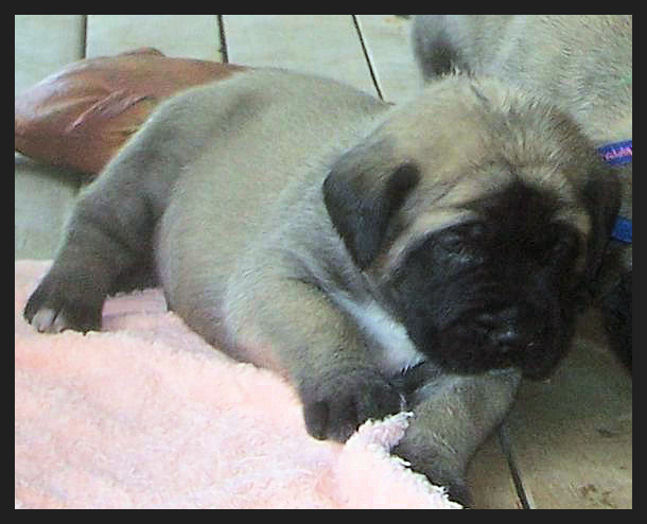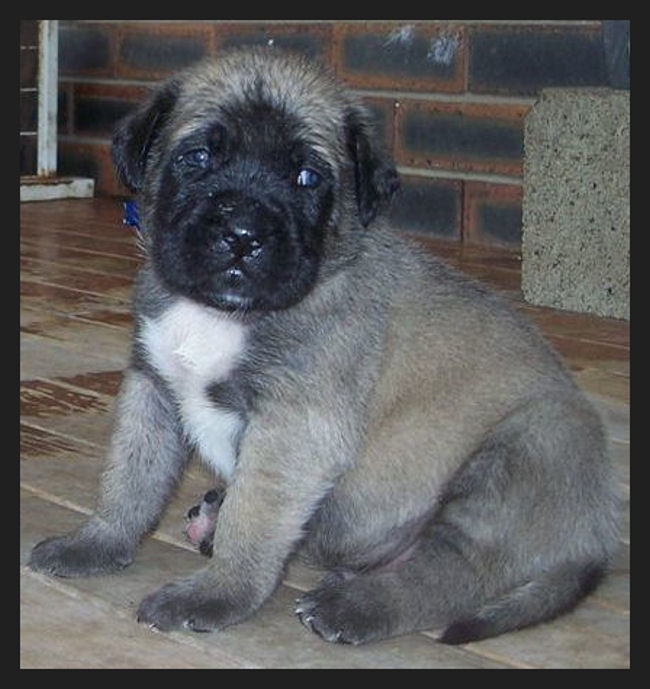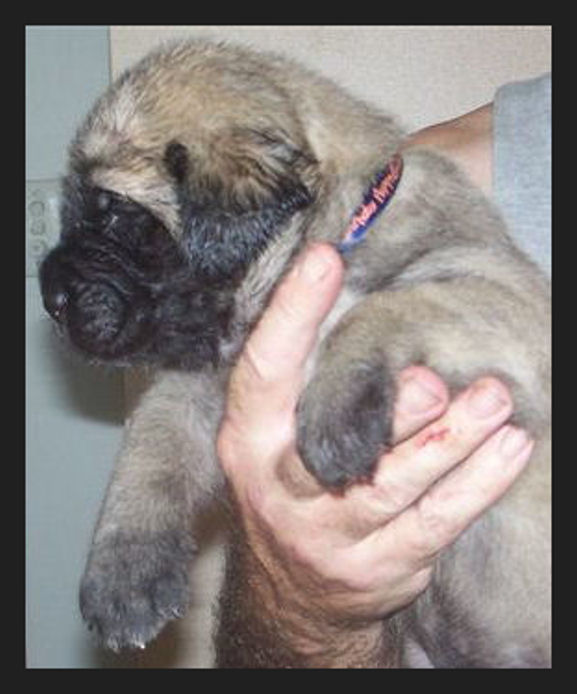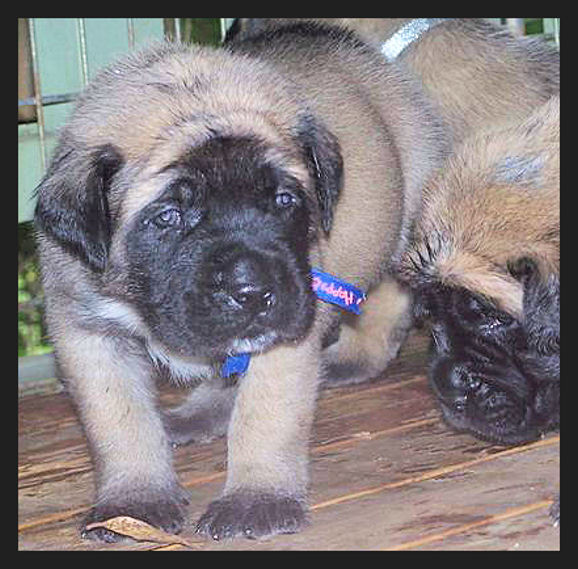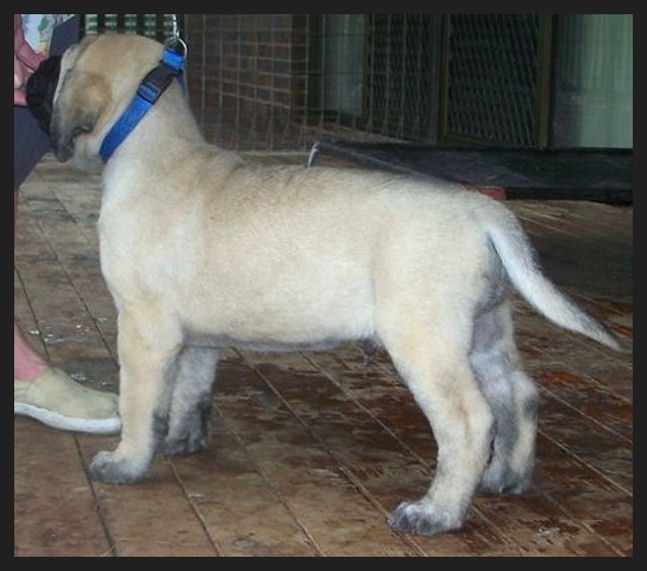 Theo arriving at the airport.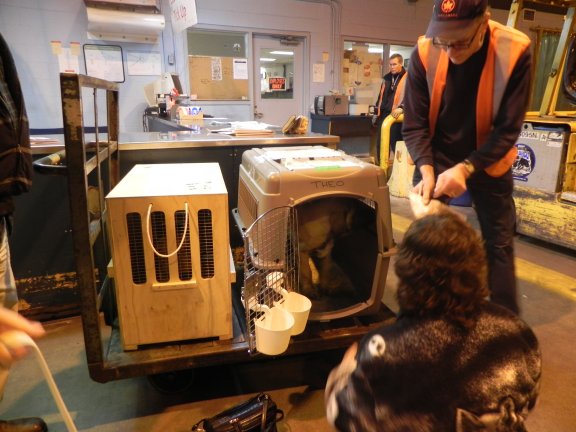 Vet check with Dr. D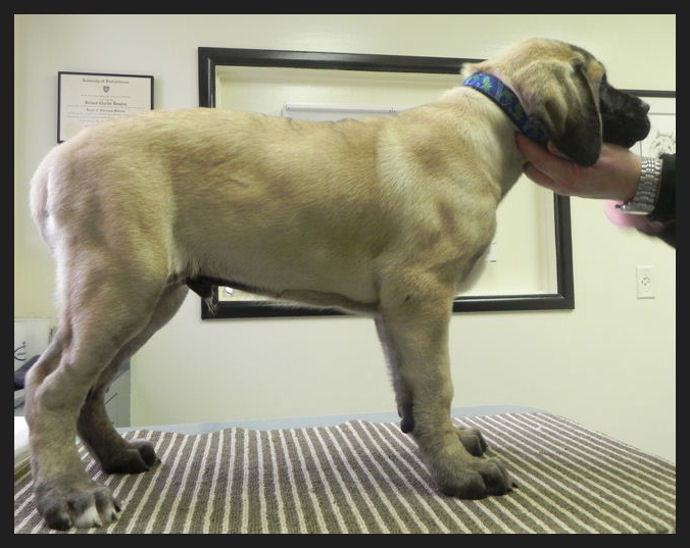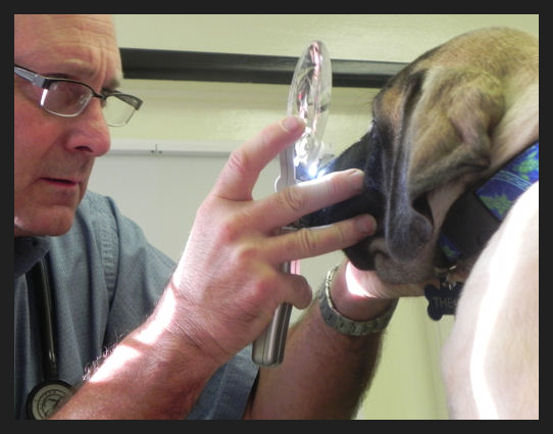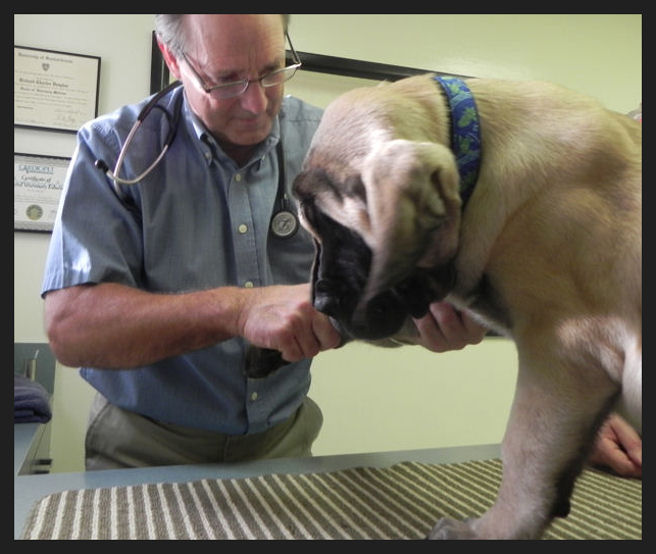 Growing Theo!!
4 days 4 1/2 wks 8 1/2 wks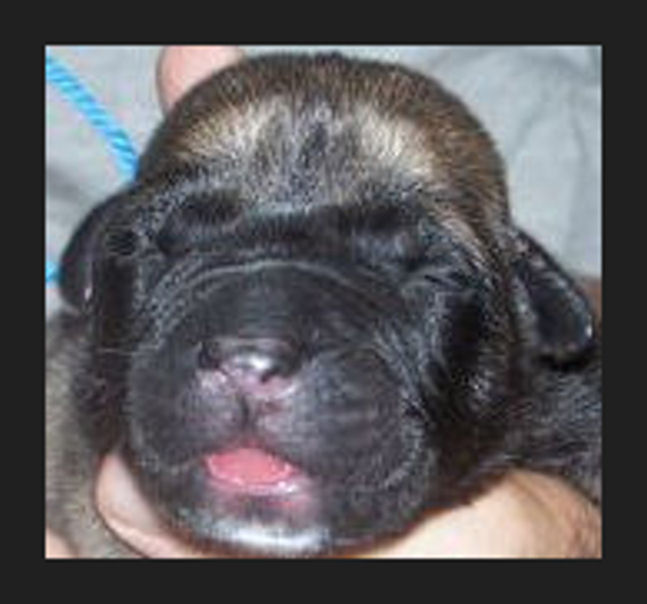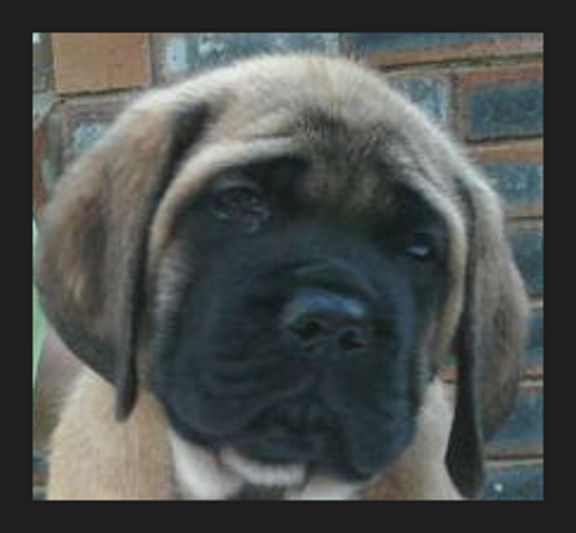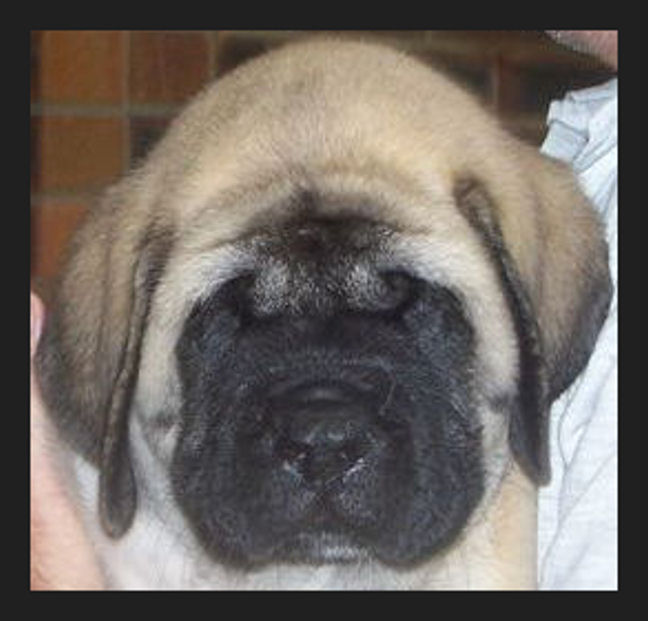 3 mos 9 mos 11 mos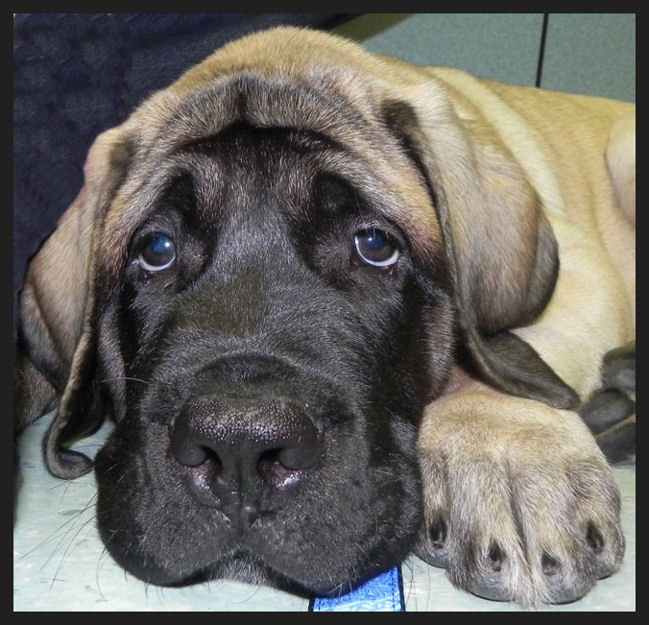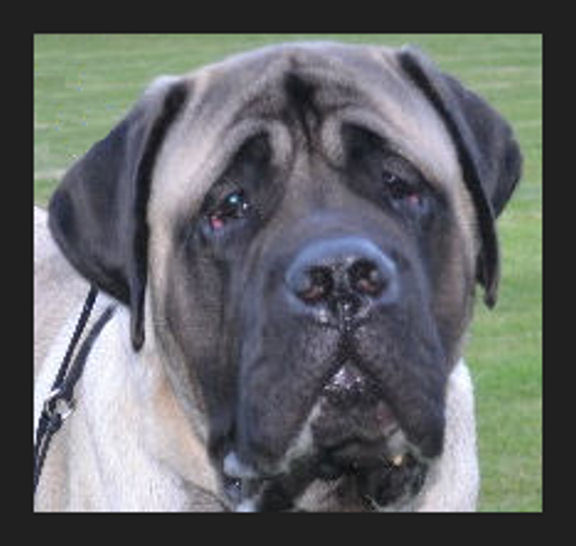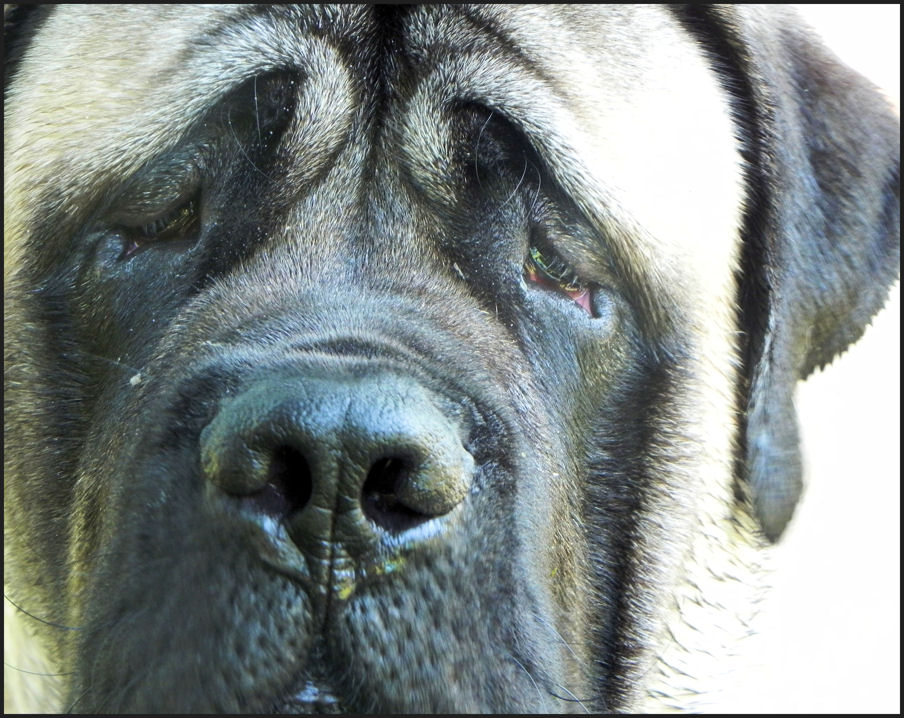 2 yrs 3 1/2 yrs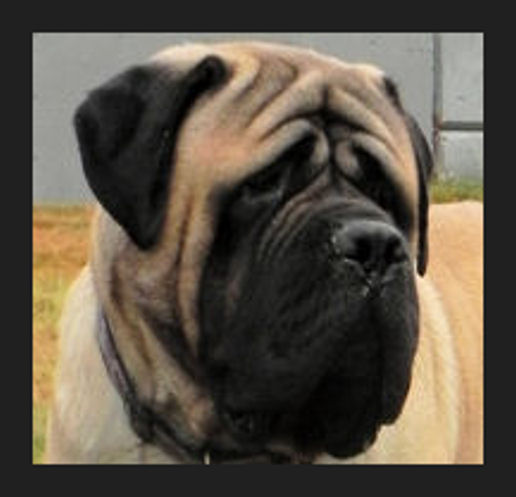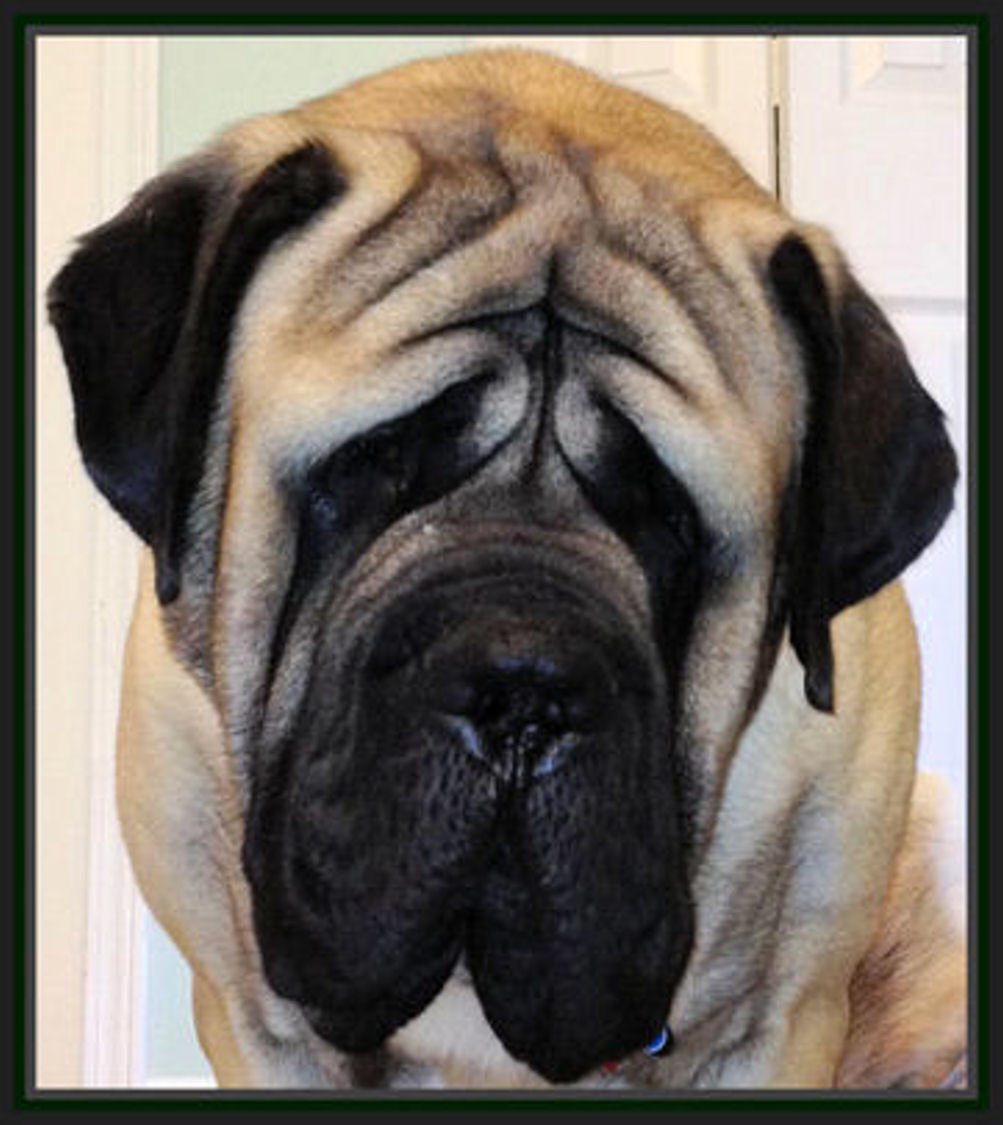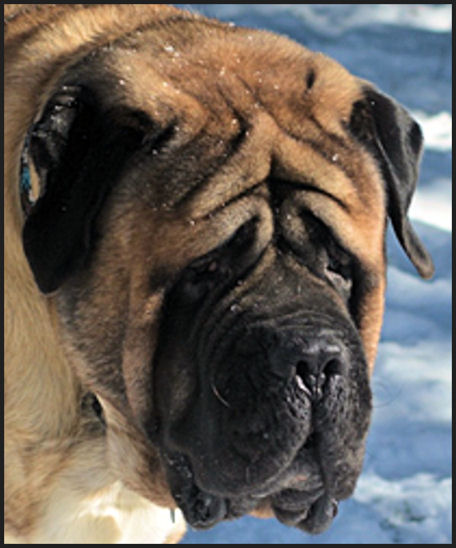 THEO
4 1/2 yrs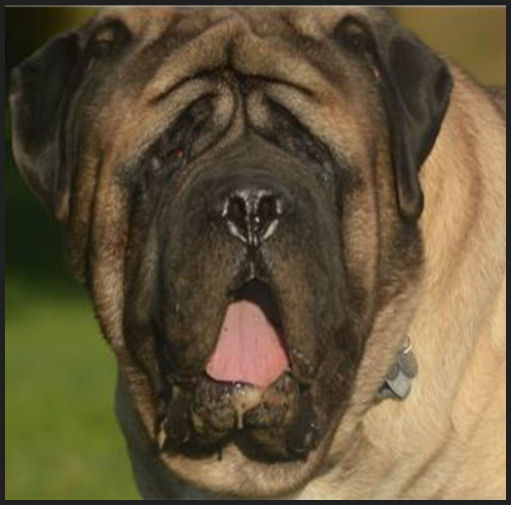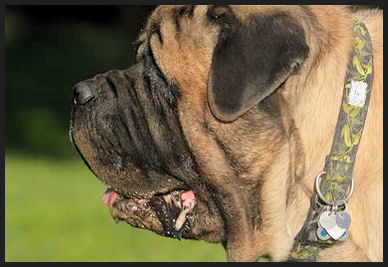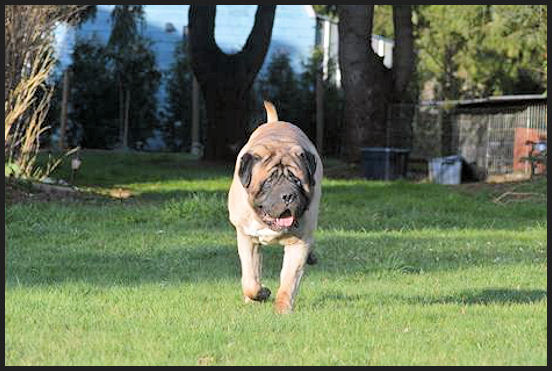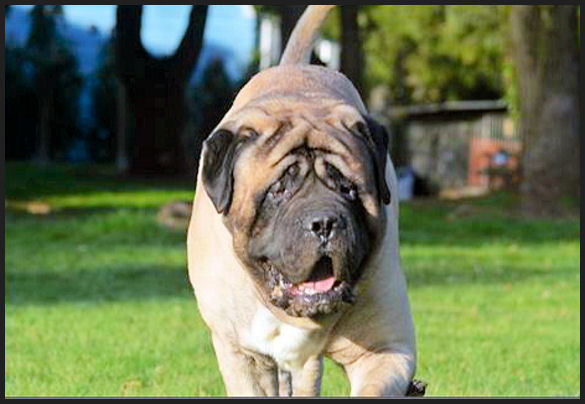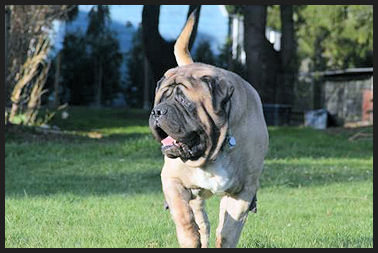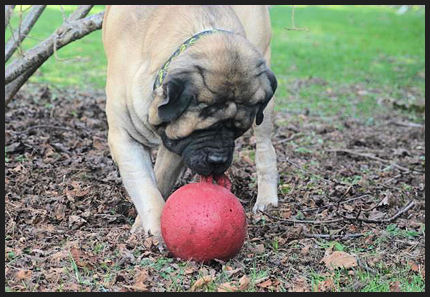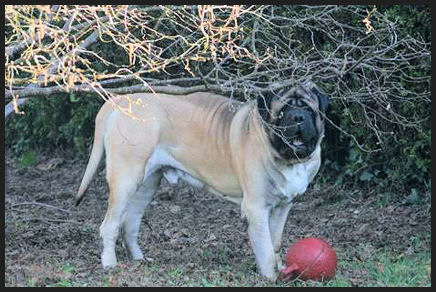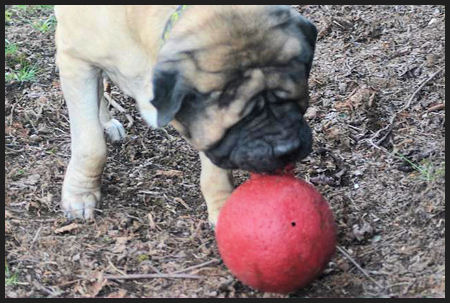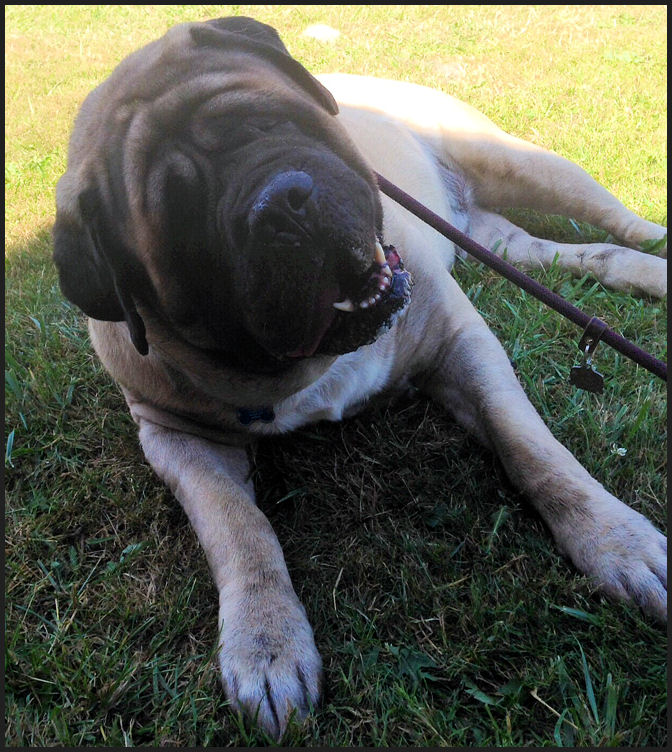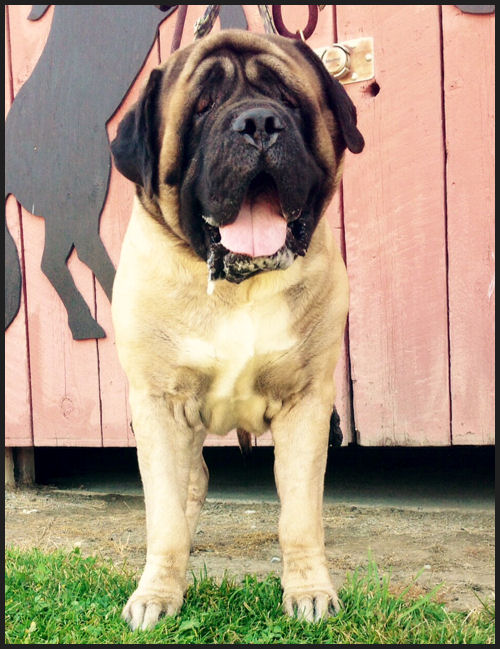 Boys at play!
Alex 3 yrs. Theo 4 1/2 yrs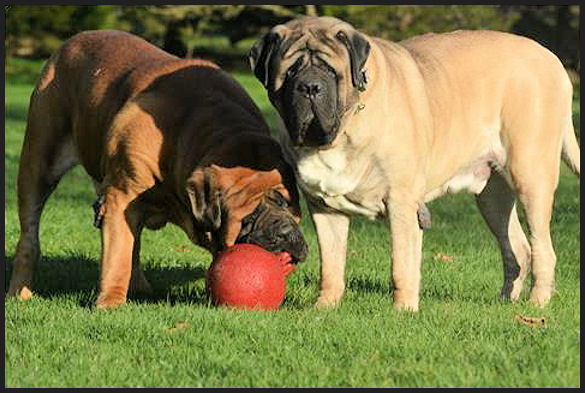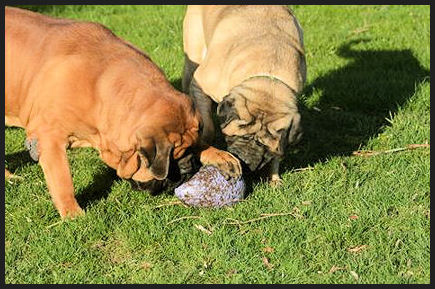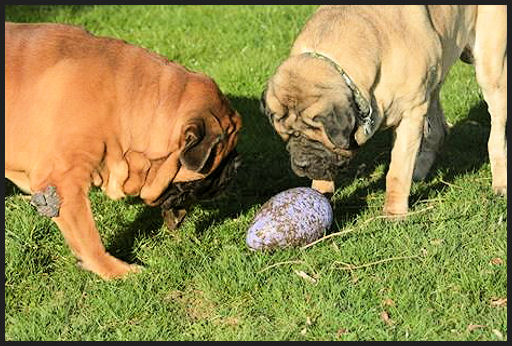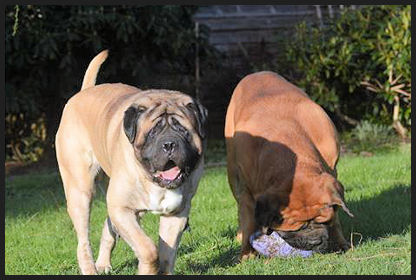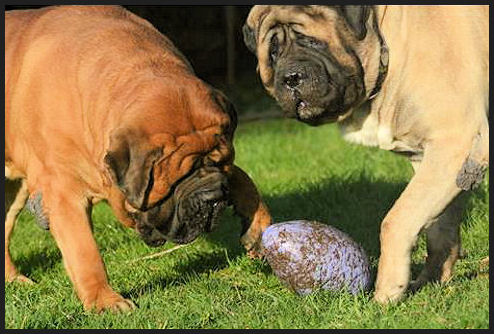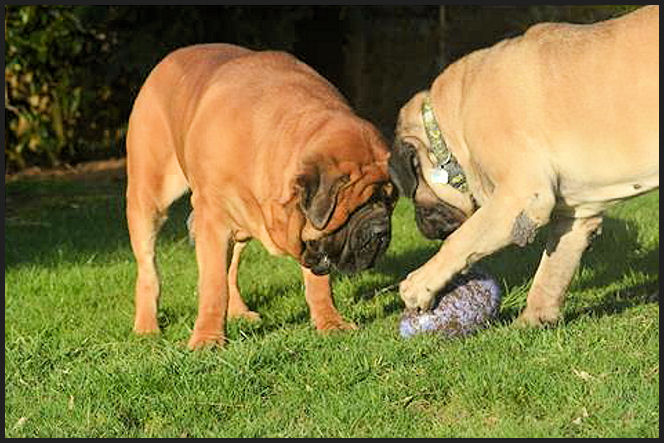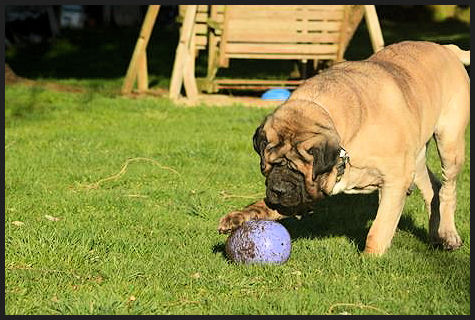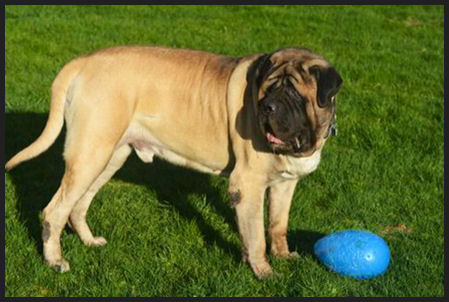 I love my Unky David!!!!!!!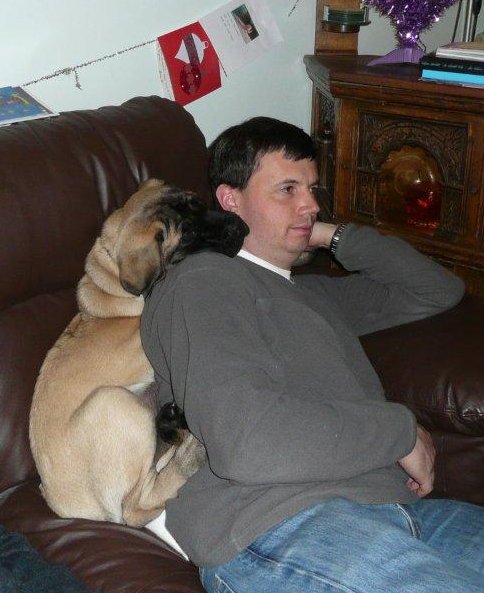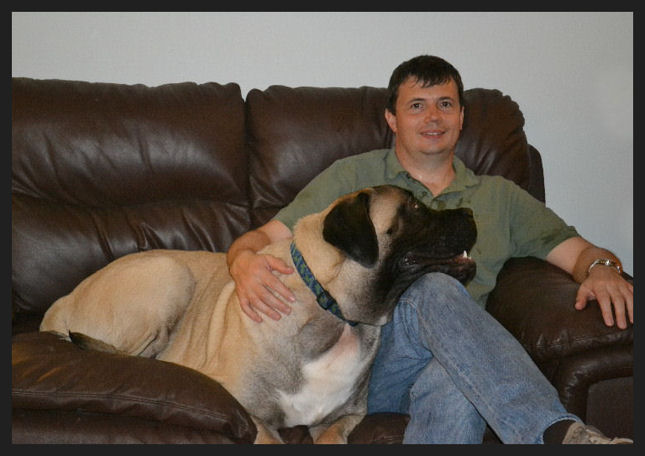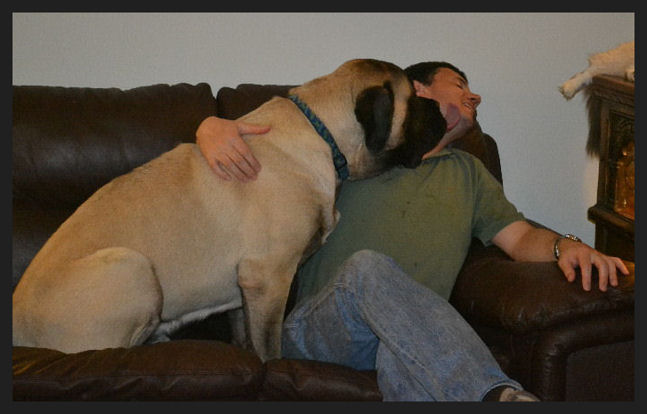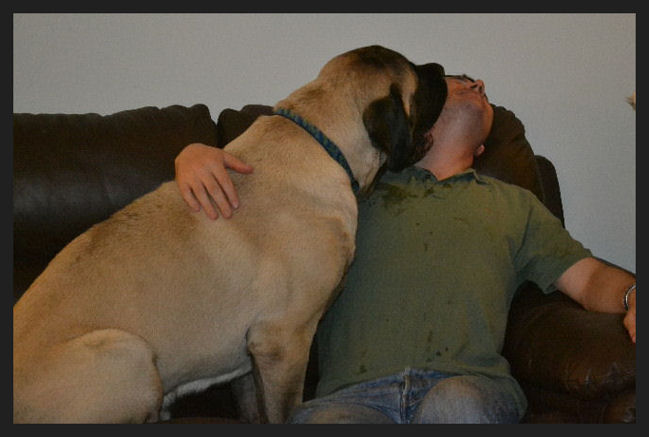 I love everbody!!!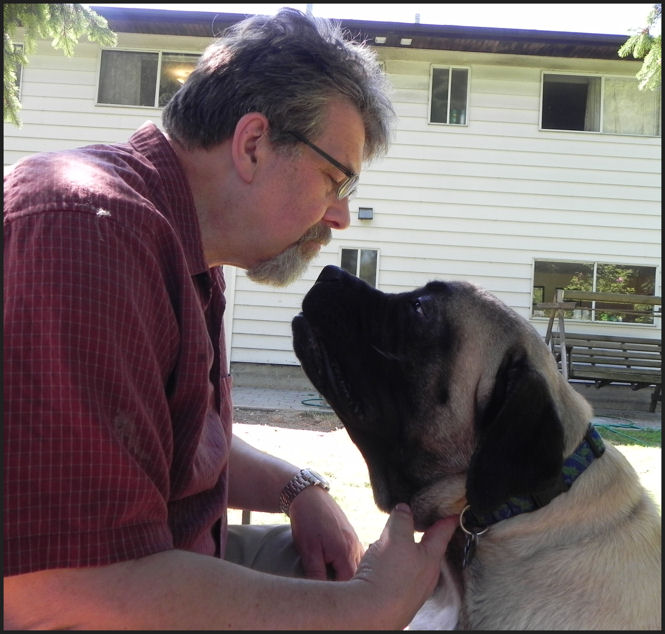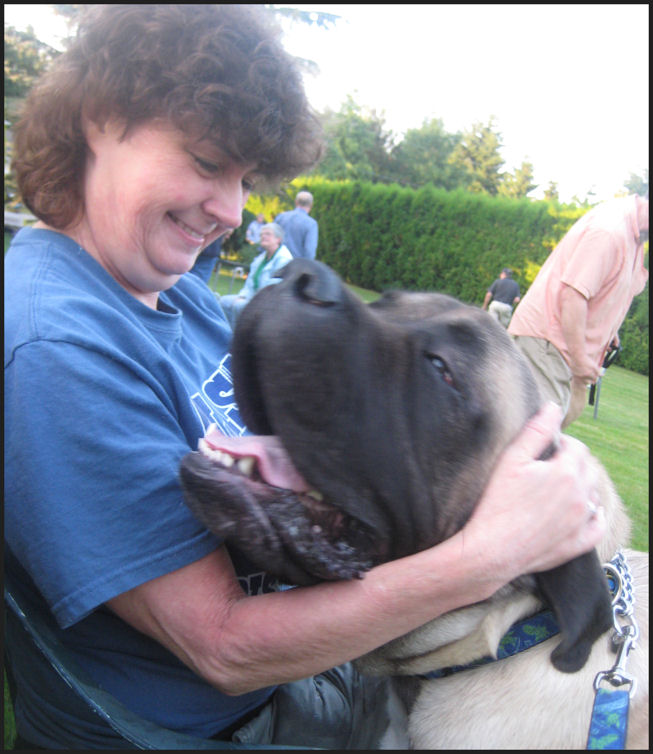 Handling Classes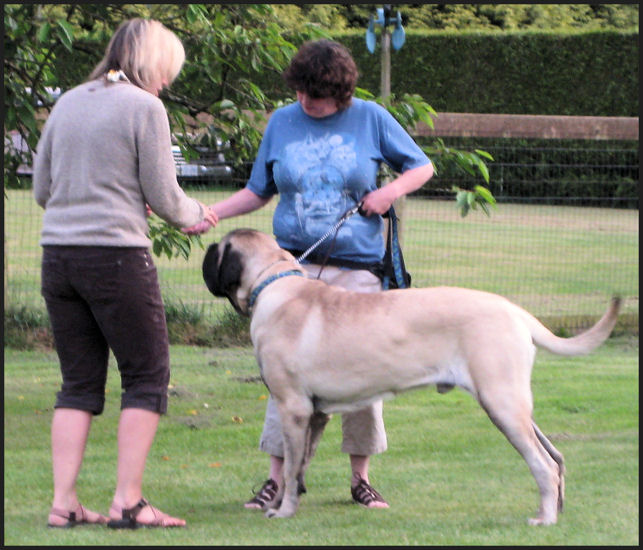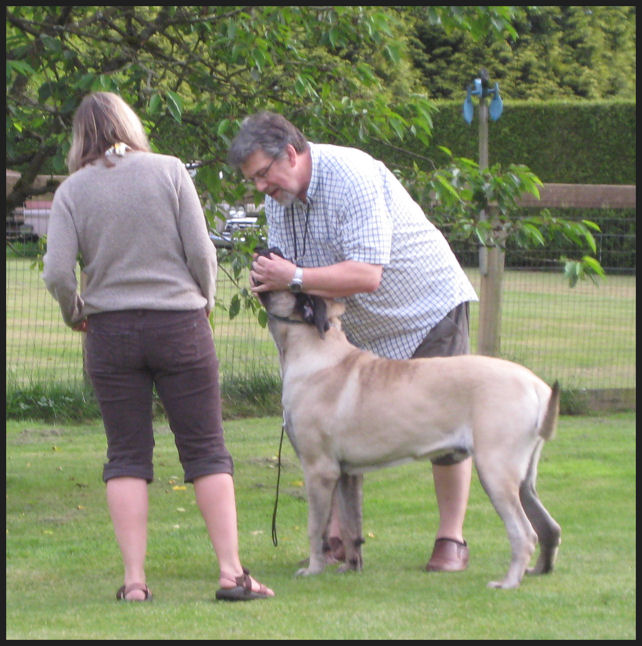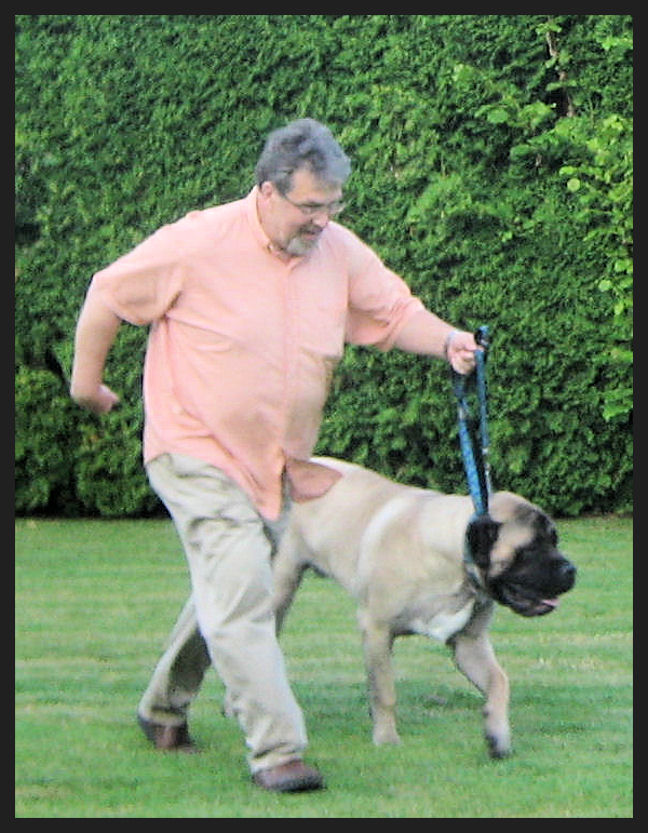 Show Pic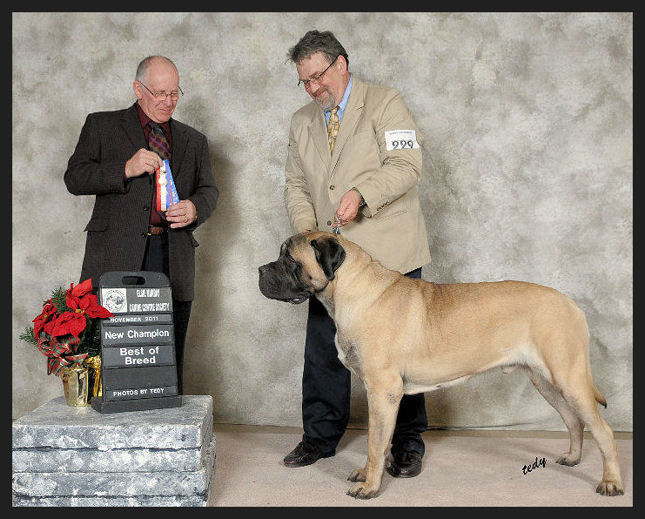 Before I am 14 months old I am a Canadian Champion!

Snow Pics
Alex and me having fun in the snow!!
I am 3 1/2 yrs, Alex is 21 mos.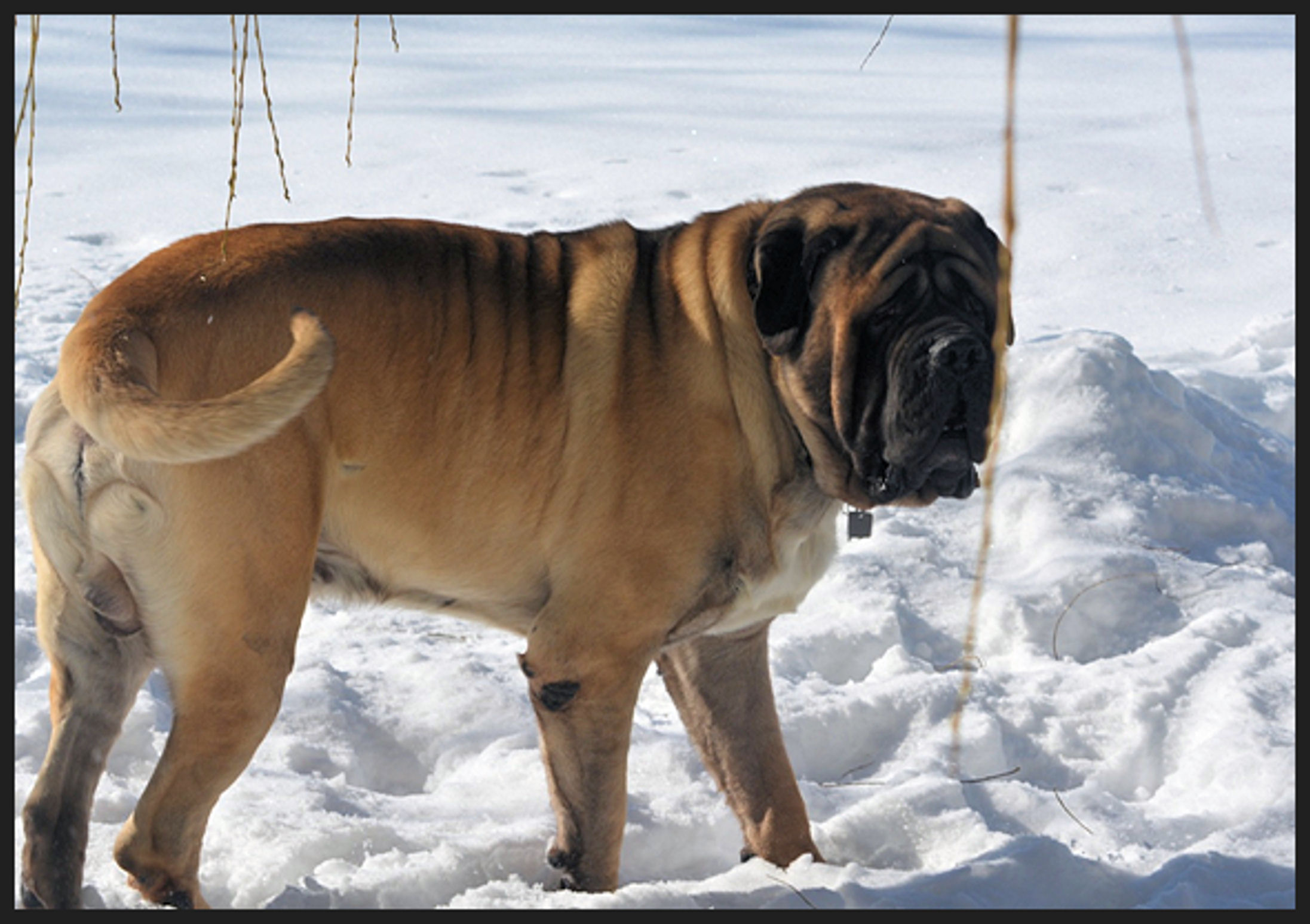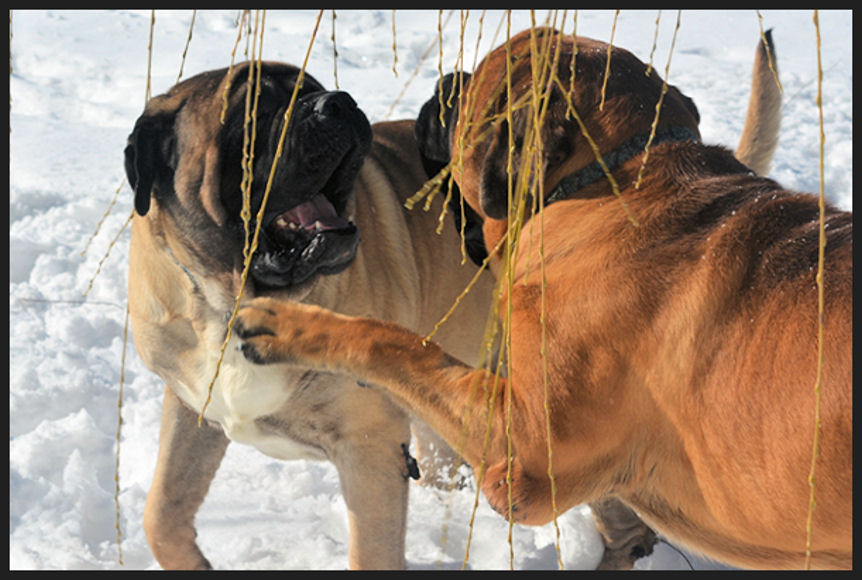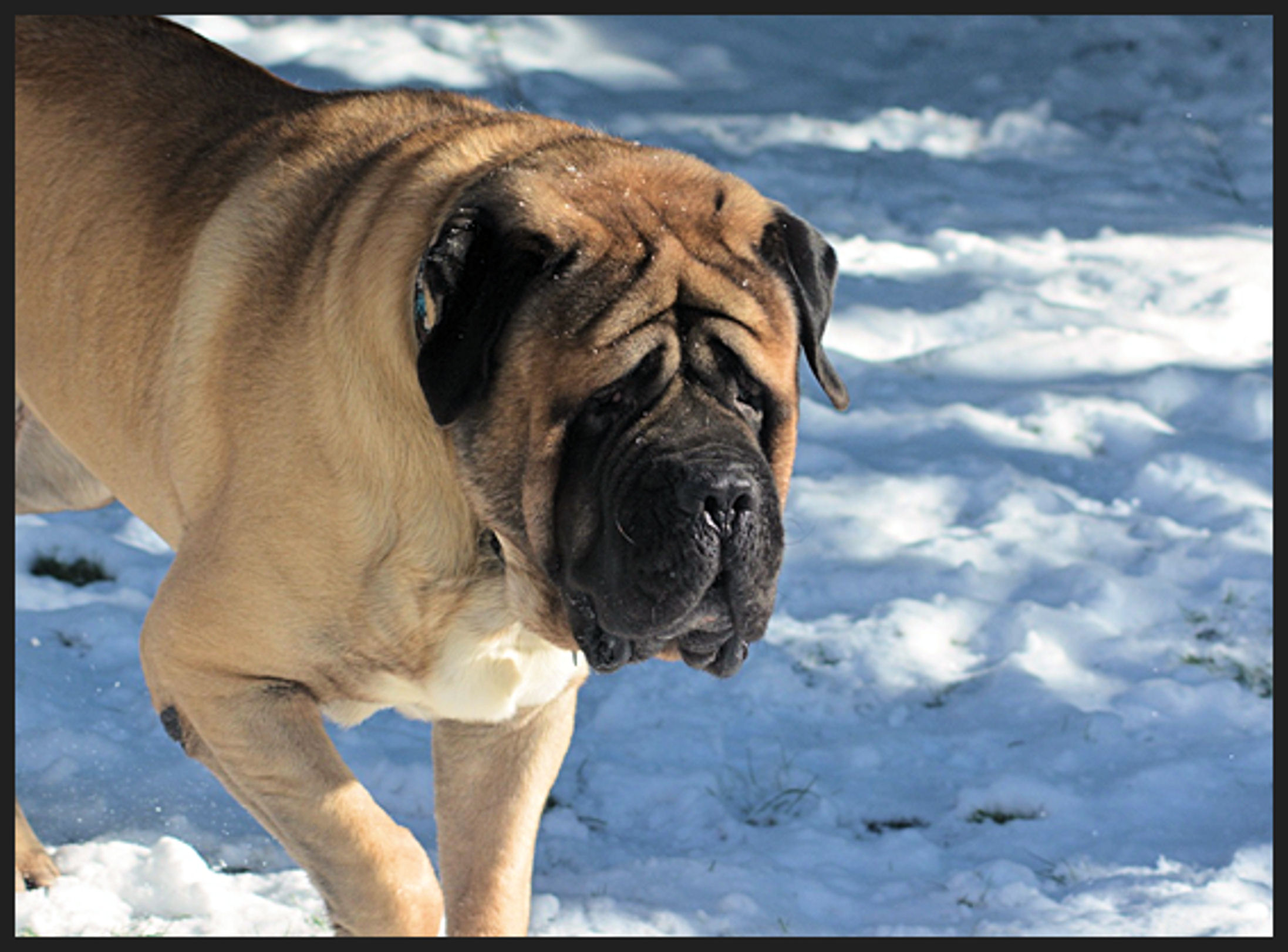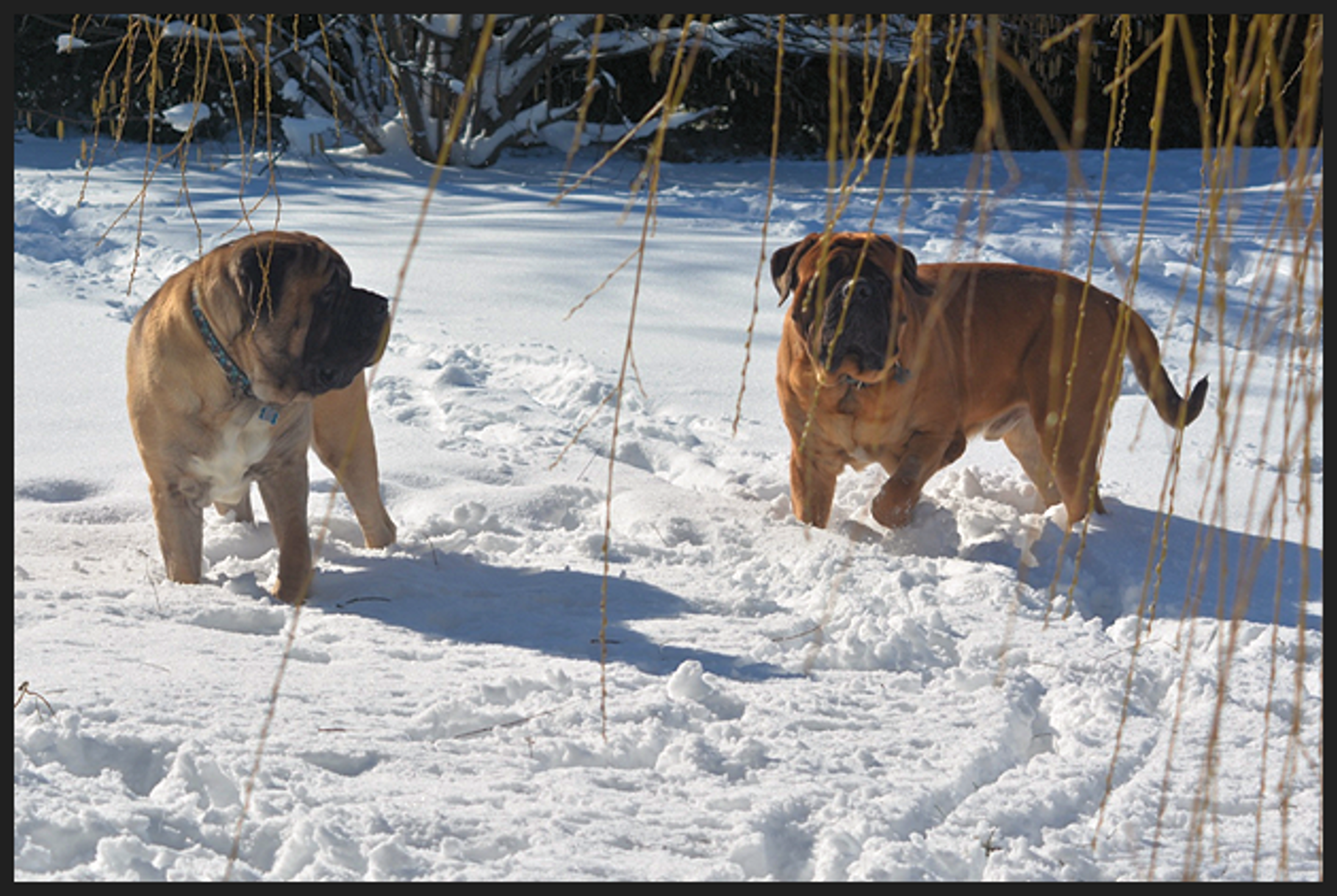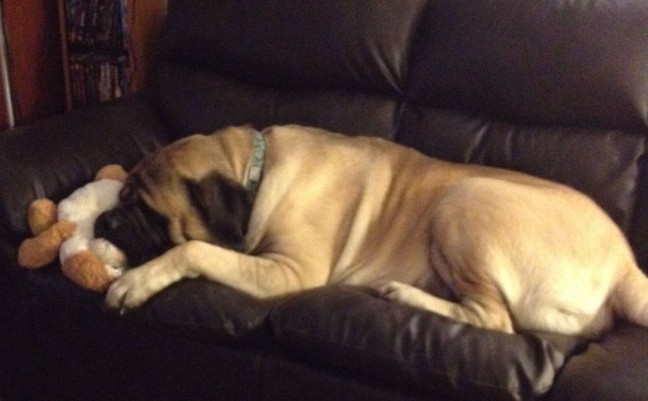 Evan & Cheryl Compton
(360) 966-1106
e7c@frontier.com