GCH CH Mountainview Pebbles RockintheWorld At Stonesedge FDC CGCA CGCU TKN ATT TDI
"Pebbles"
Pebbles is owned and handled by Ron & Isobel Goodchild
Bred and co-owned by Cheryl Compton

Health Testing
posted when complete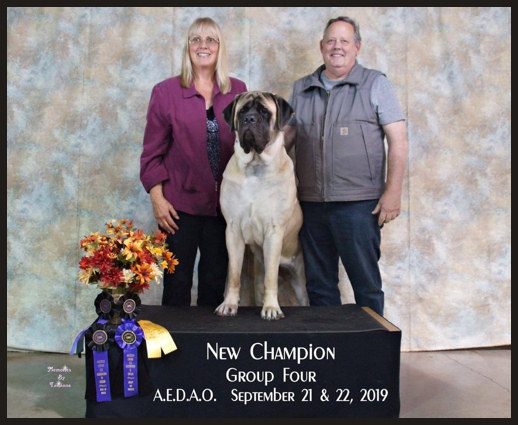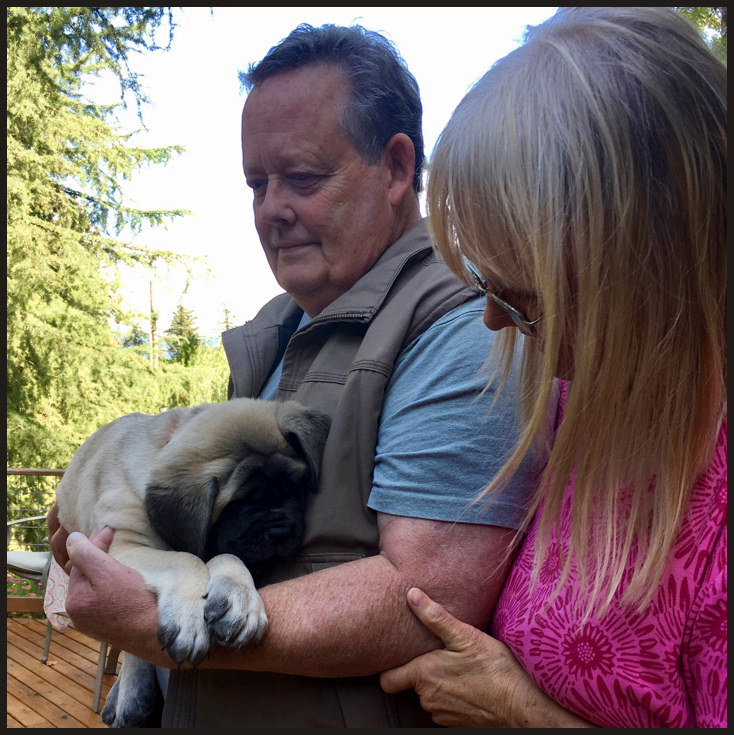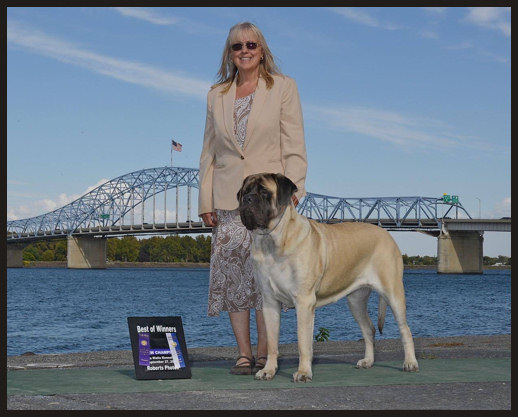 8 weeks old to an AKC and UKC (Group 4) Champion at 14 mos!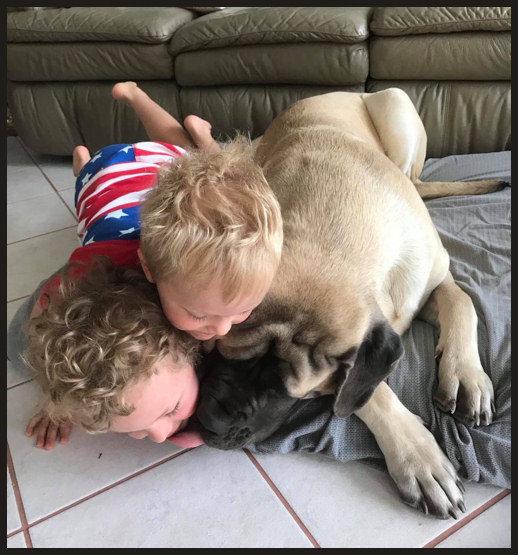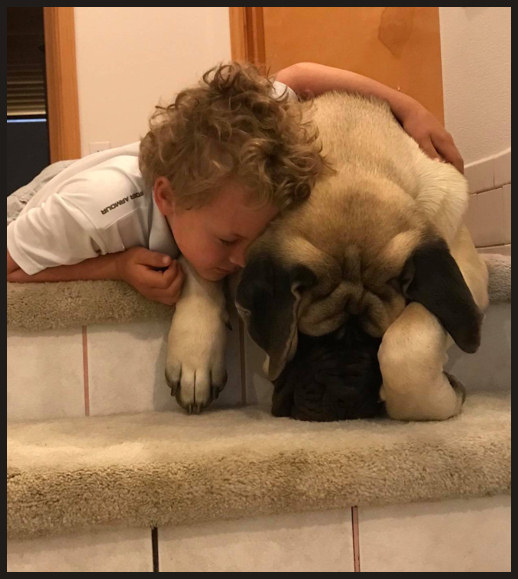 Pebbles loving her little buddies!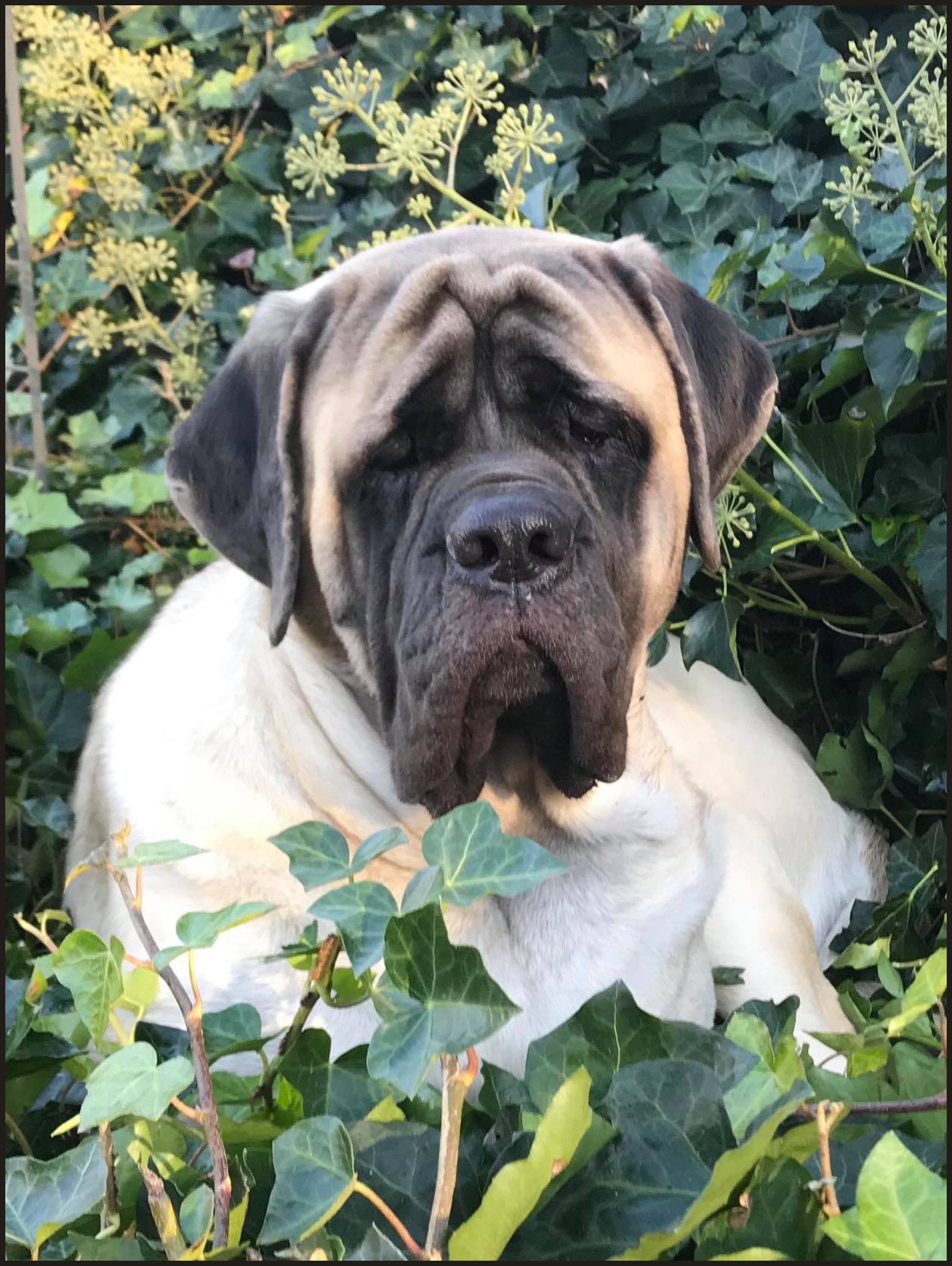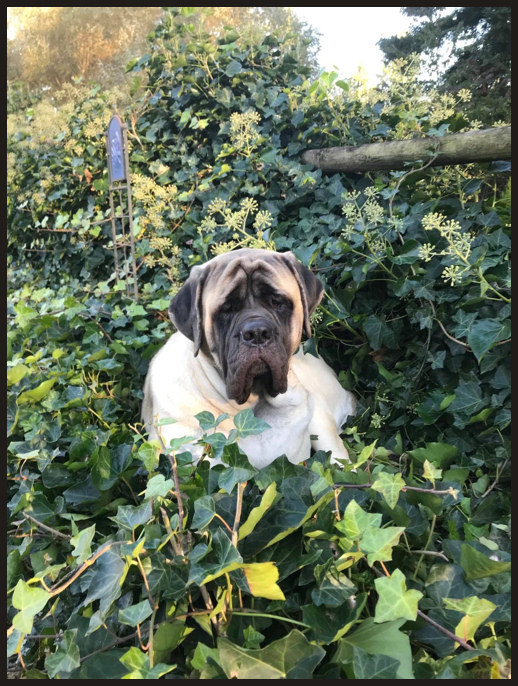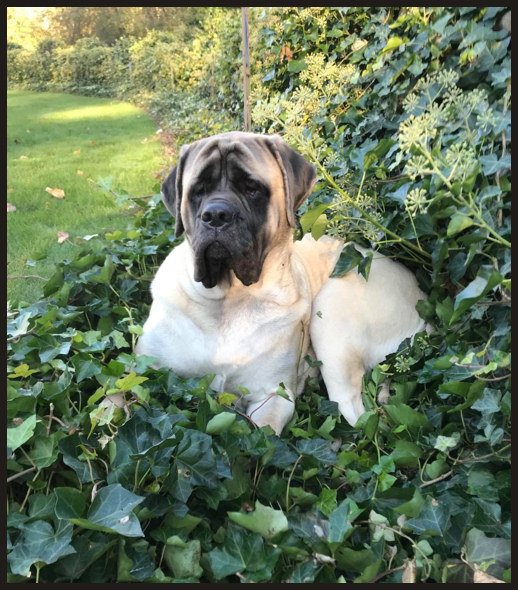 Favorite place to hide!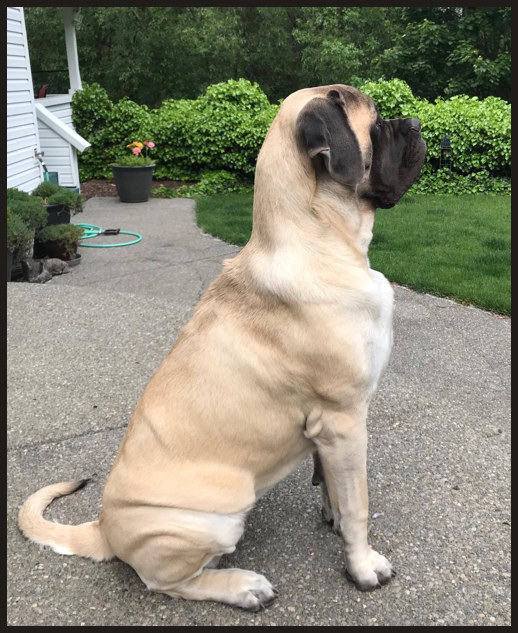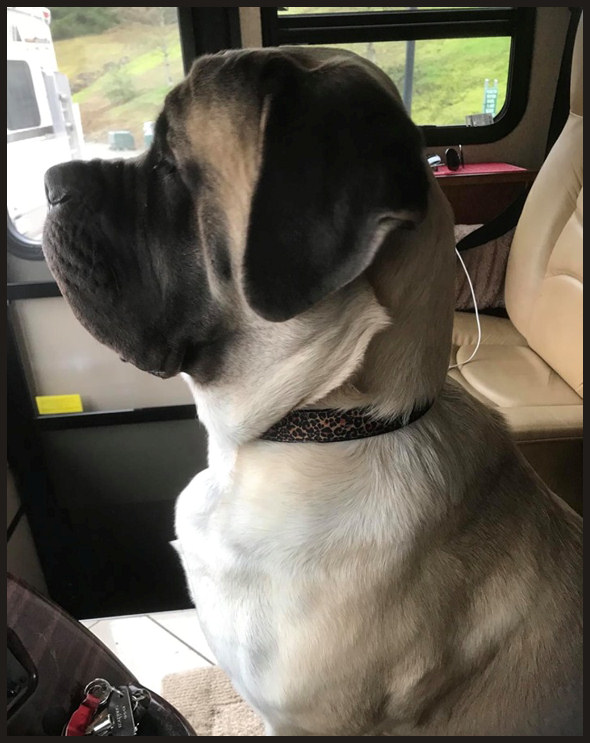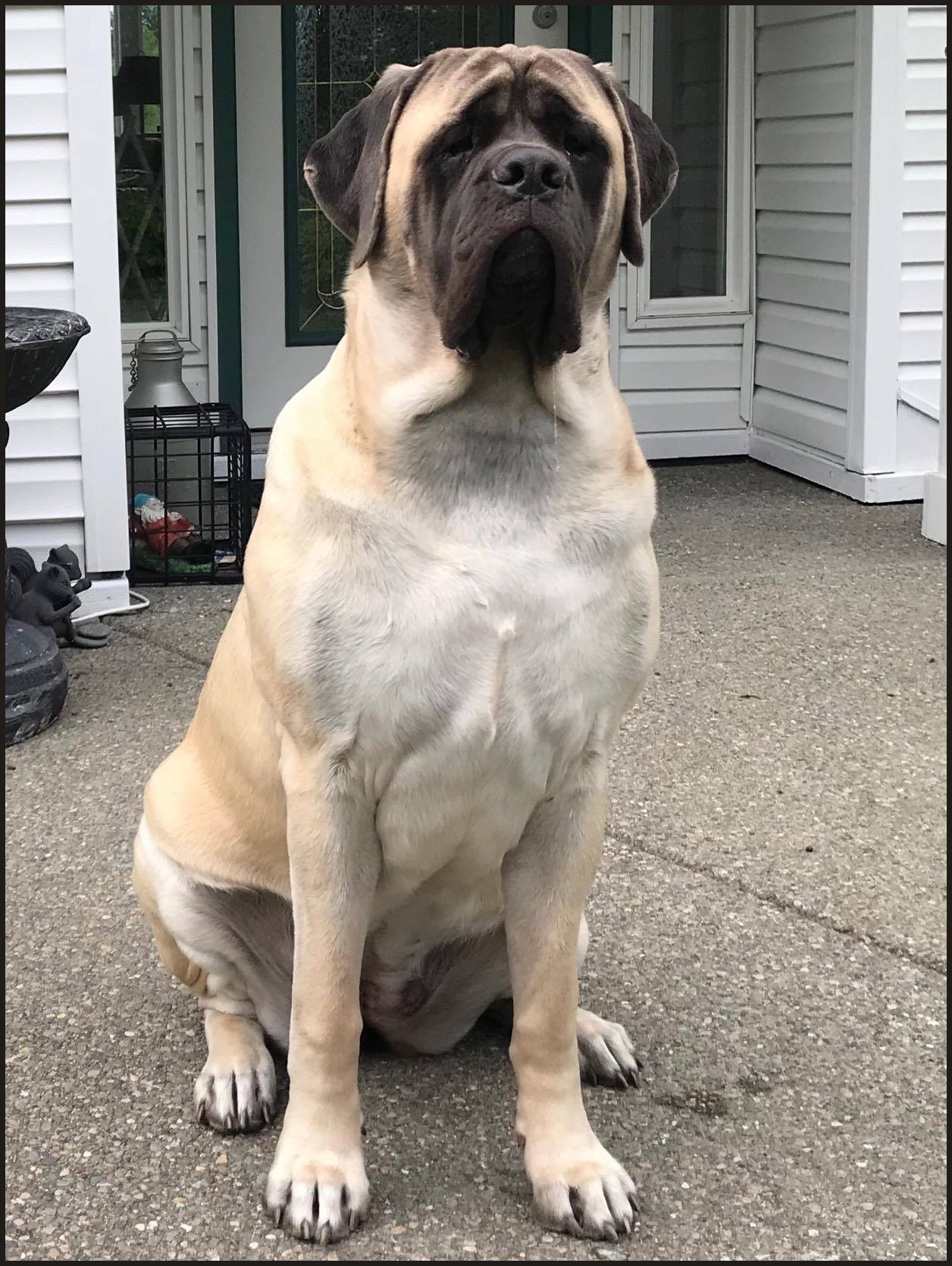 Beautiful profile!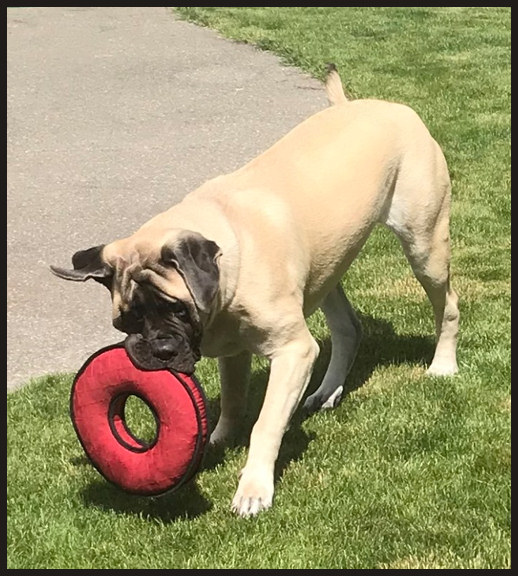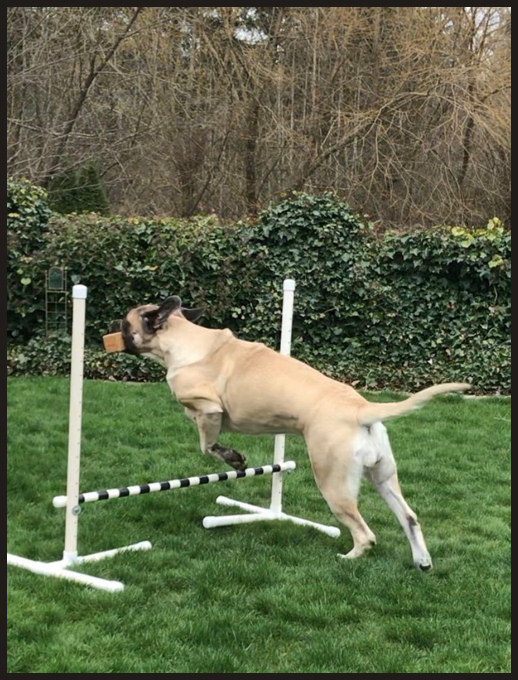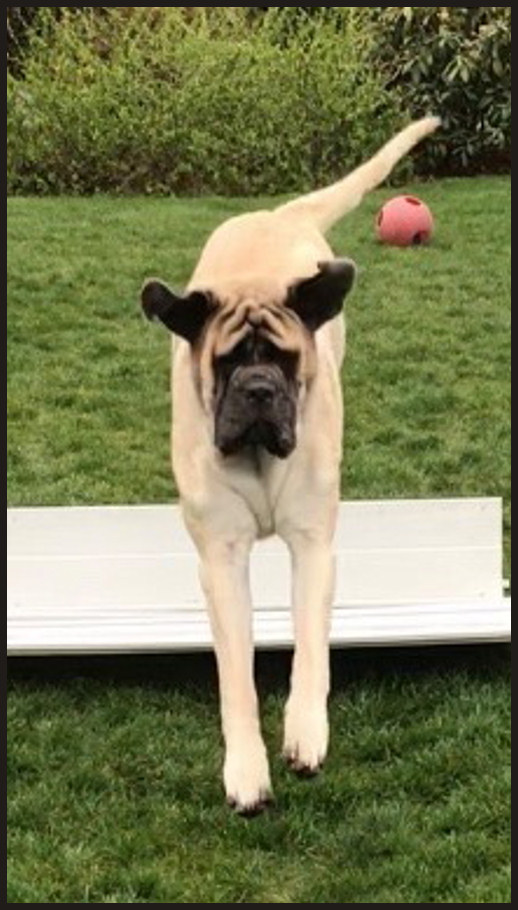 Showing off!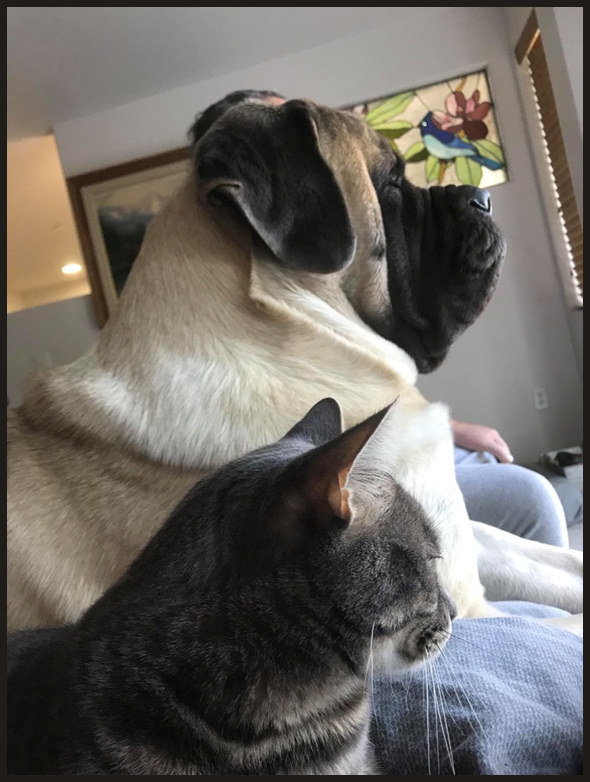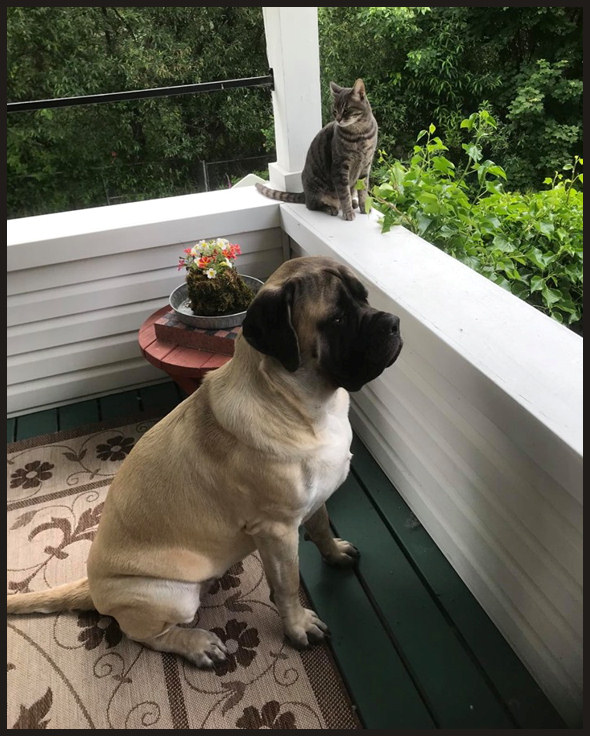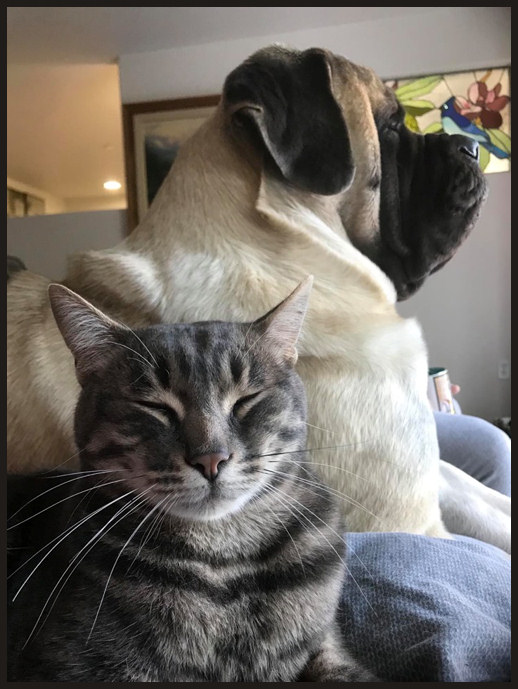 Leo and Pebbles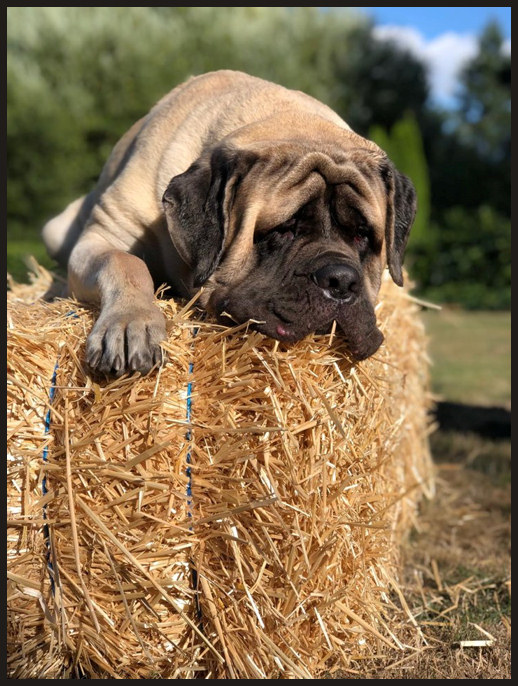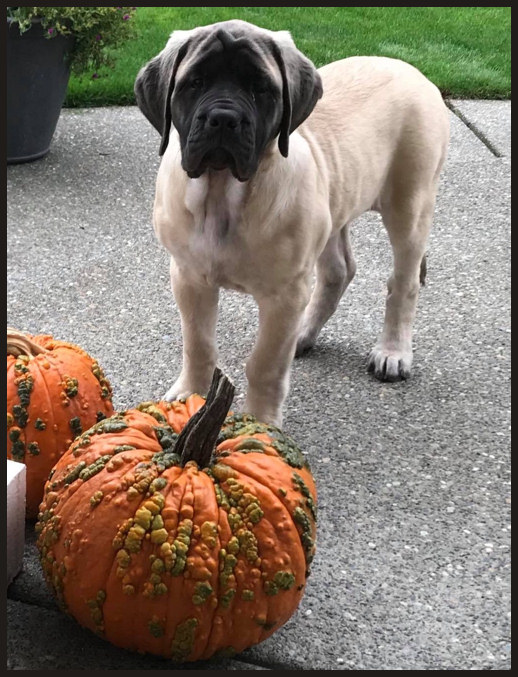 Life on the farm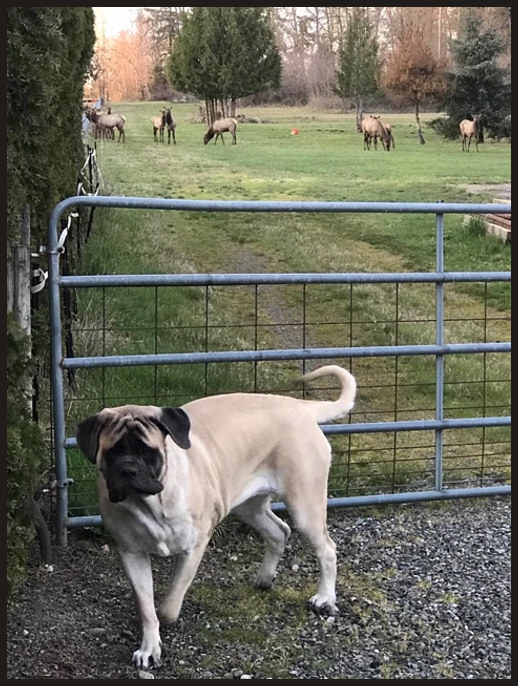 Yikes they're bigger than me...and soo many!!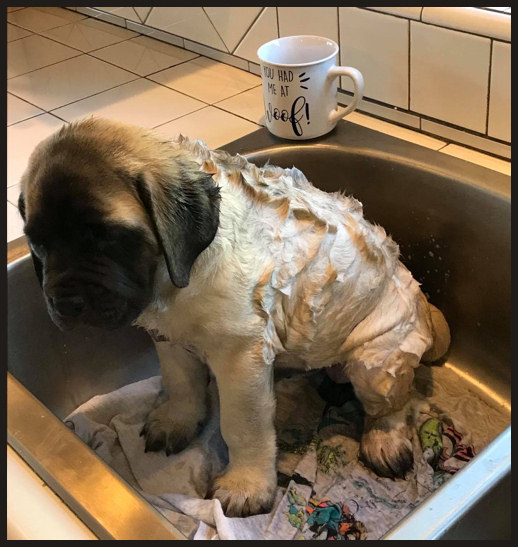 Rub a dub dub...baby Pebbles 1st bath at home!

Evan & Cheryl Compton
(360) 966-1106
e7c@frontier.com