Mountainviews Bad To The Bone
"George"
PRA/DNA clear
more tests to come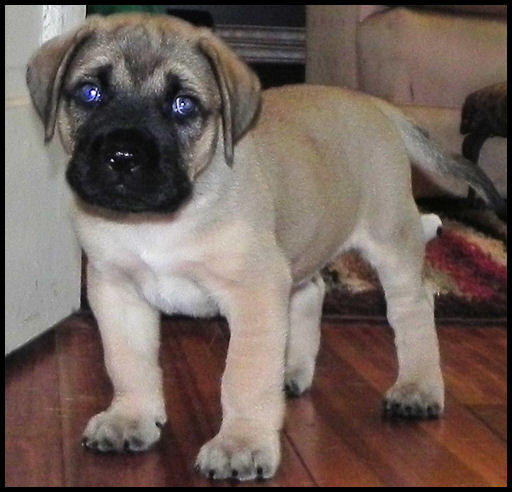 George's sire: CH Grangeview Outback Warrior
"Theo"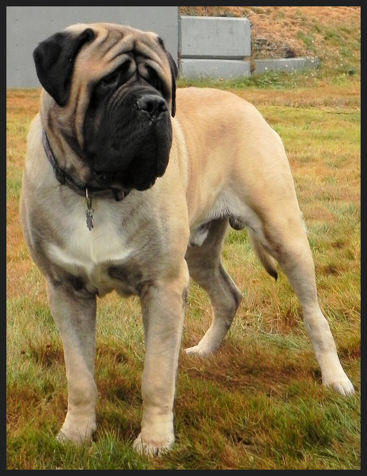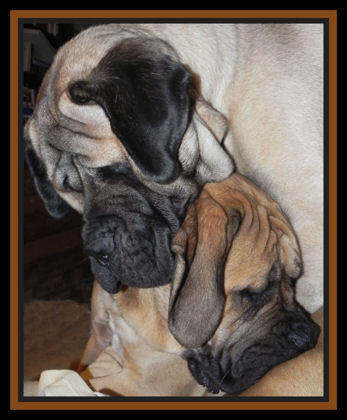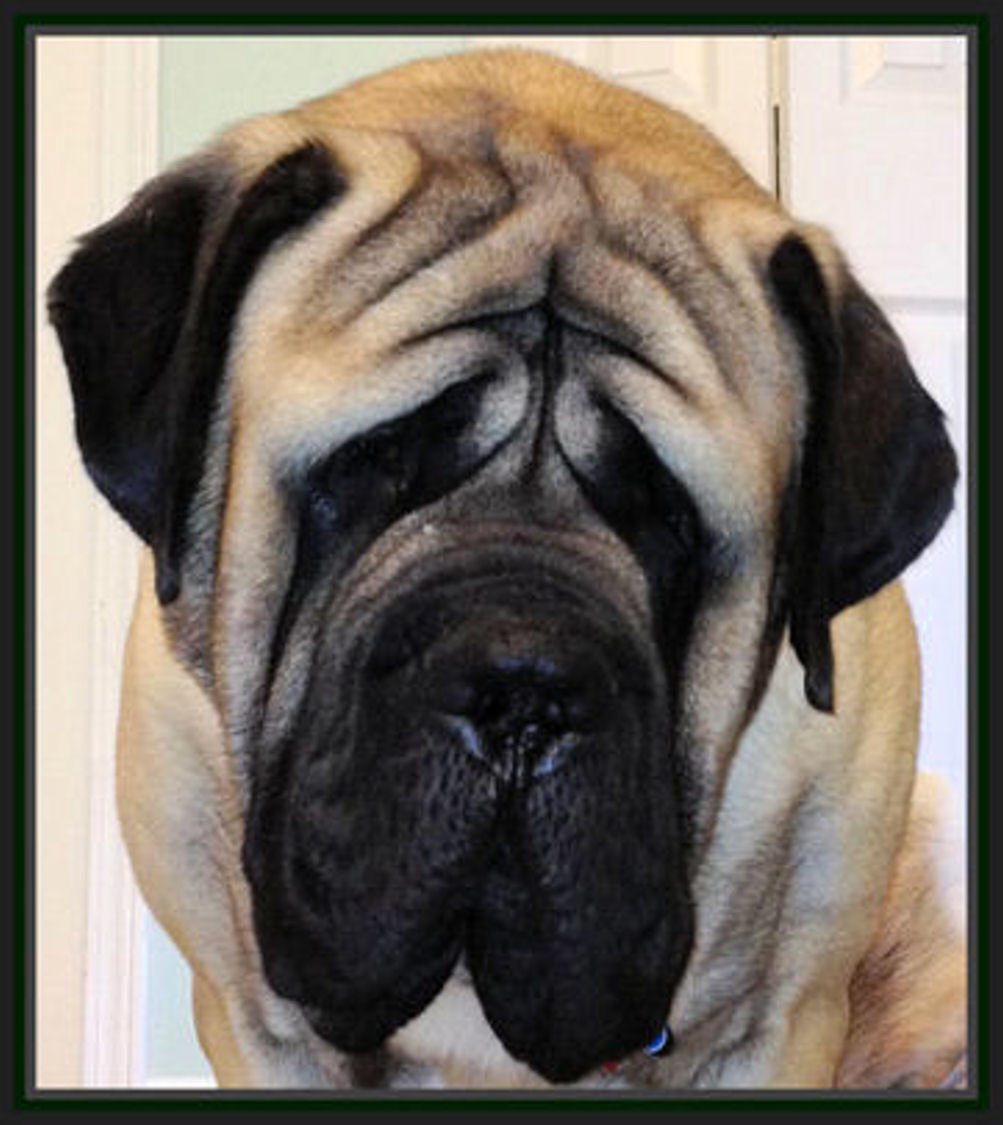 George's dam: Mountainviews Seasons In The Sun
"Poppi"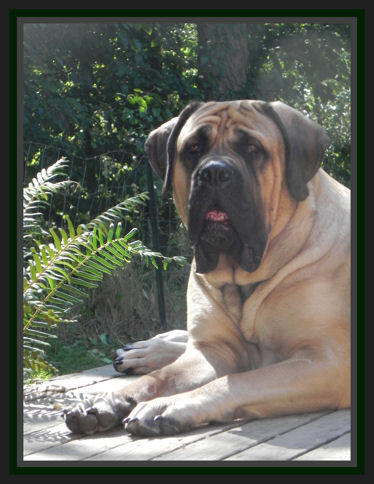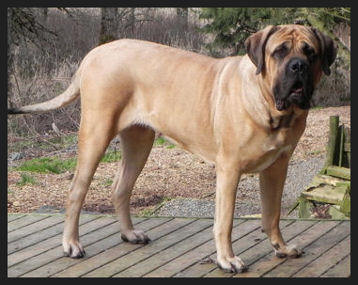 Baby pics!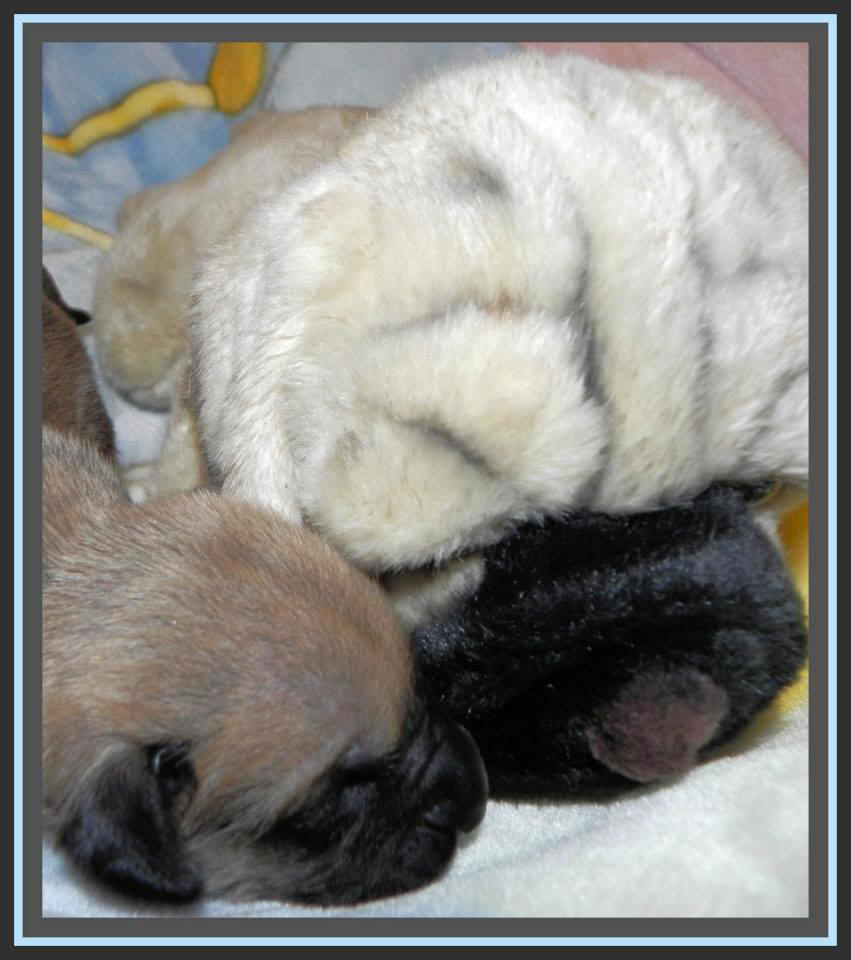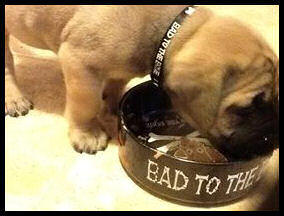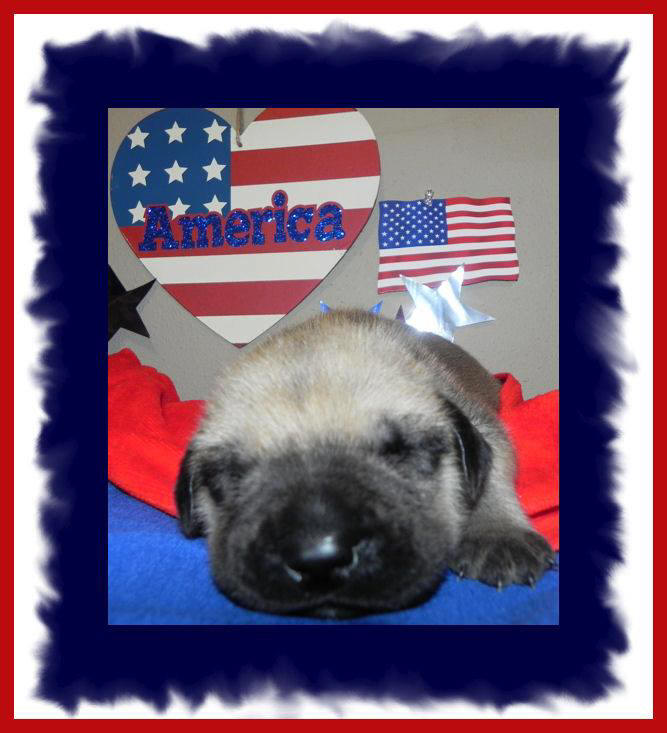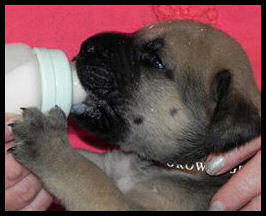 First visit with Dr. D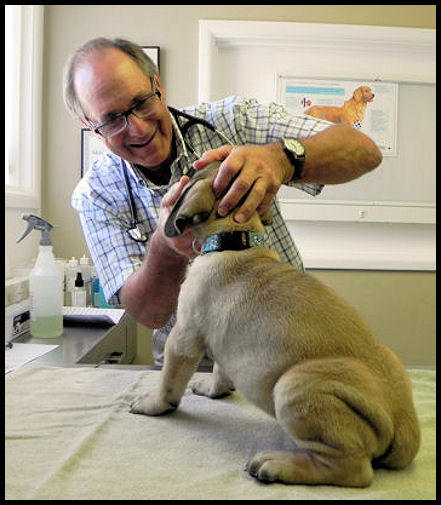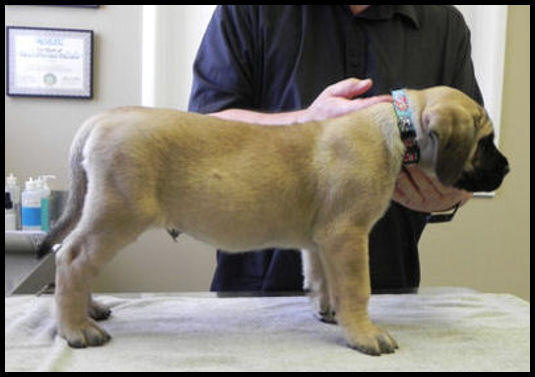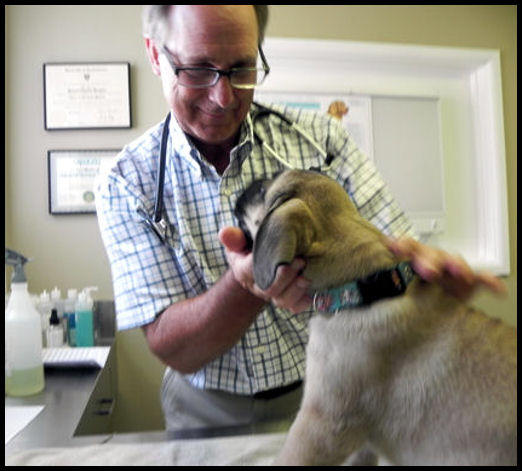 I love flowers......and dirt...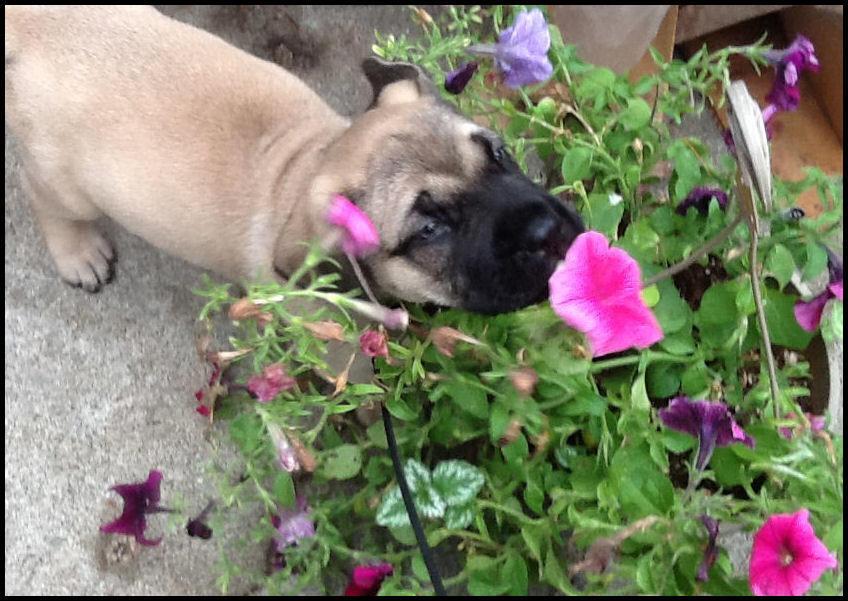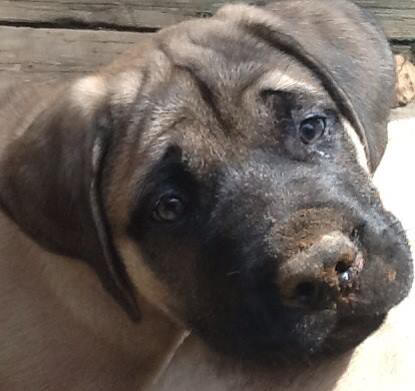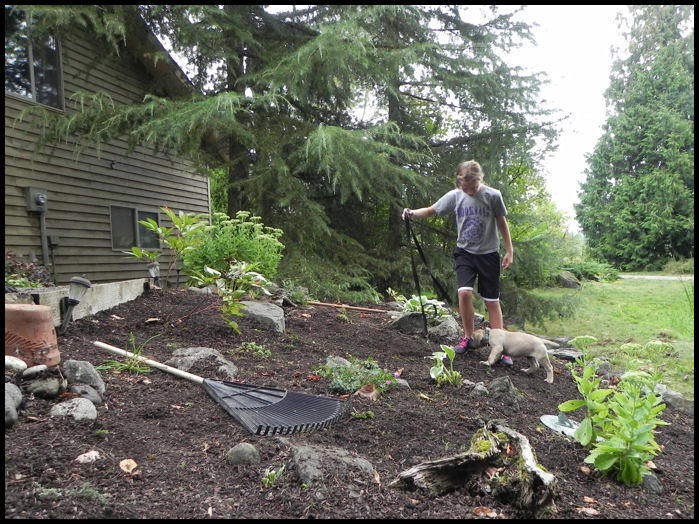 ...and statues!!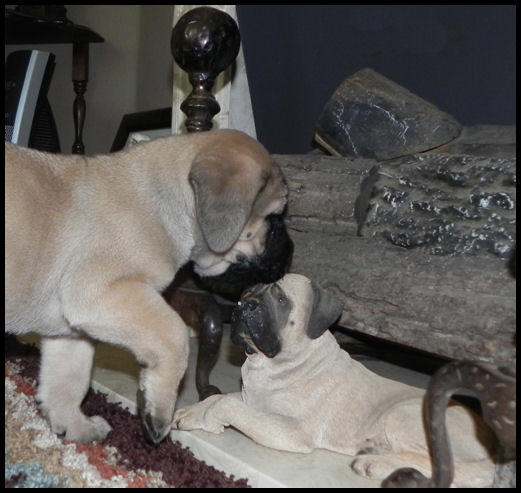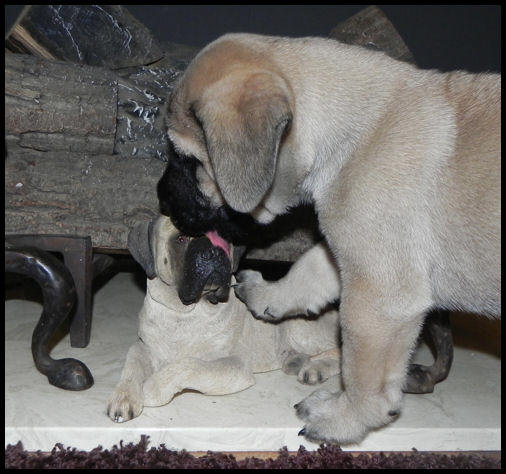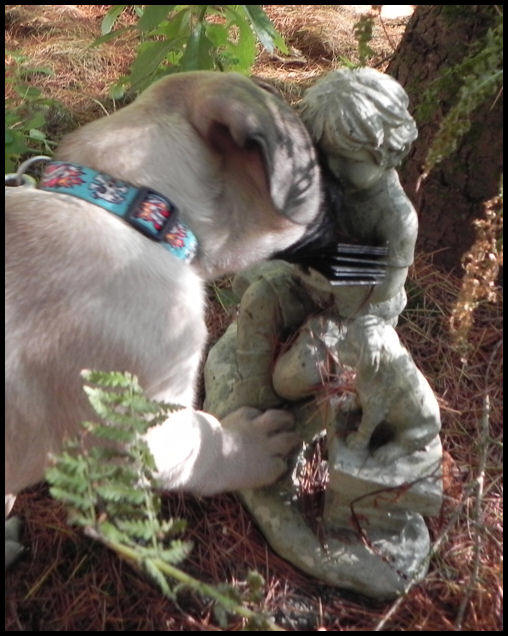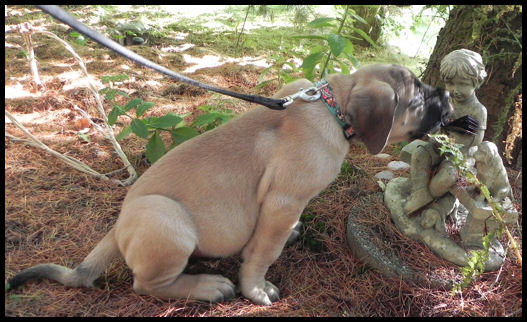 Leta and me...
we're best friends!!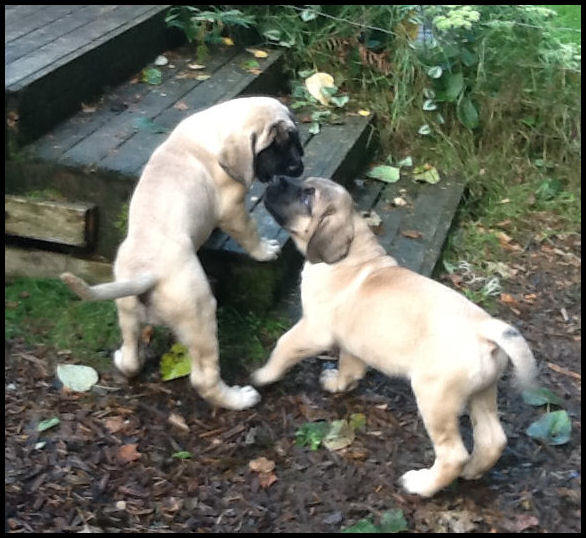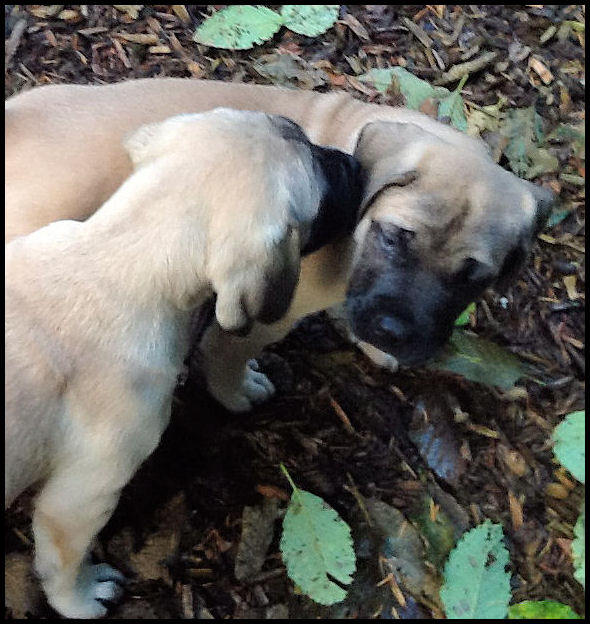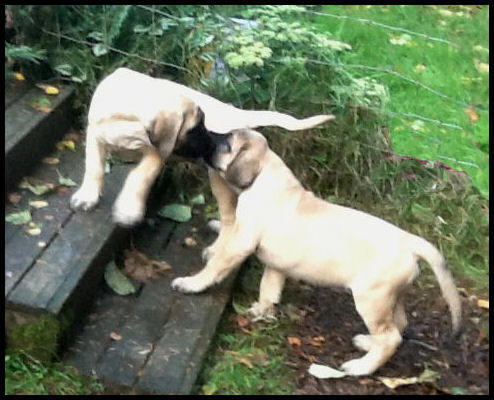 Meeting Daddy Theo....he loves me!!!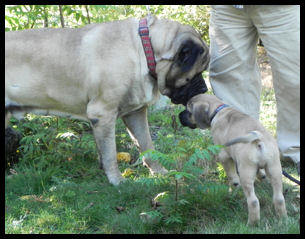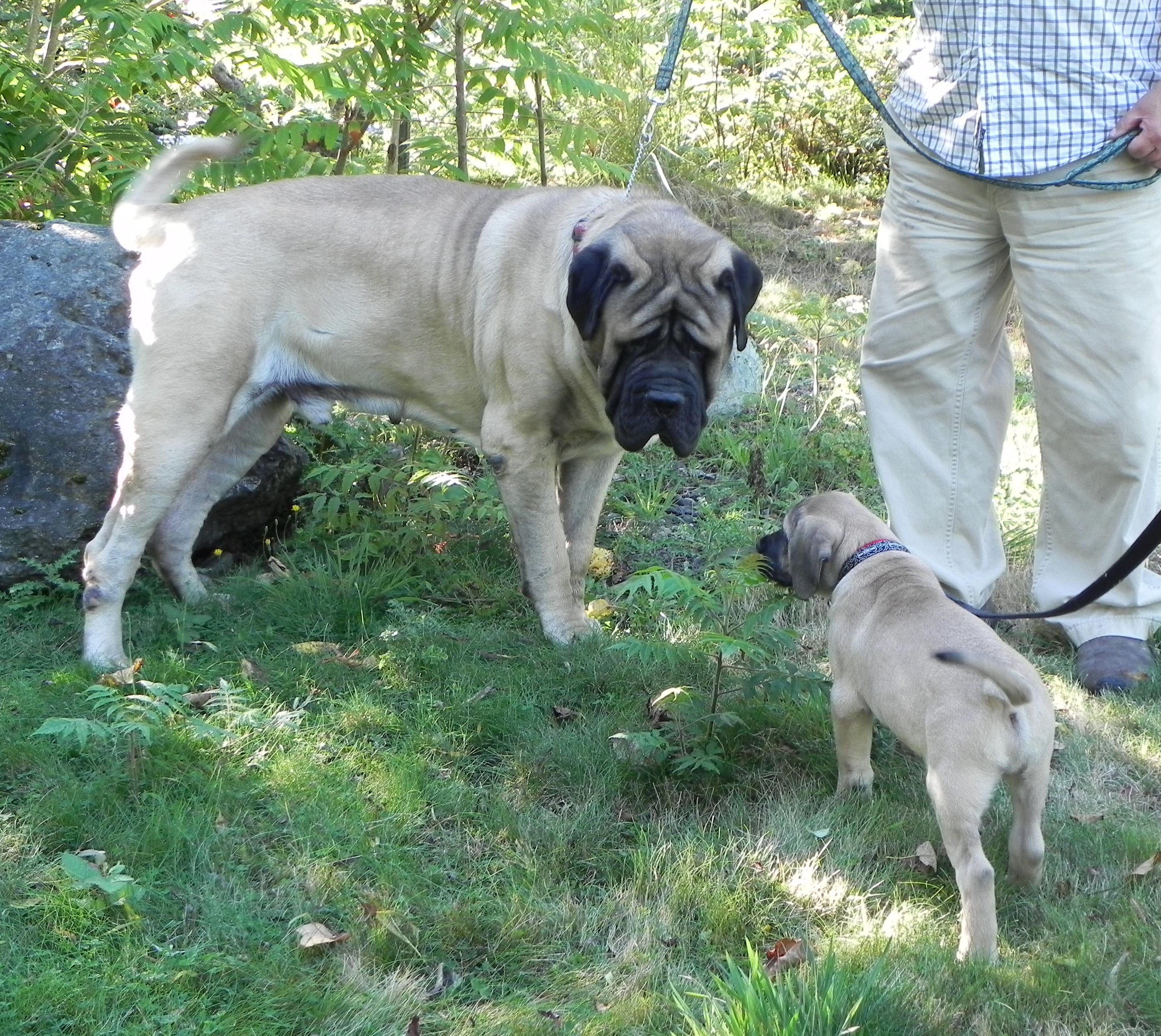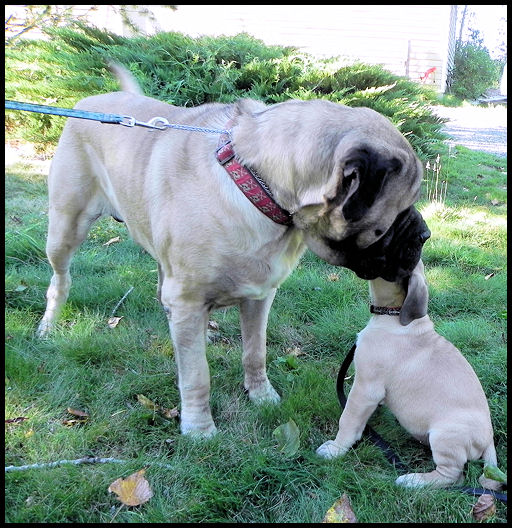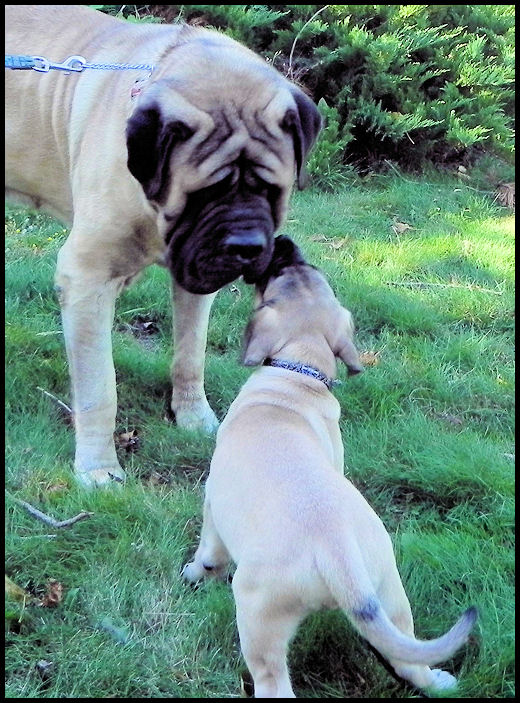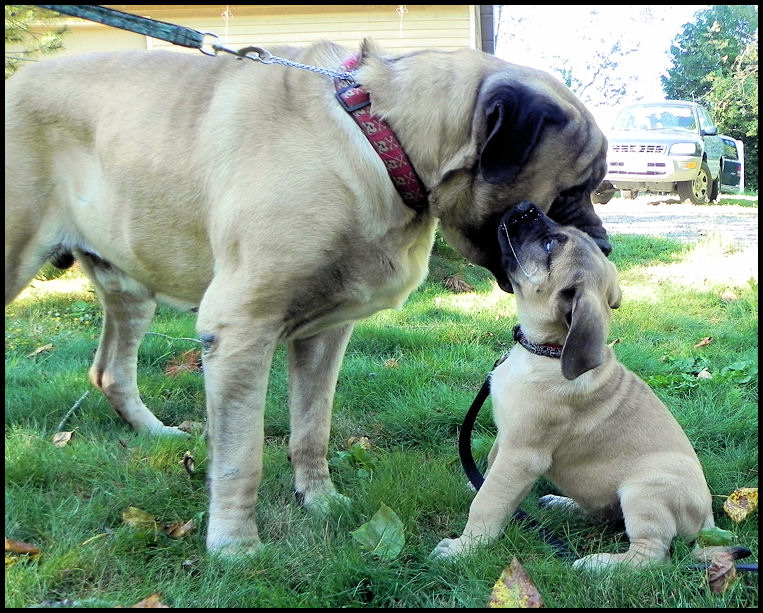 Jenna, Breanna, Megan and Me!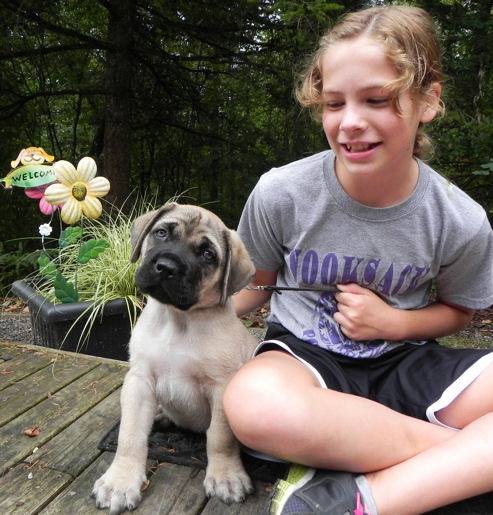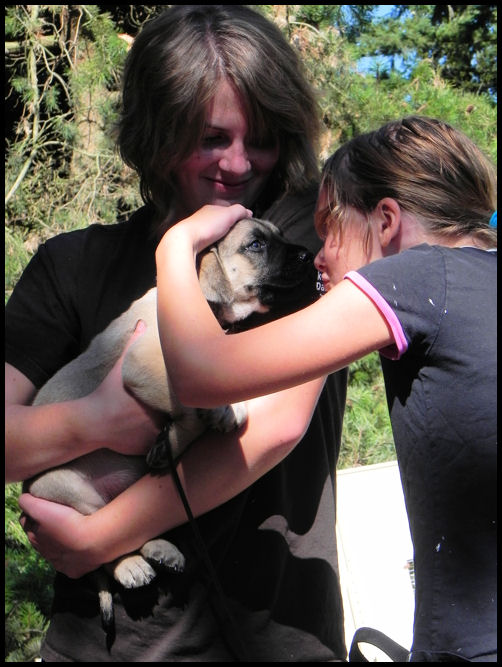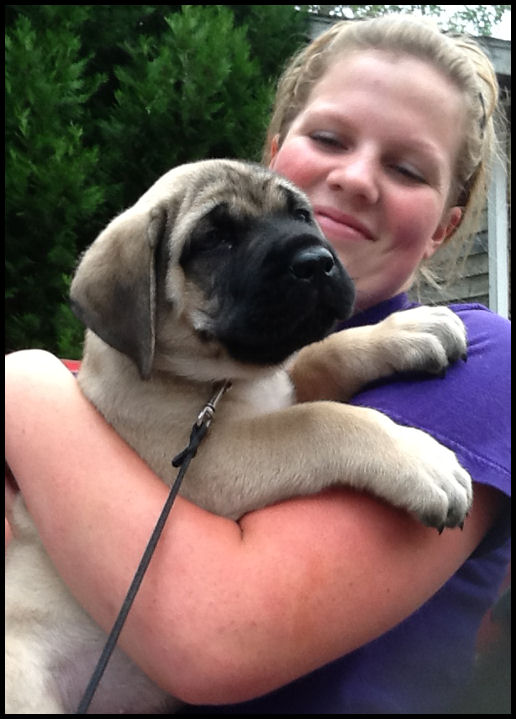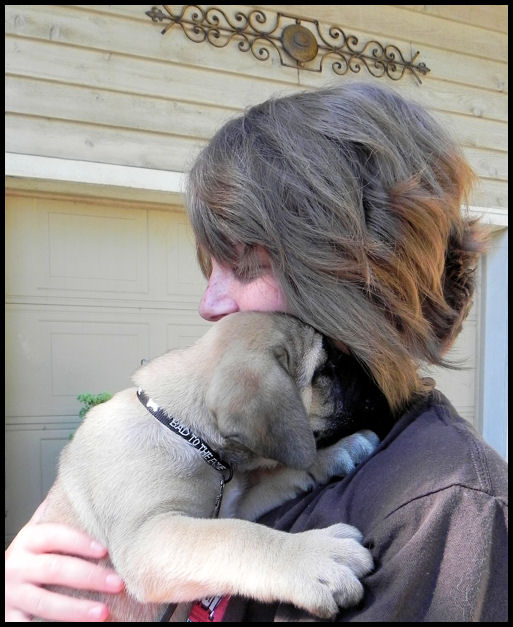 Breanna and George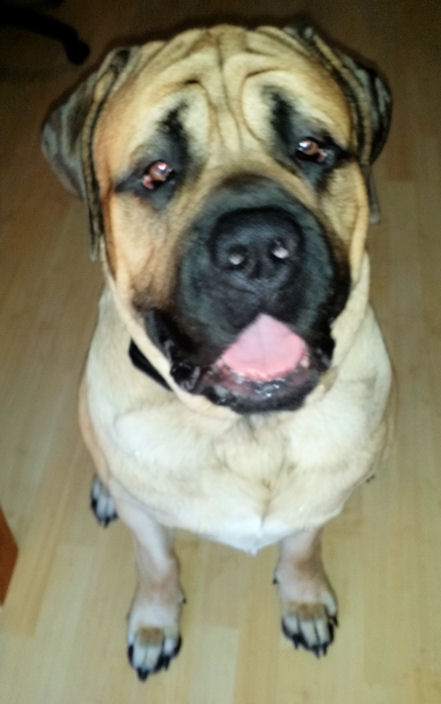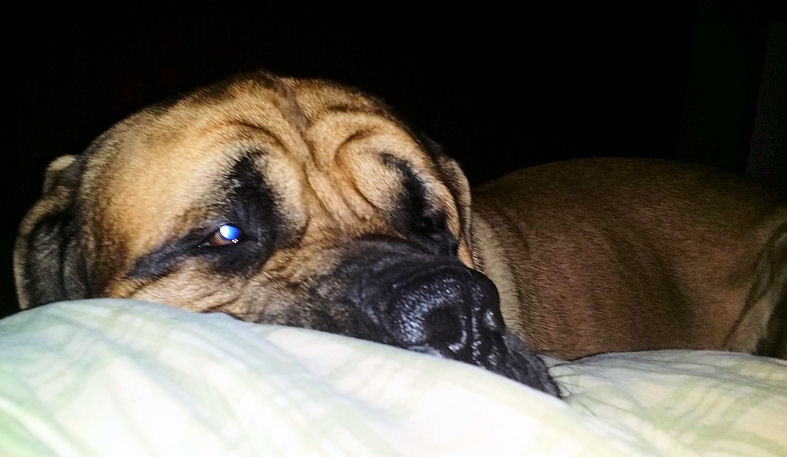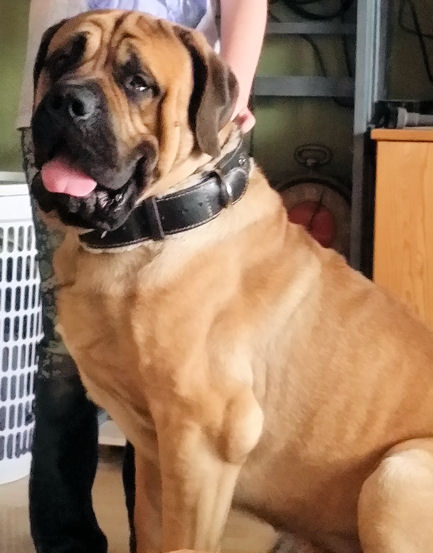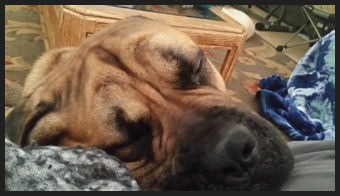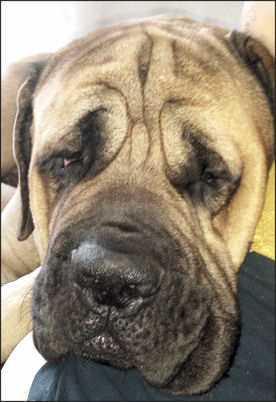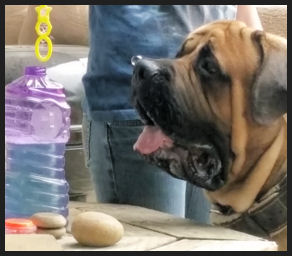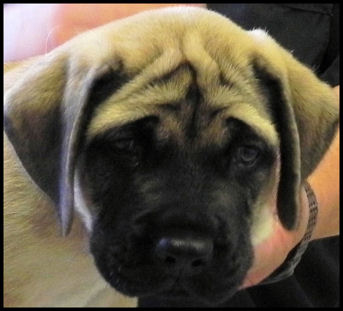 Evan & Cheryl Compton
(360) 966-1106
e7c@frontier.com