BOSS GCH CH Honeylanes Born Again Through Glory At Mountainview
"Chanel"

Health Testing
PRELIM (23 3/4mos) HIPS GOOD
PRELIM ELBOWS (23 3/4mos) NORMAL
MF-EYE631/23F-VPI EYES NORMAL
MF-CA358/23F/P-VPI CARDIAC NORMAL
MF-PA3123/23F/P-VPI PATELLA NORMAL
PROGRESSIVE RETINAL ATROPHY CLEAR
CMR1 CLEAR
DEGENERATIVE MYELOPATHY CLEAR
CYSTINURIA CLEAR
PRA/DNA normal

MCOA National Specialty 2019
BEST OF OPPOSITE
CHANEL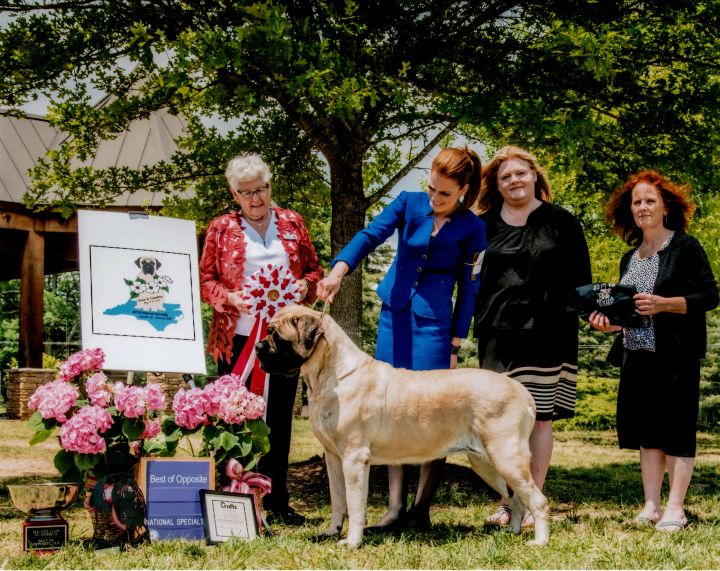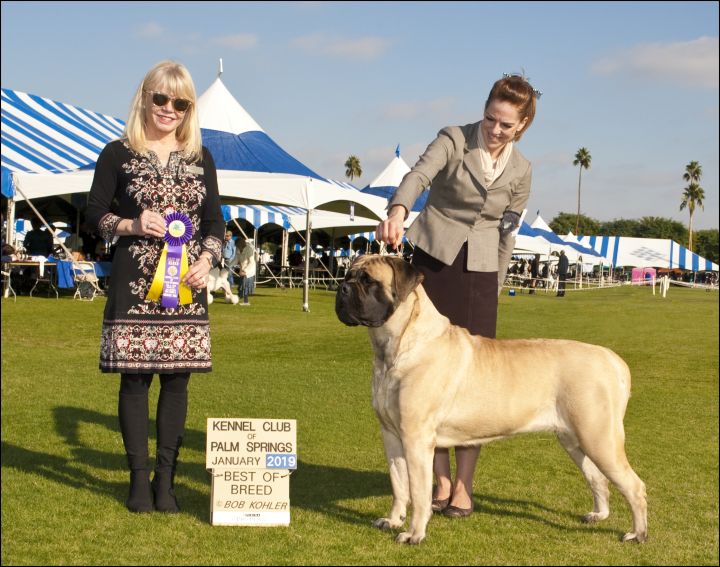 Palm Springs back to back Best of Breed over ranked Specials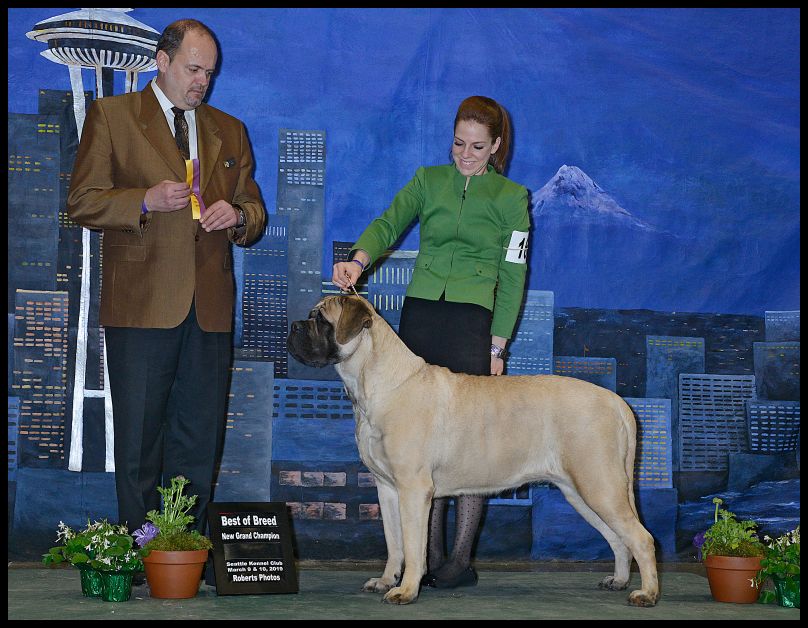 New Grand Champion taking Best of Breed!!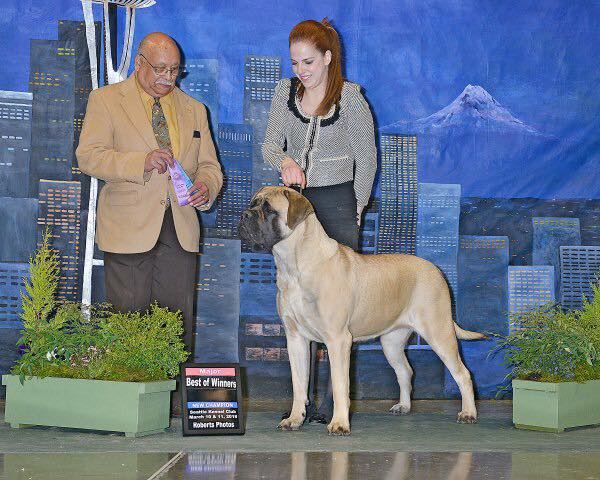 New Champion at 19 months!!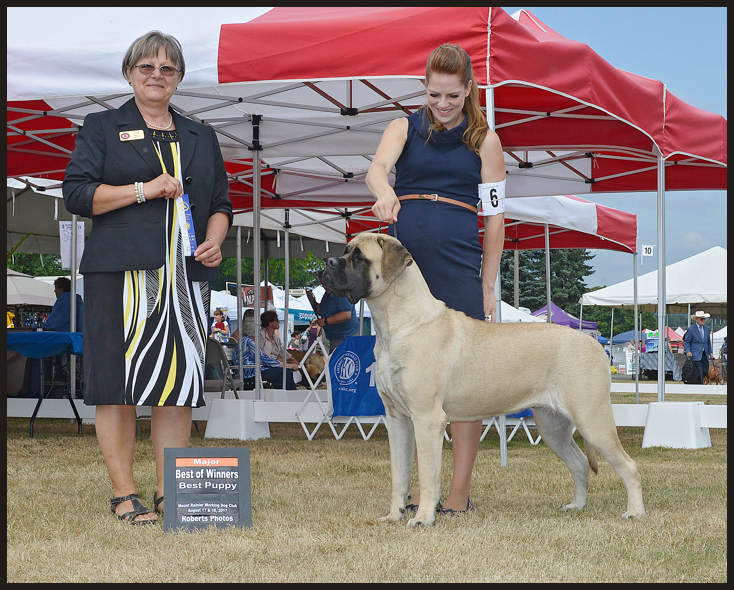 Chanel goes BOW and Best Puppy with a 3 pt major!!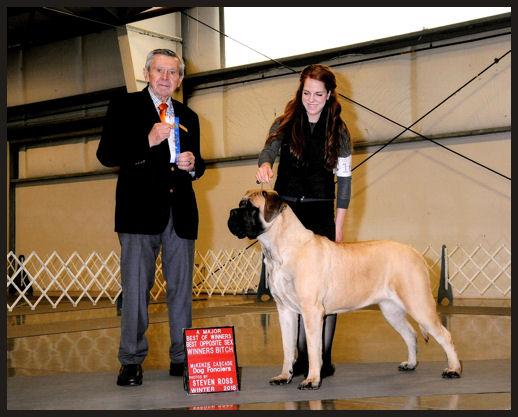 BOS/BOW Major
17 Months

Evan & Cheryl Compton
(360) 966-1106
e7c@frontier.com