INTL CH Mountainviews Make Me Smile
"BLU"
MF-CA2886/20F/P-VPI CARDIAC
MF-EYE206/23F-VPI EYES
MF-CMR592/32F-PI-CAR CANINE MULTIFOCAL RETINOPATHY
MF-DM231/33F-PI DEGENERATIVE MYELOPATHY
MF-PRA1590/41F-PI PROGRESSIVE RETINAL ATROPHY
MF-DNA-265/5 DNA DATA BANK
PRELIM HIPS GOOD
PRELIM ELBOWS NORMAL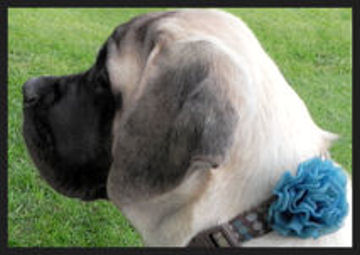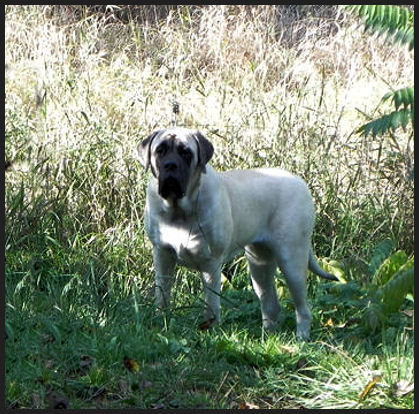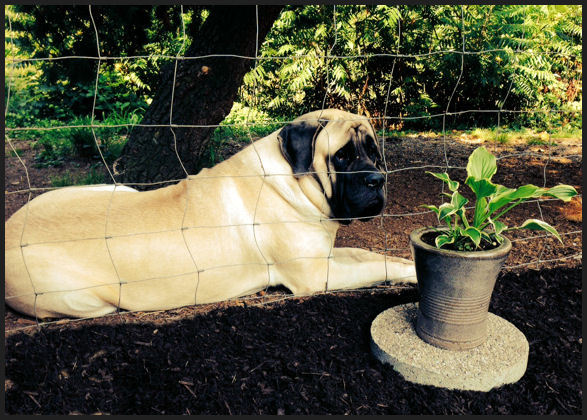 Baby pics of me at 7 weeks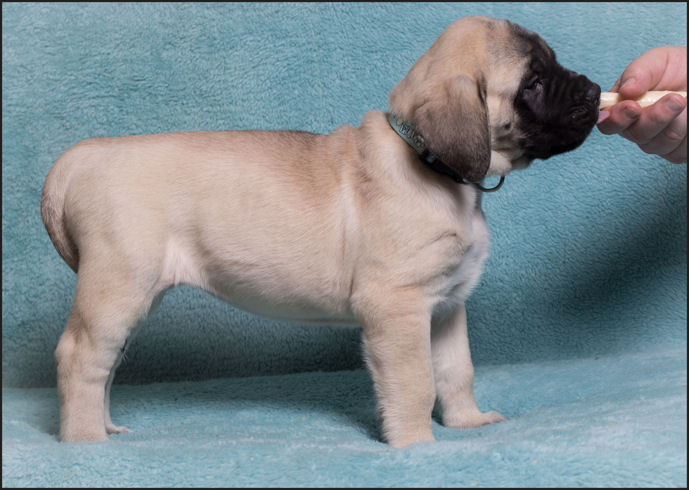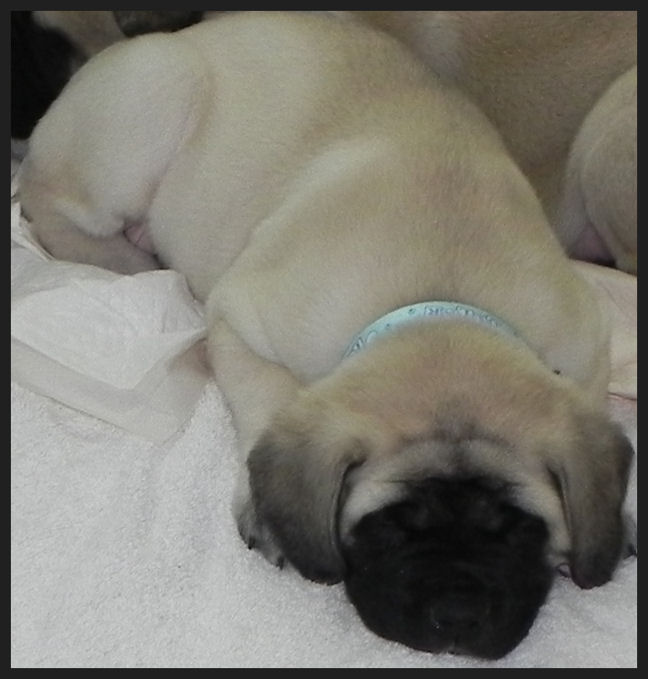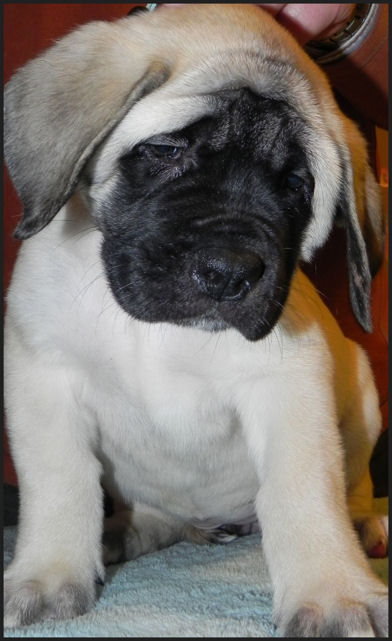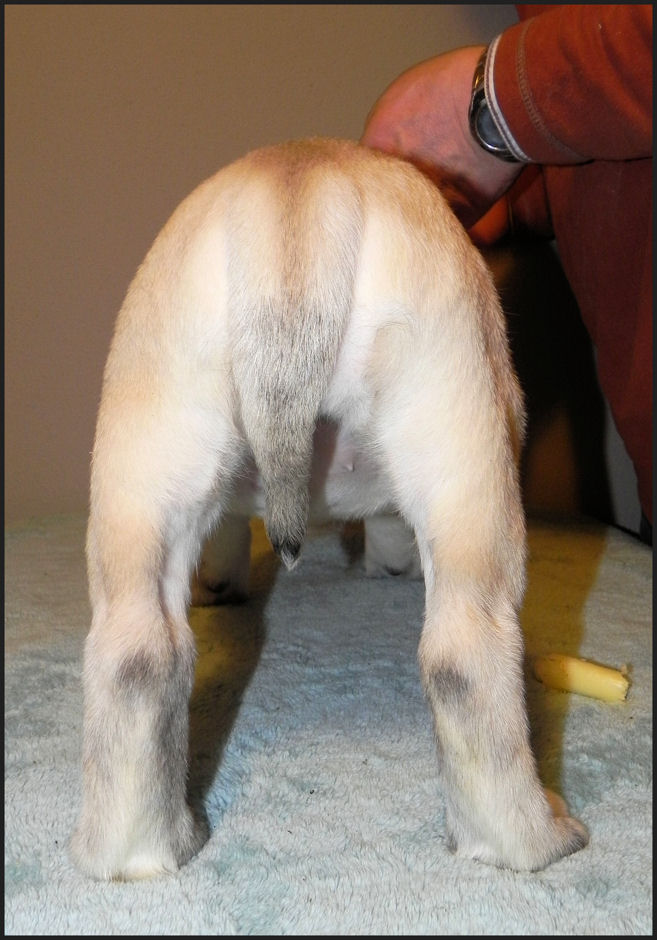 And my littermates!
I am the 3rd from the right!


My first visit to the vet.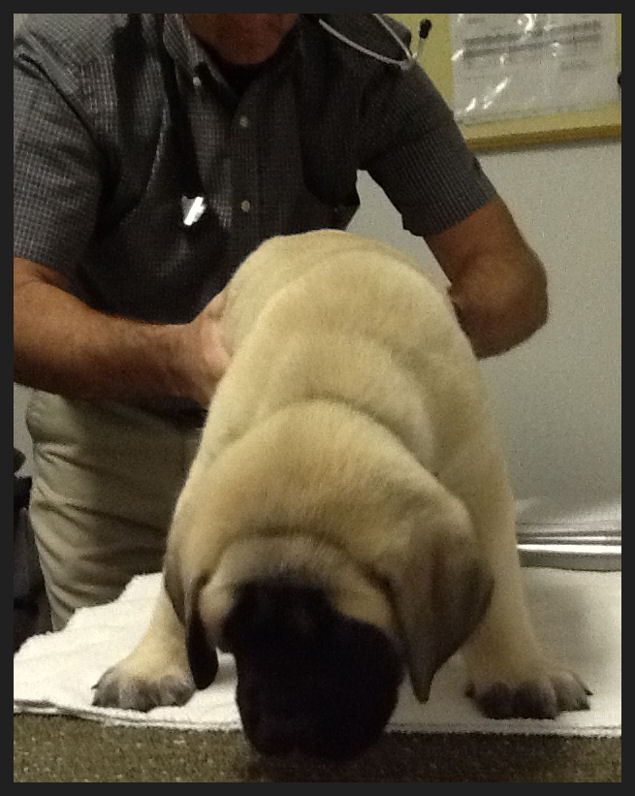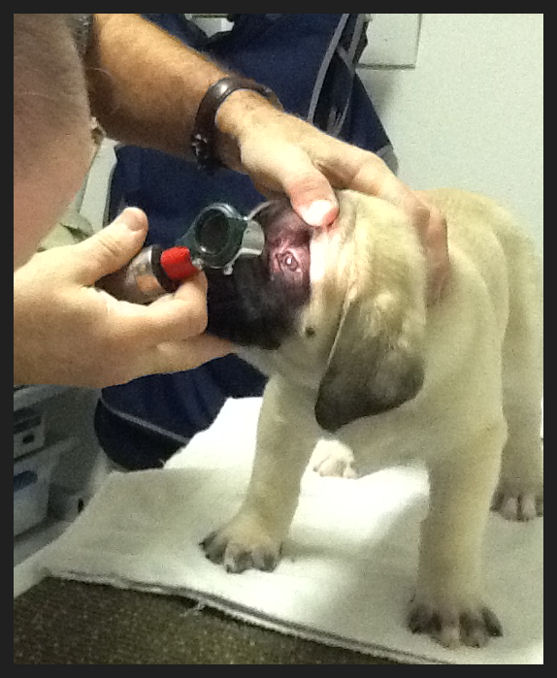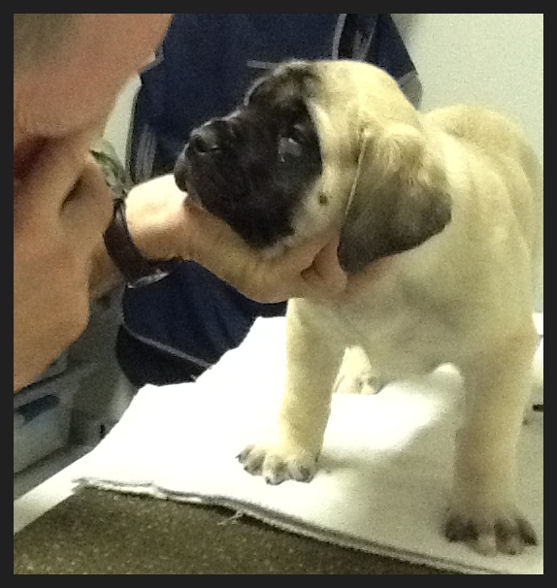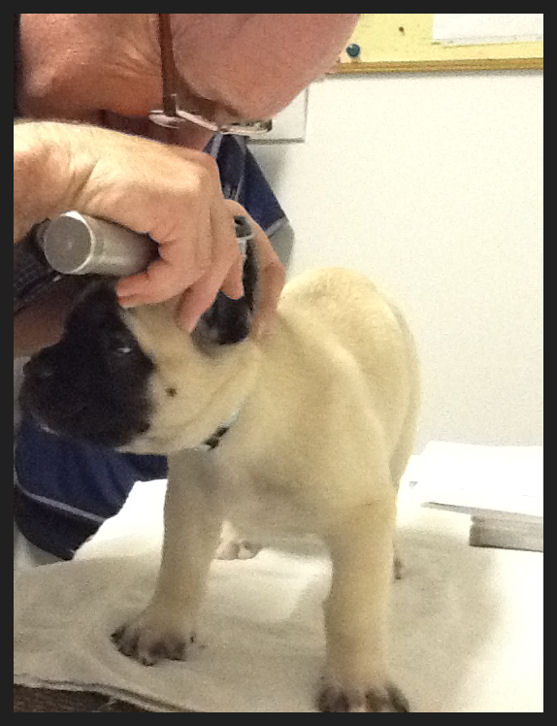 Littermate Body came to visit!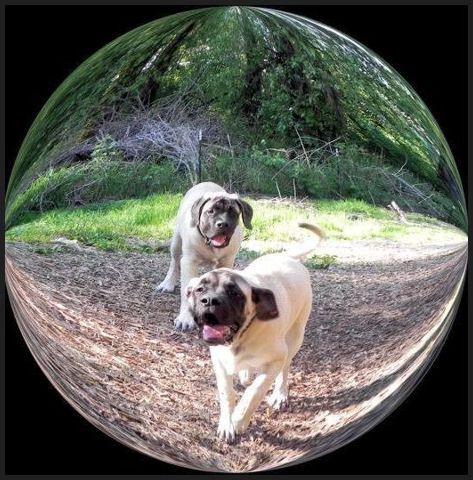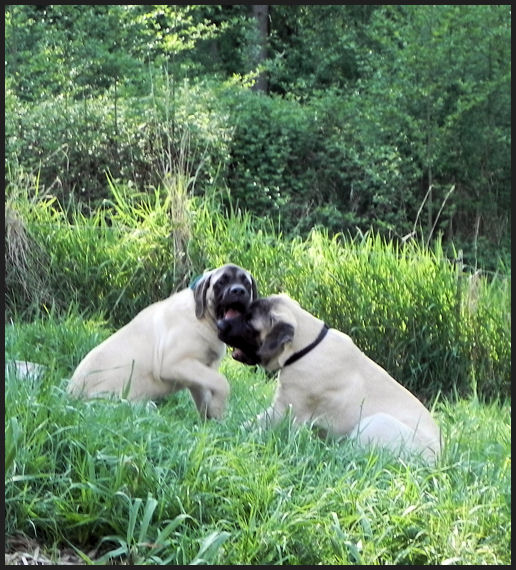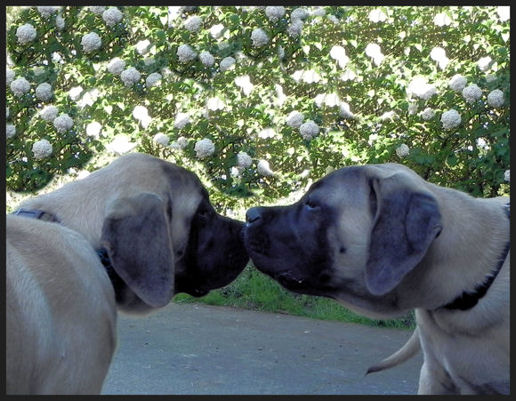 Fun at the Ocean!!
3 1/2 mos old!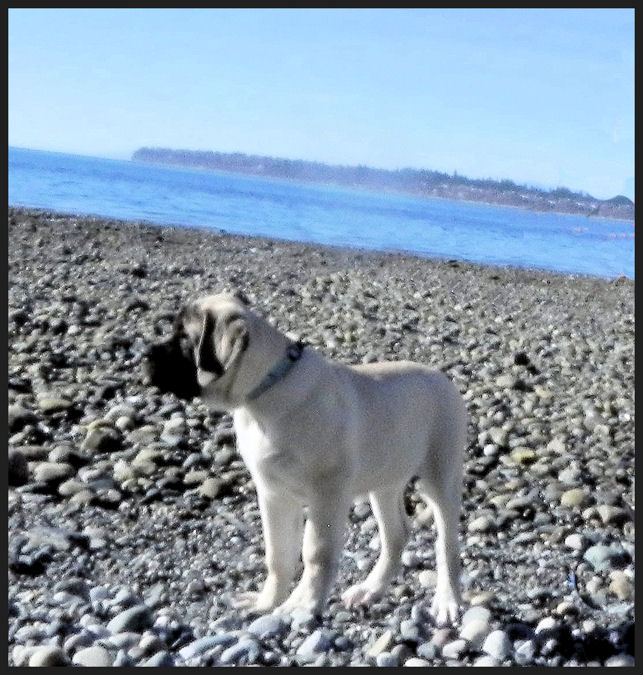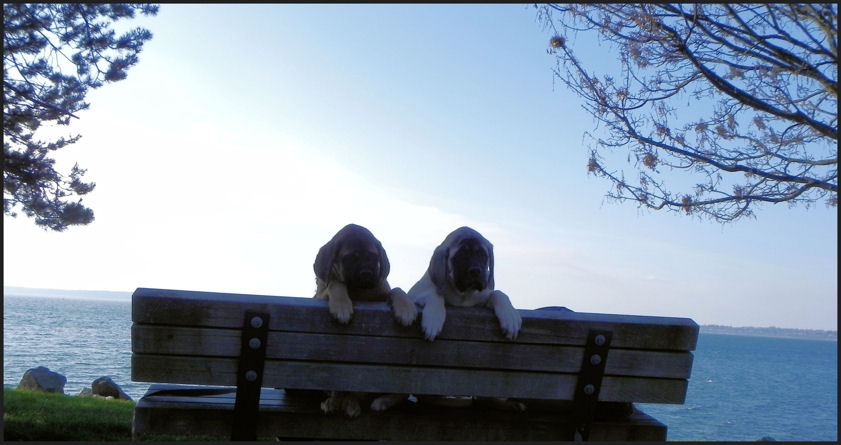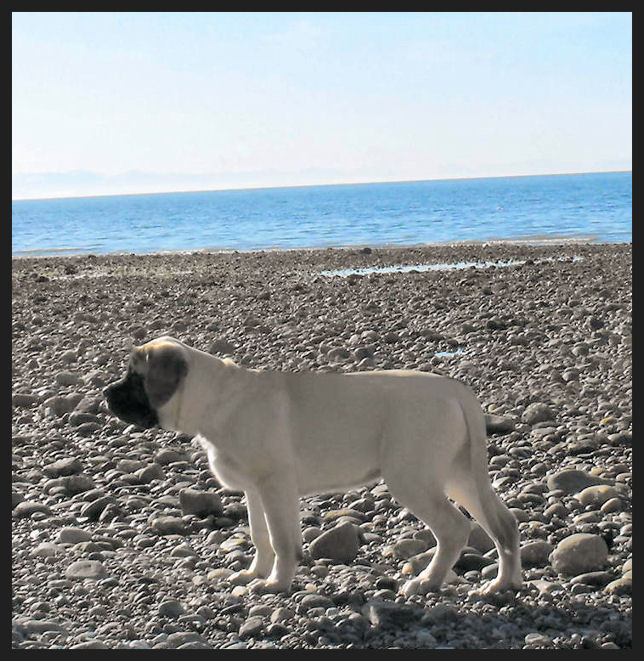 Practicing with Dad, Georgia and Austyn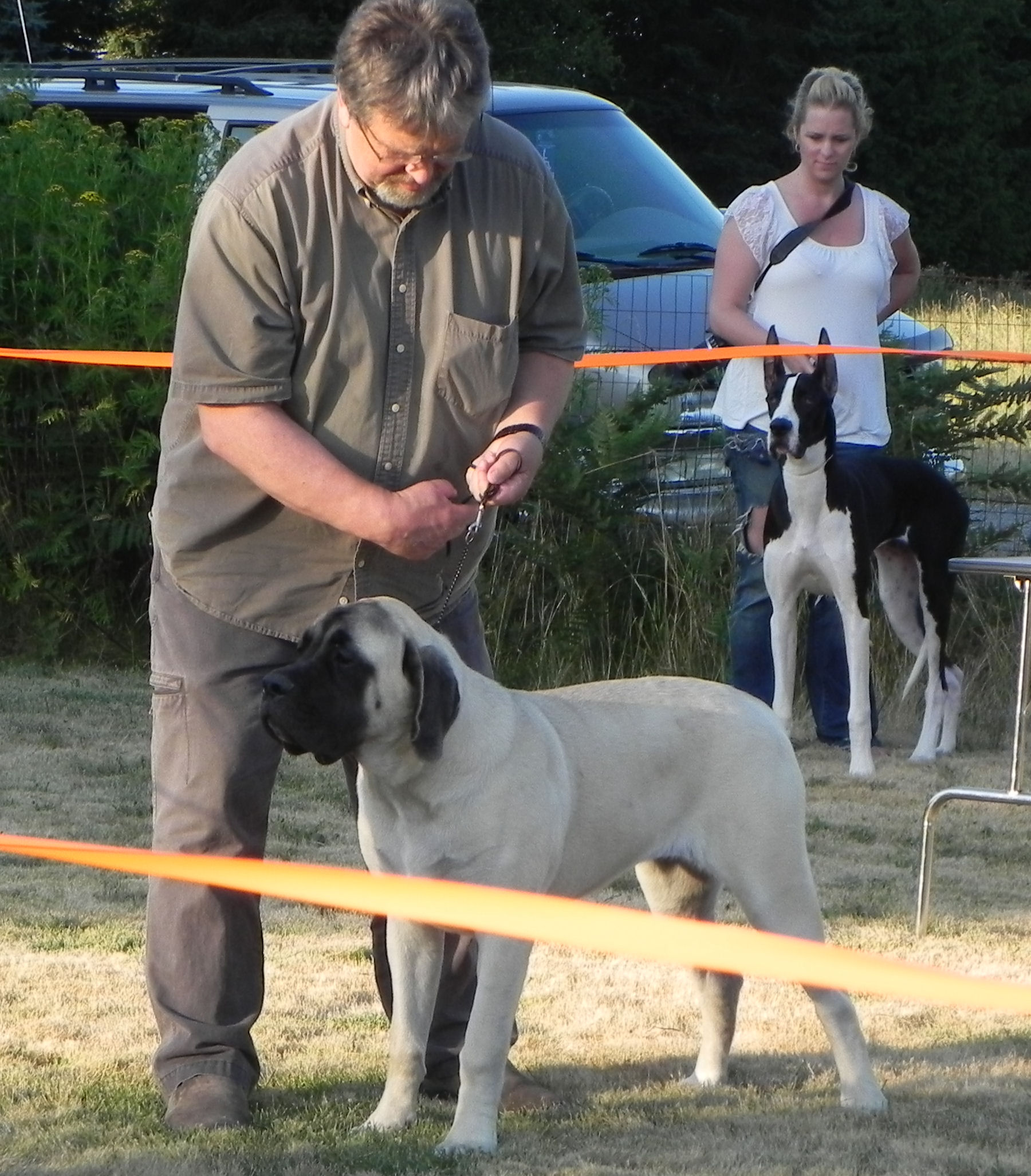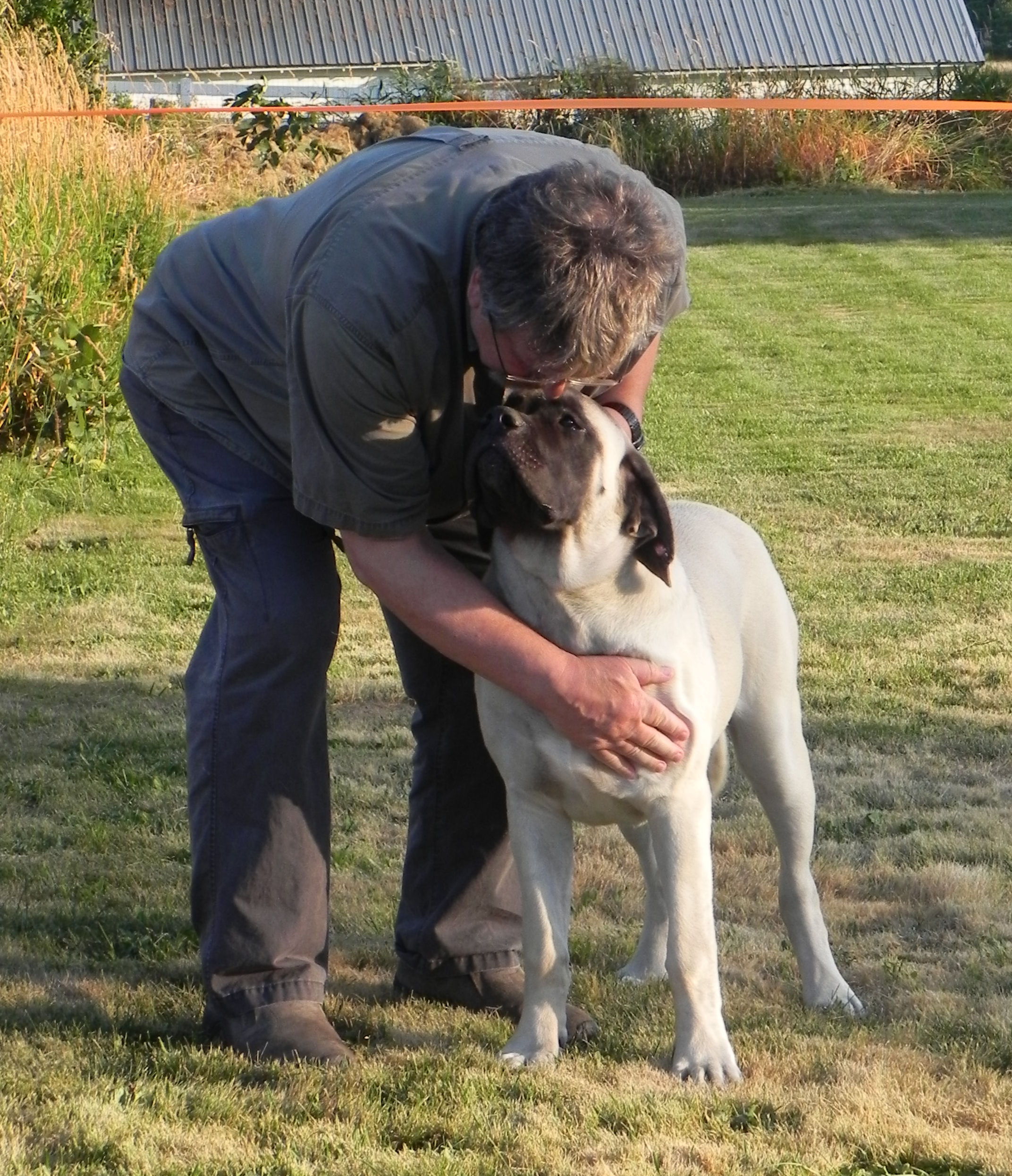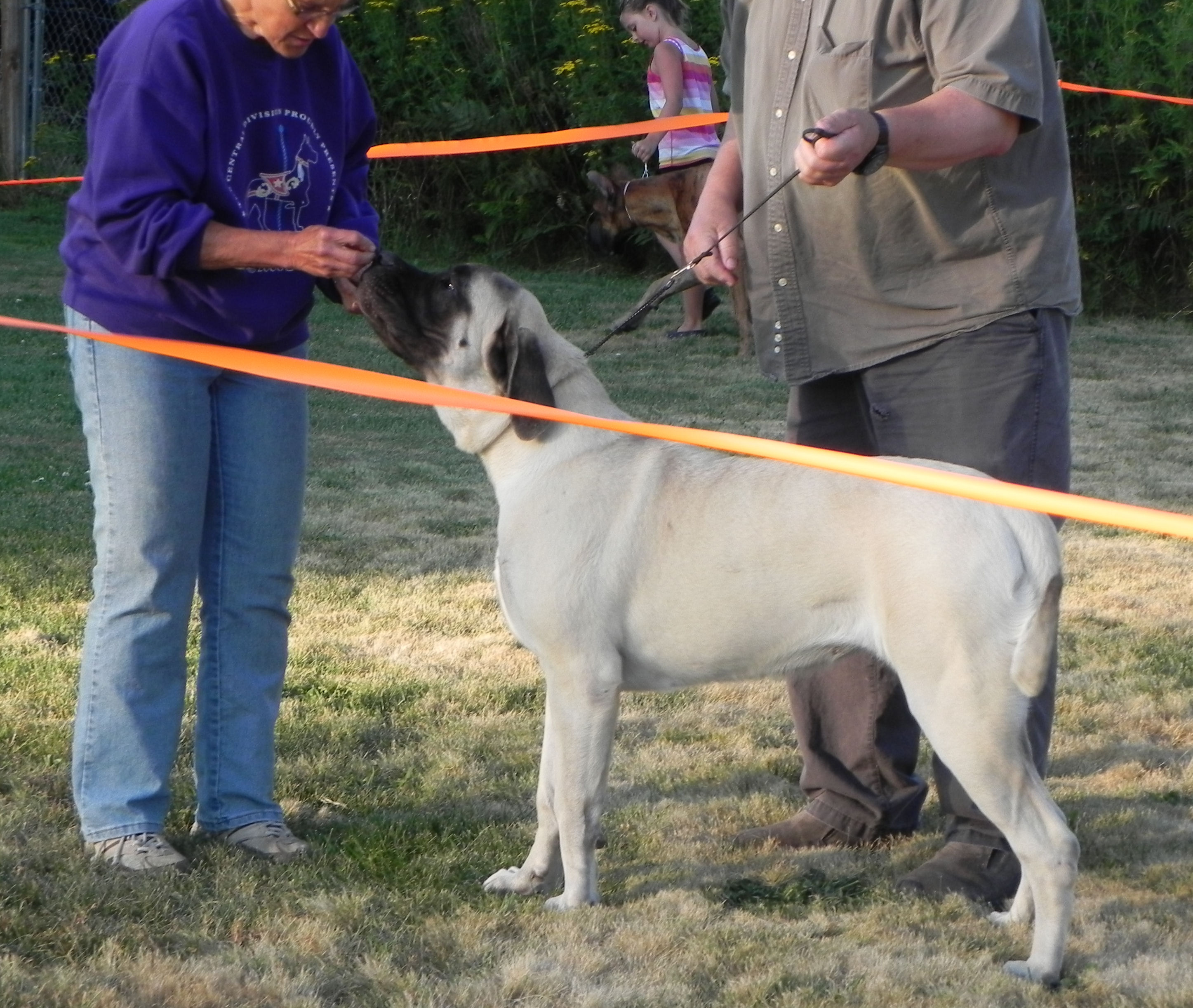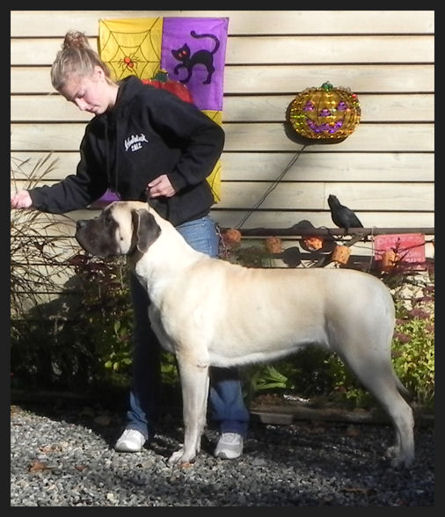 First Dog Show, 1st points
7 mos old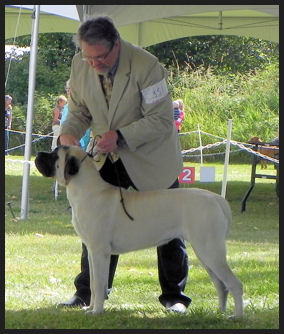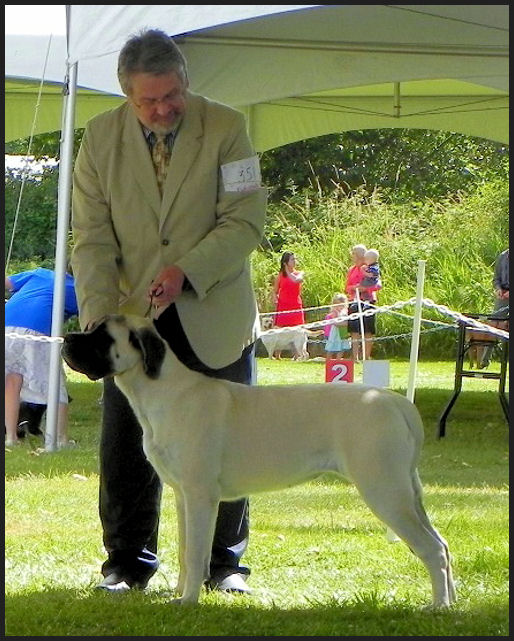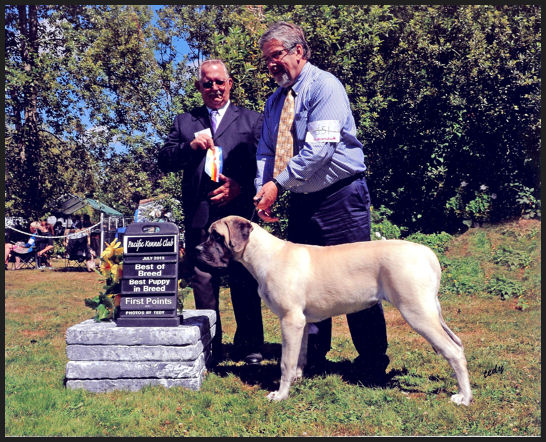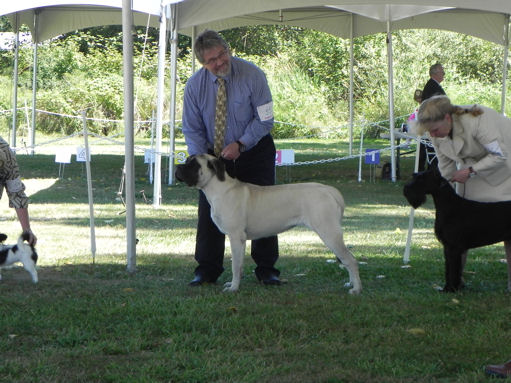 More shows!
(Georgia Hymmen handler)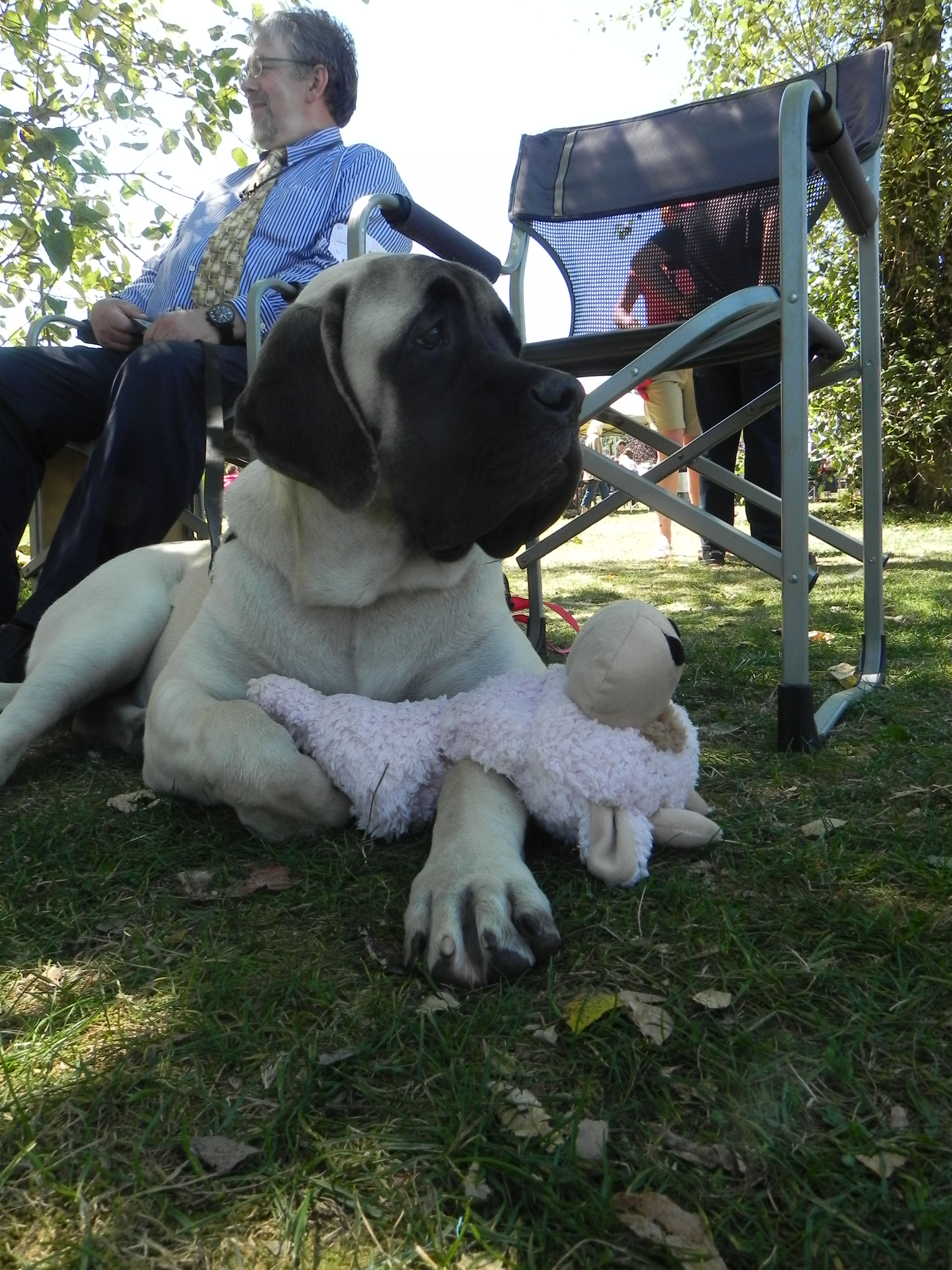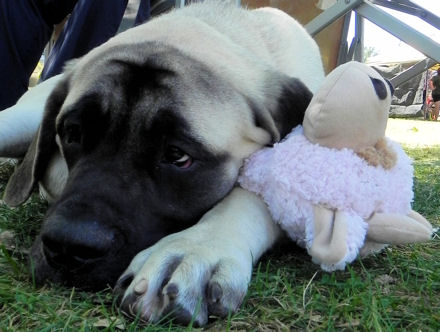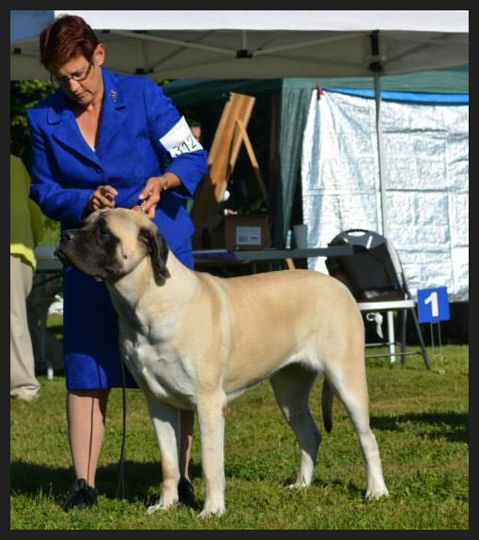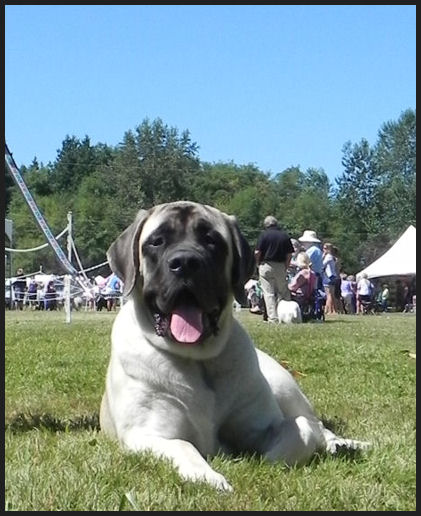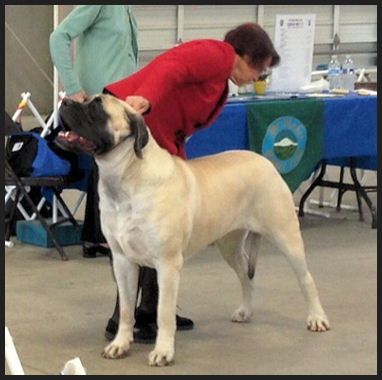 Mama Lucy 4 yrs and me 10 mos!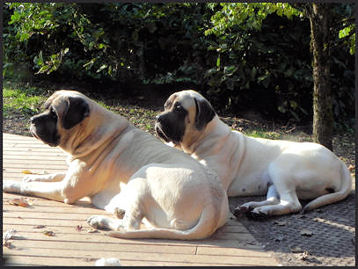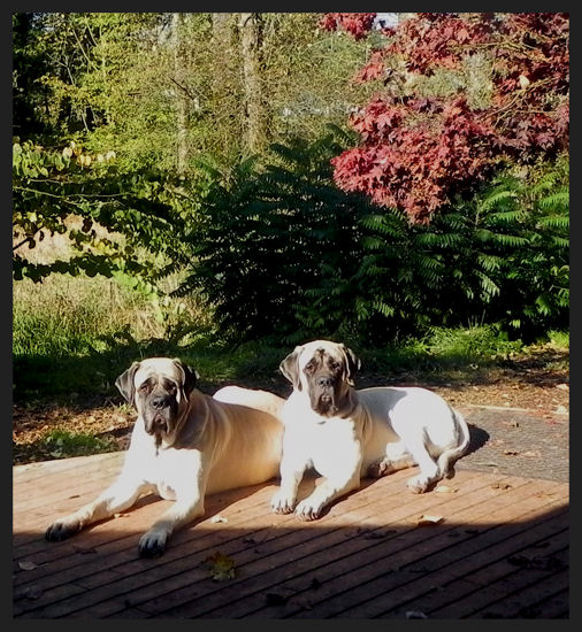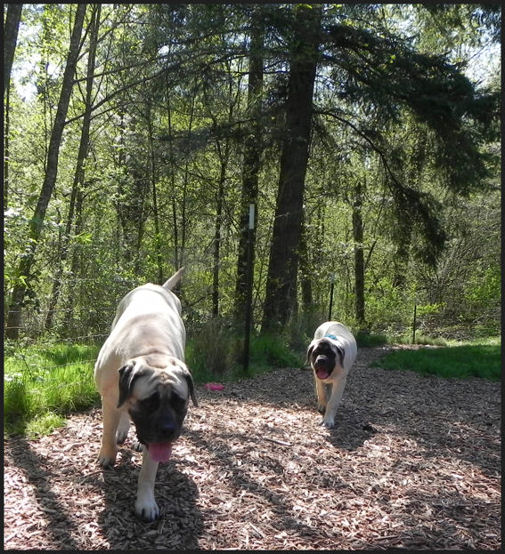 Having fun!!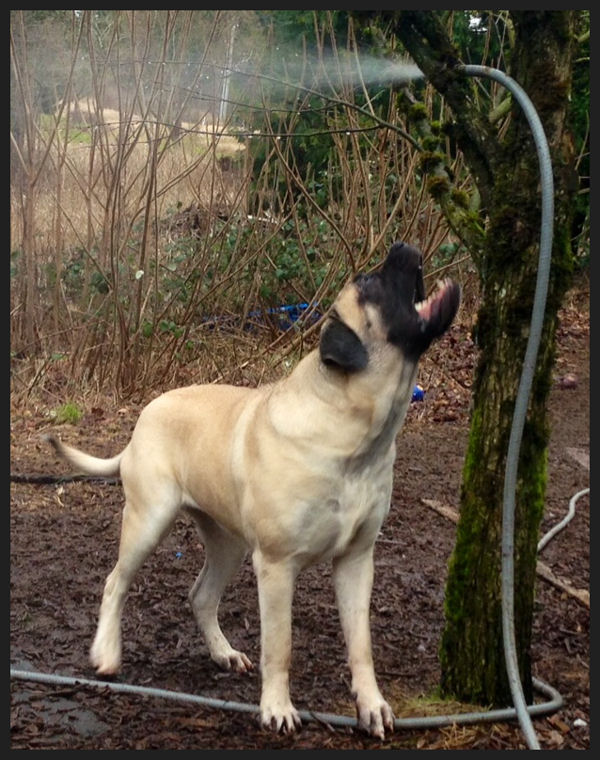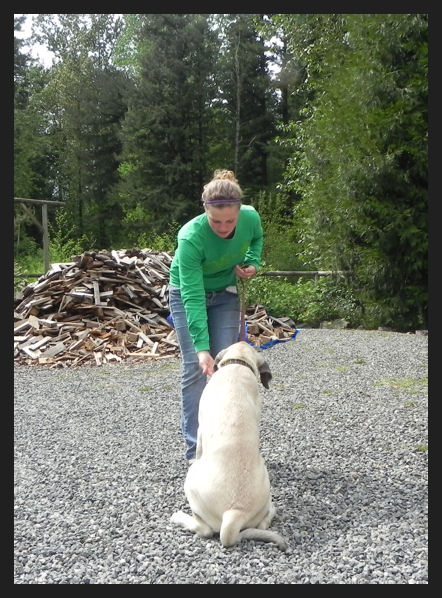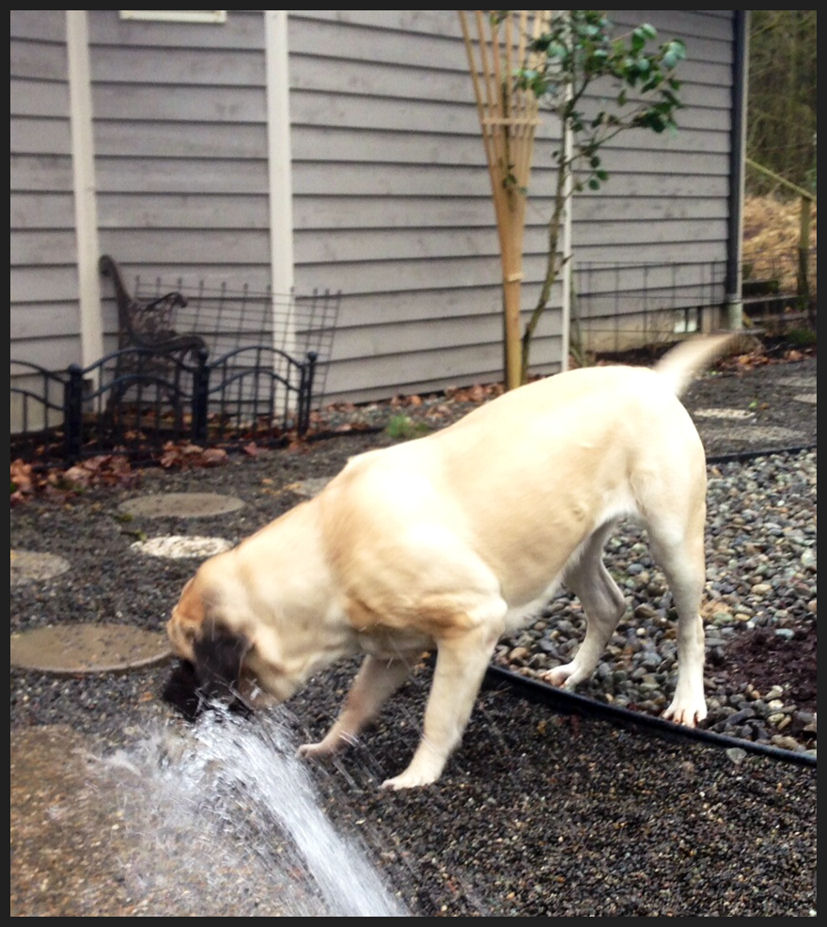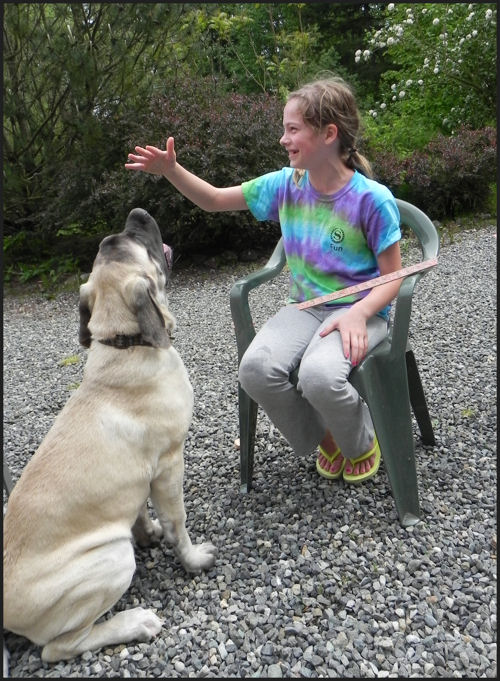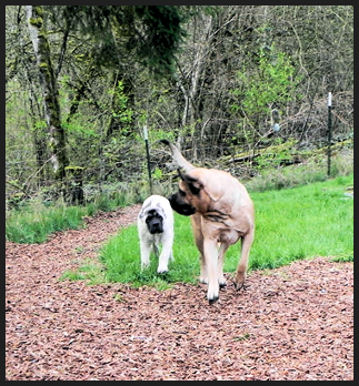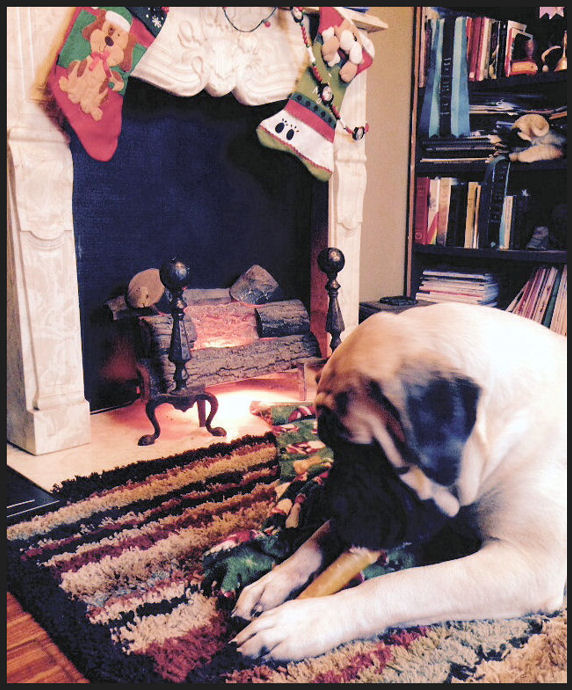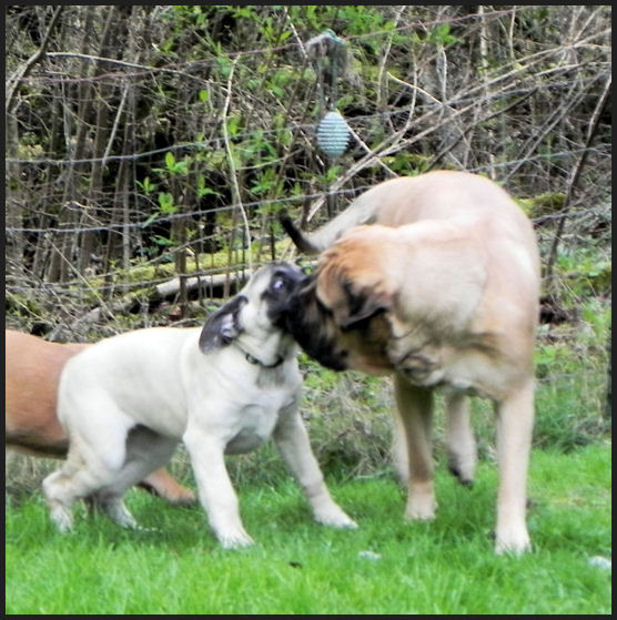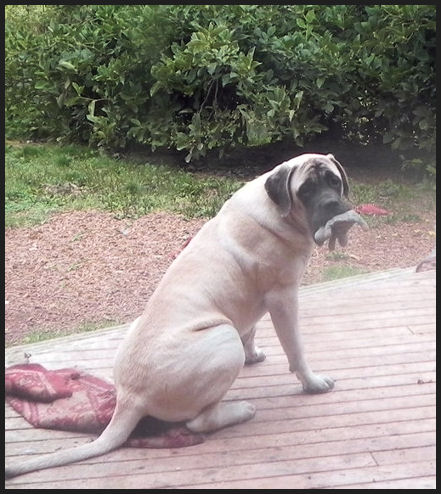 3 generations
Gramma Bonnie 8 yrs Blu 9 mos Mama Lucy 4 yrs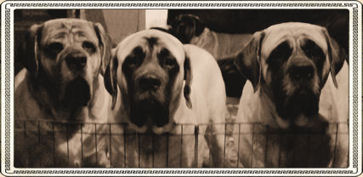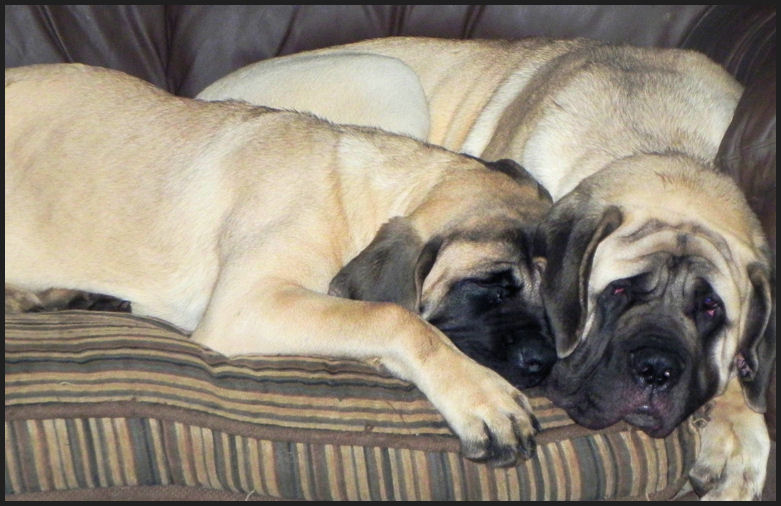 Evan & Cheryl Compton
(360) 966-1106
e7c@frontier.com