CH Mountainviews Sunshine In The Meadow
"Allie"
Allie is owned by Ron & Kathy Newberry
Bred and co-owned by Cheryl Compton
LOU X MEADOW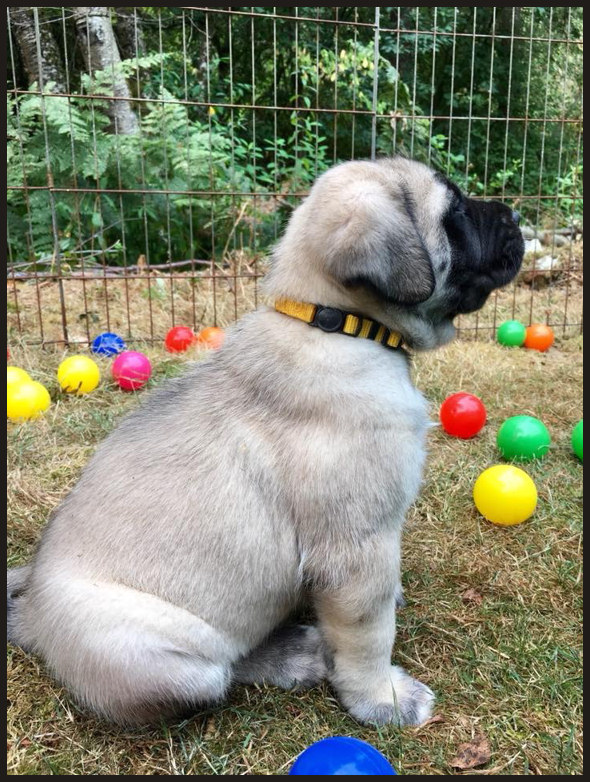 Health Testing
Pre-lim 22 mos HIPS GOOD
Pre-lim 22 mos ELBOWS NORMAL
MF-CA3642/22F/P-VPI CARDIAC NORMAL
MF_PA3291/22F/P-VPI PATELLA NORMAL
CMR1 CARRIER
DM CLEAR
PRA/DNA normal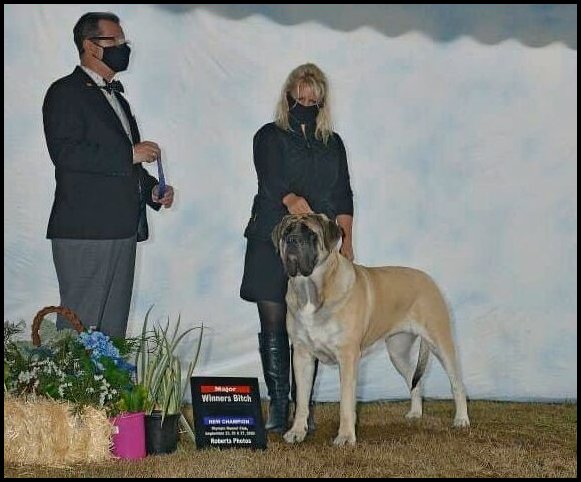 New Champion..Covid style!
with Lucy Scott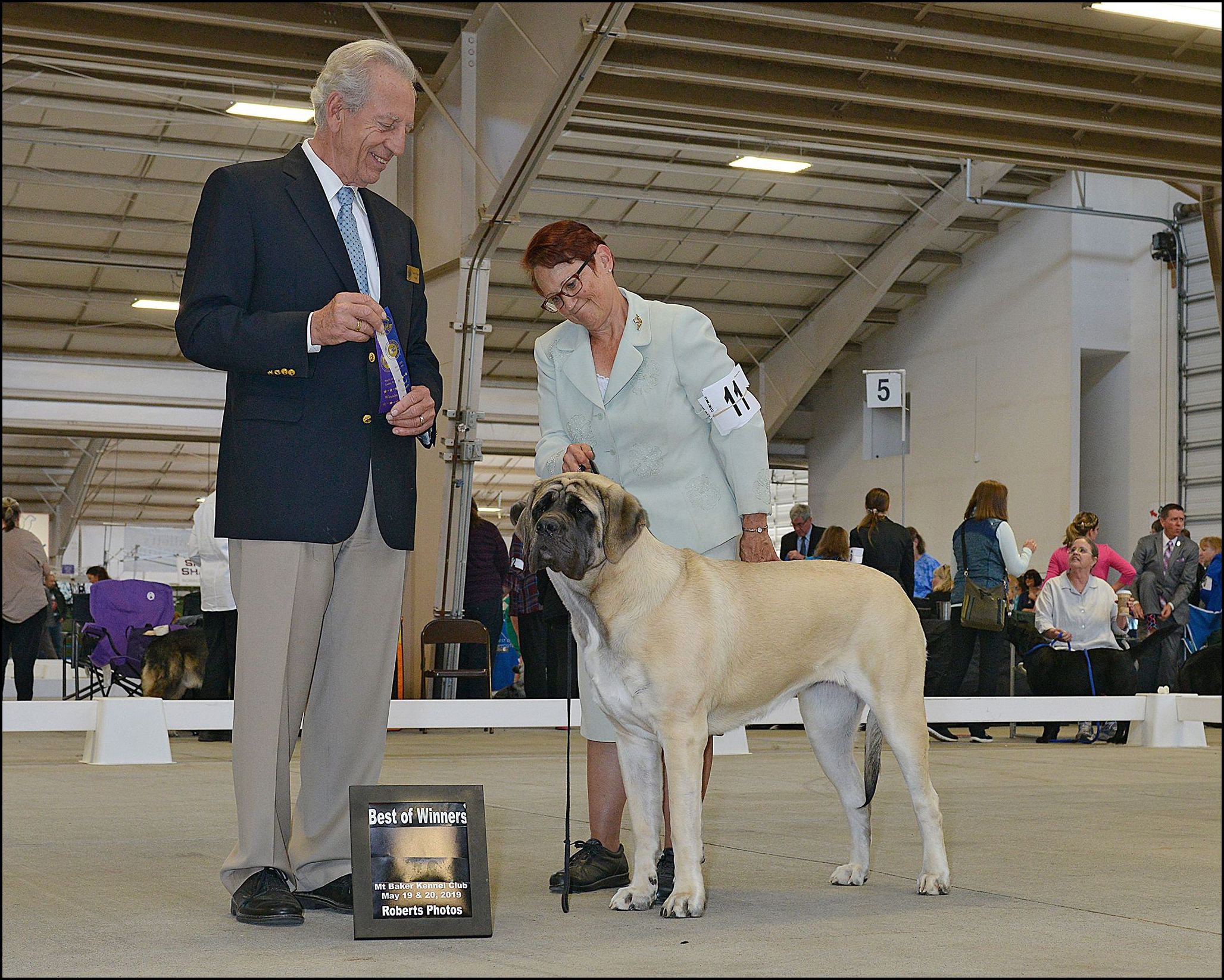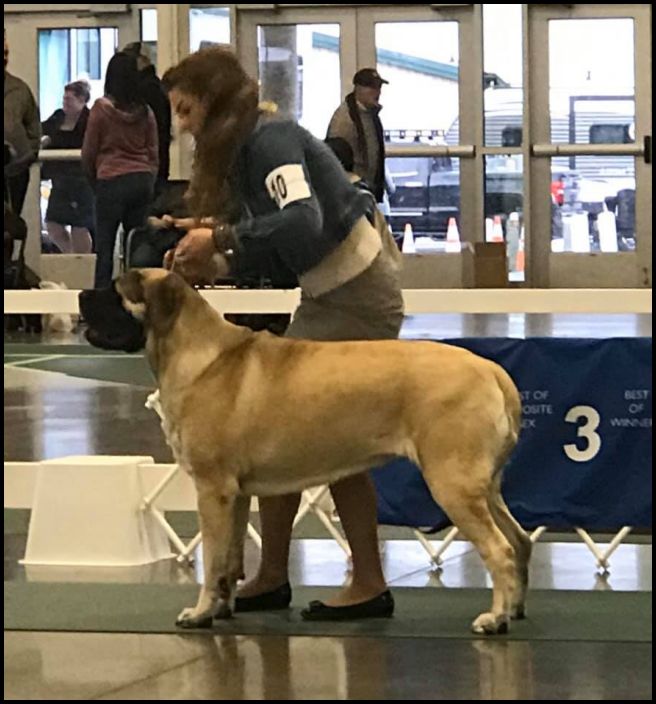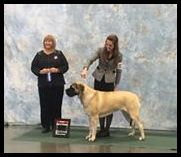 Allie and Sammie and Georgia...winning!

So peacefull.....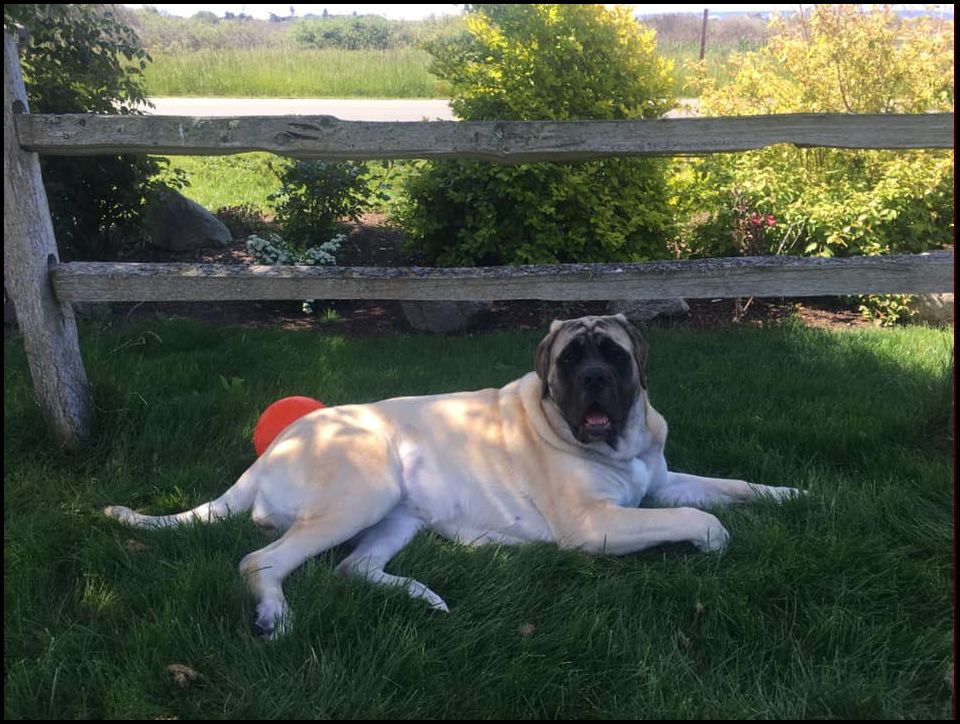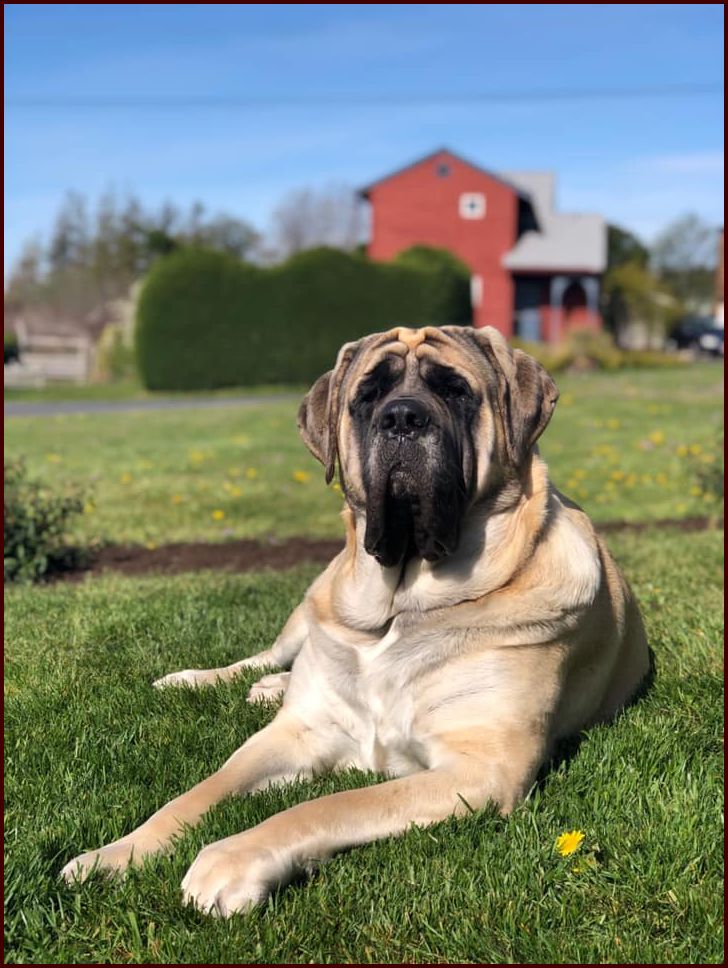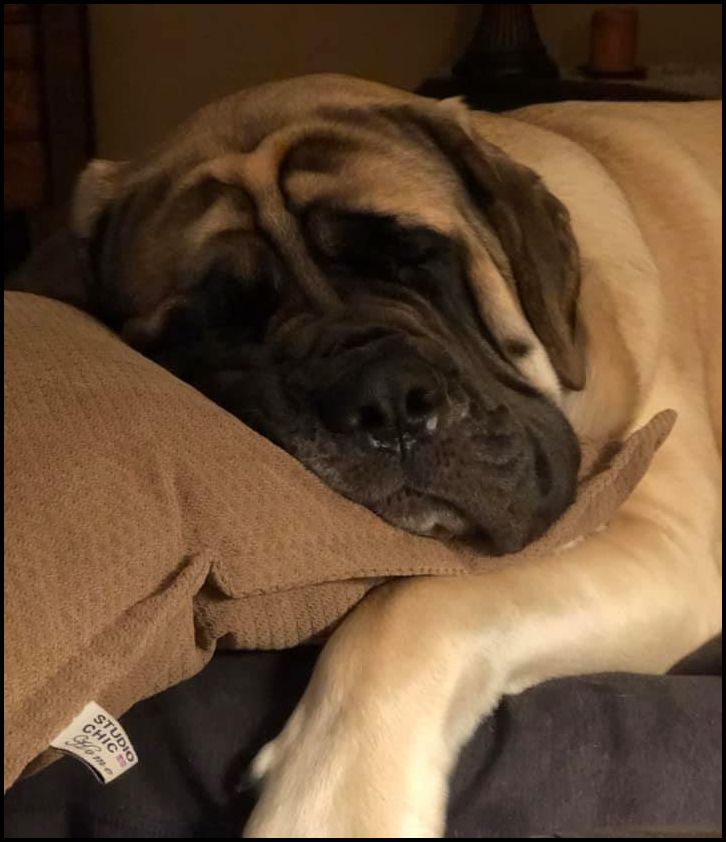 So crazy!!
Allie and sidekick Daisy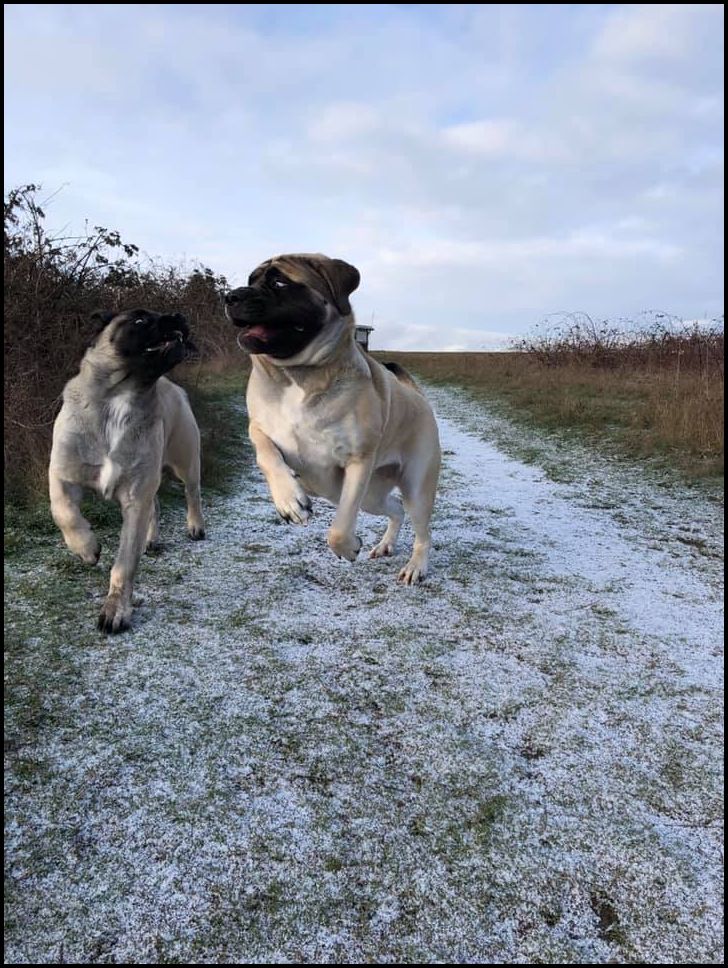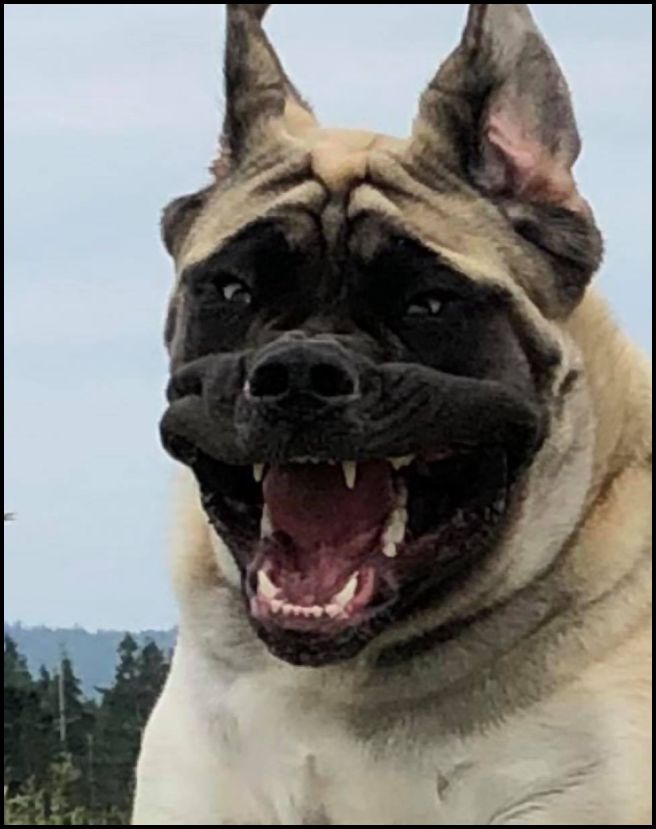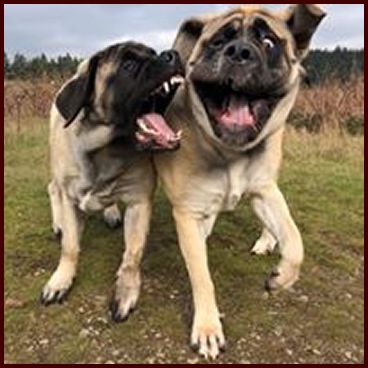 SUMMERTIME FUN!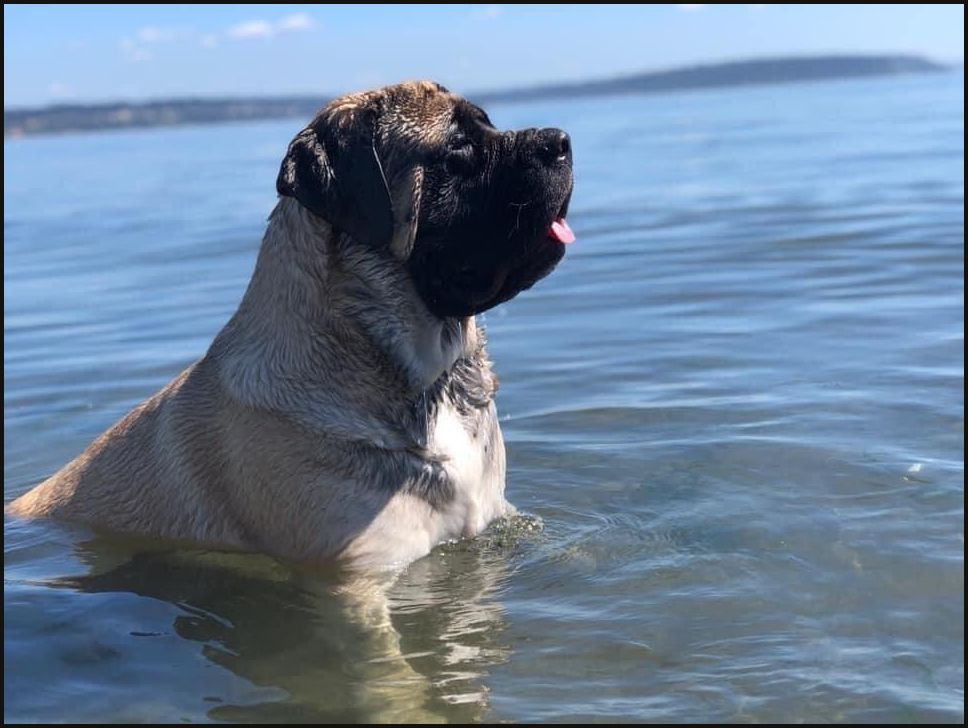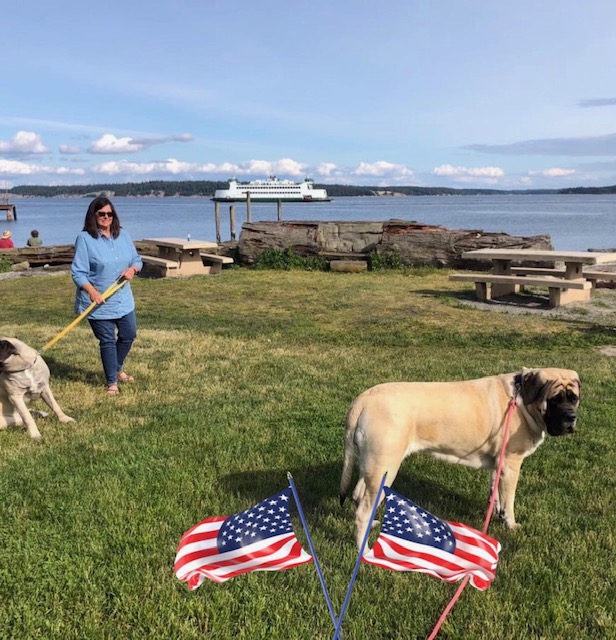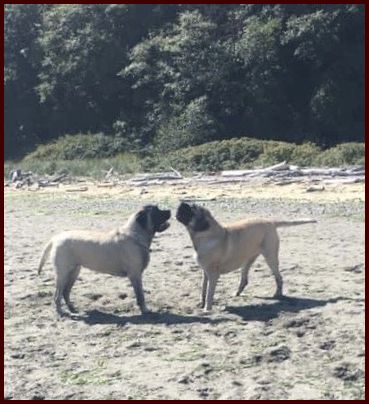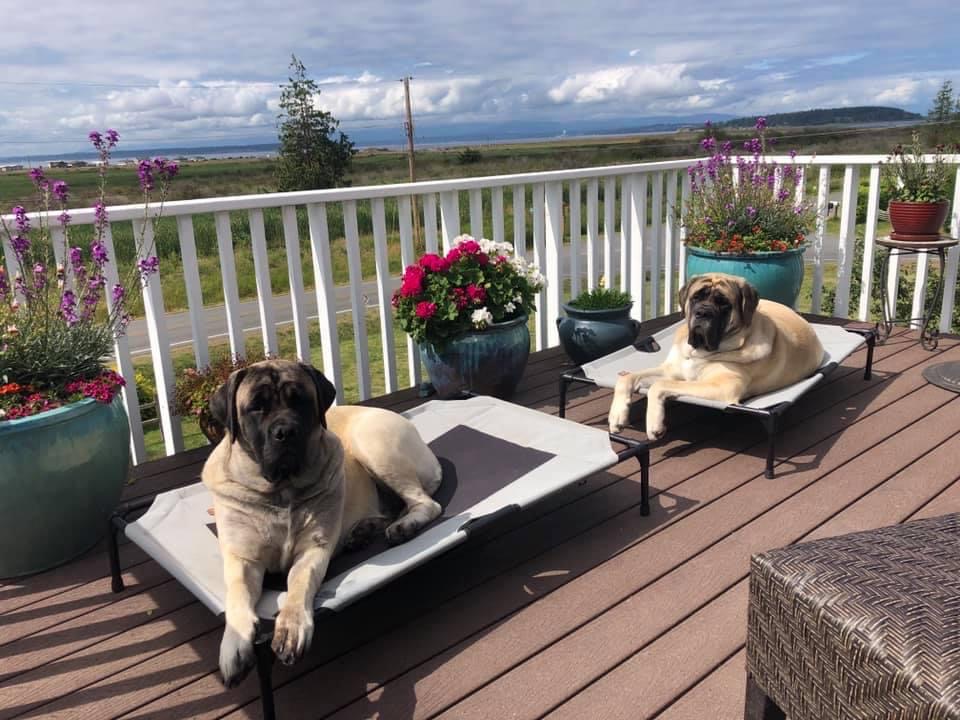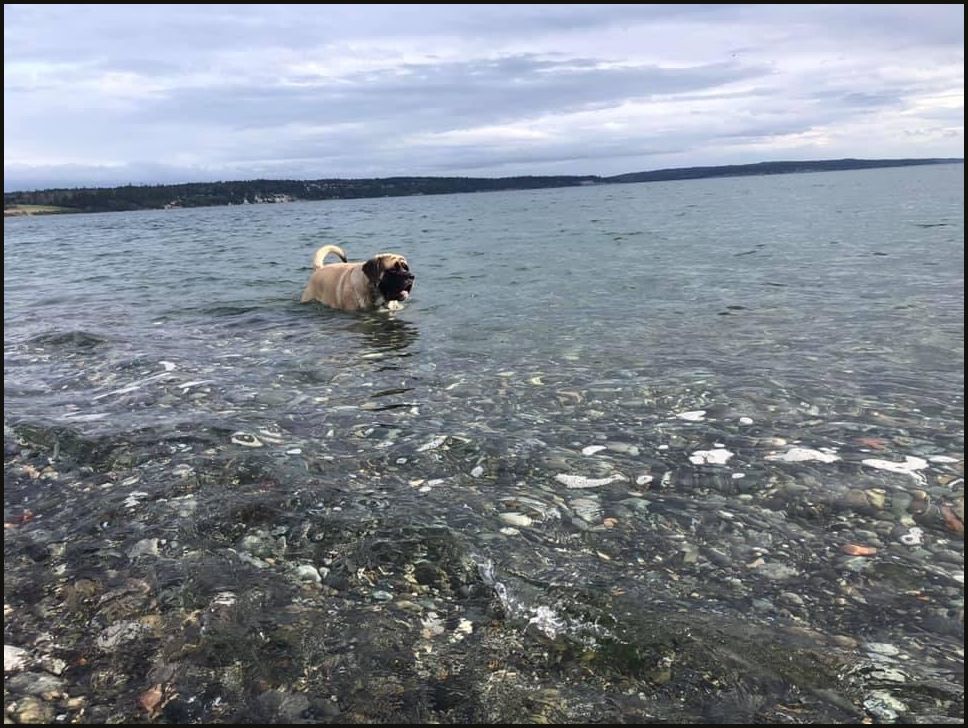 SLEEPY GIRLS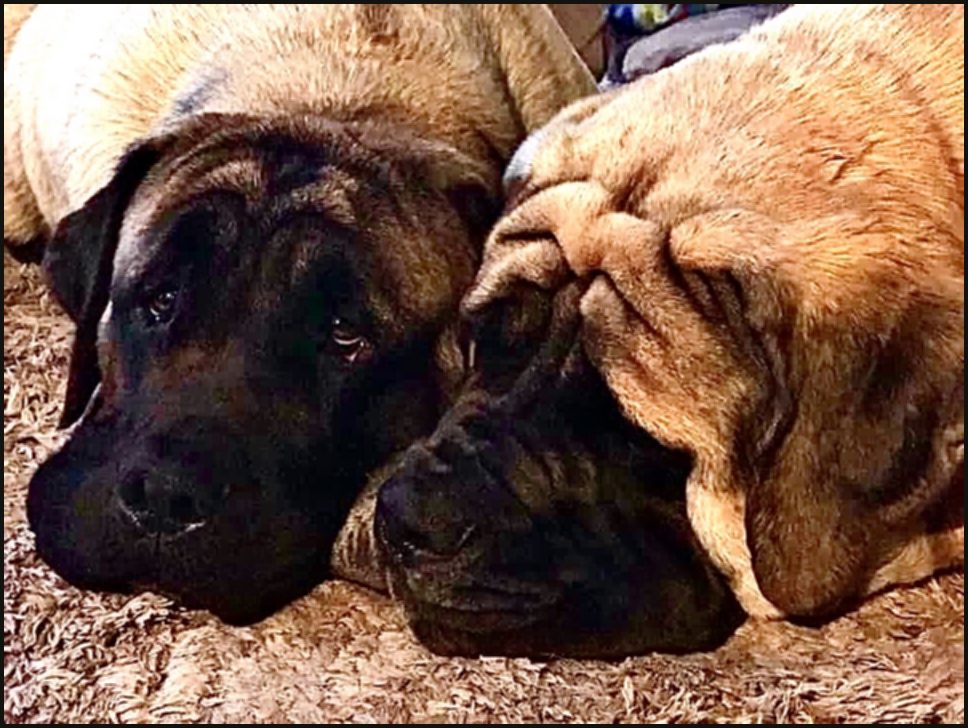 Waiting for Daddy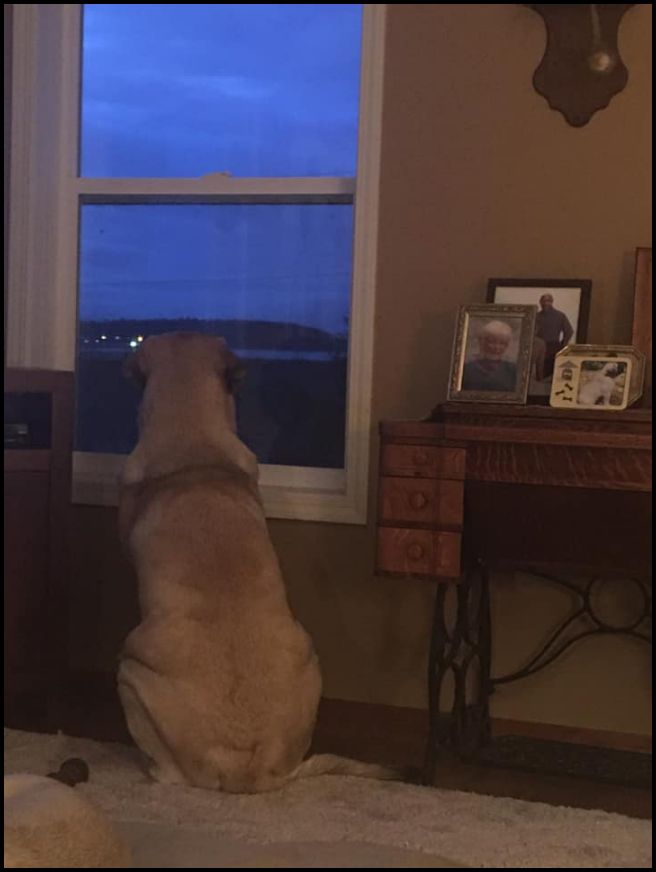 Evan & Cheryl Compton
(360) 966-1106
e7c@frontier.com